Rocker, NRA member Ted Nugent to attend Obama's State of Union address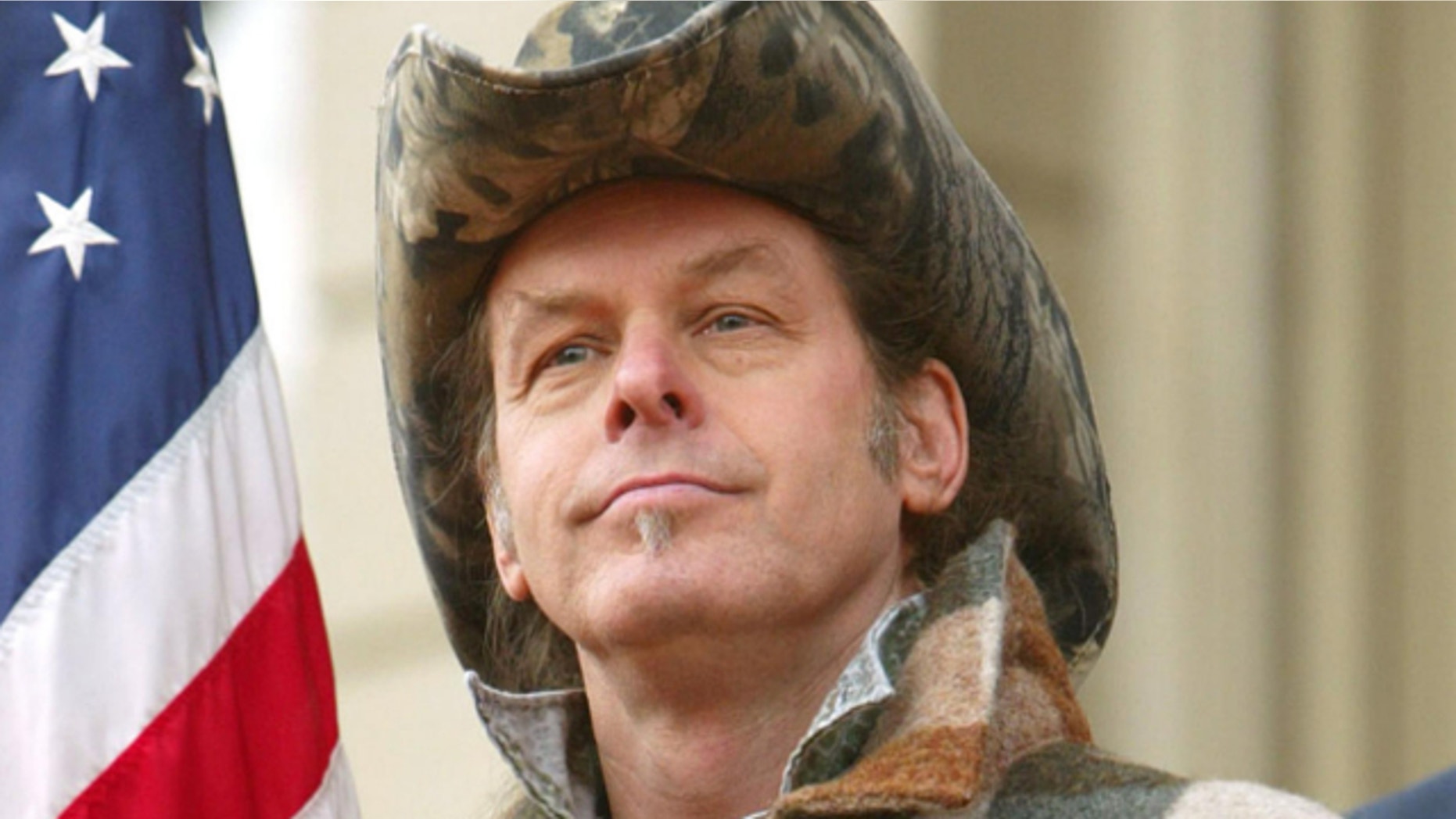 Rock guitarist and gun-rights advocate Ted Nugent will attend the State of the Union address as the guest of Texas Republican Rep. Steve Stockman.
"I am excited to have a patriot like Ted Nugent joining me in the House chamber to hear from President Obama," Stockman said in a release. "After the address, I'm sure Ted will have plenty to say."
The president, who in the wake of recent mass shootings has made tighter gun control a second-term priority, is expected to talk about the issue in his Tuesday night speech.
Nugent, a National Rifle Association board member, has already had plenty to say about the president and his agenda.
His speech last year at an NRA meeting resulted in a talk with Secret Service agents.
Stockman last week threatened to start impeachment proceedings on Obama should he use executive action to enact tighter guns laws.
Many Democrats, meanwhile, are extending their State of the Union invitations to victims of gun violence.
Former Arizona Democratic Rep. Gabrielle Giffords, severely injured in a 2011 mass shooting, and husband Mark Kelly will be special guests of Arizona Republican Sen. John McCain and Democratic Rep. Ron Barber, who also was injured in the 2011 shooting and won Giffords' seat in November.