Rift Over Tax Cuts Widens Among Democrats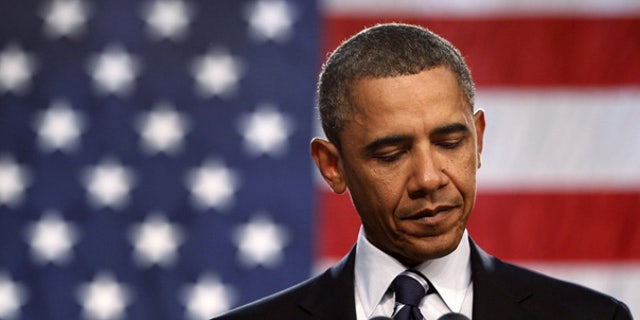 Growing reservations among Democrats about letting tax rates rise for wealthy Americans are making it more unlikely that Congress will decide what to do about the looming expiration of Bush-era tax cuts before November's election.
Democratic leaders are set to return to Washington on Monday determined to send a populist message with a bill that lets the tax cuts expire for couples making $250,000 or more, while renewing them for people who earn less. Republicans want to extend the tax cuts for everyone.
Rank-and-file Democrats, however, are split. Earlier this summer, four members of the Senate Democratic caucus expressed concern about letting the rates for upper-income Americans rise to previous levels—independent Joseph Lieberman of Connecticut, and Democrats Ben Nelson of Nebraska, Kent Conrad of North Dakota and Evan Bayh of Indiana.
Since then, an increasing number of House Democrats have joined their ranks, including many of the House's 54 conservative "Blue Dog" Democrats.
Obama's former budget director, Peter Orszag, this week proposed extending all the tax cuts for just two years if that was necessary to get a deal.
An increasing number of Democrats are echoing Republicans' arguments that allowing upper-income tax cuts to expire would hurt the economy, said Rep. Gerald Connolly (D., Va.).
Before Congress's summer break, he said, "there was not a lot of resonance with this argument. That may have changed."
Connolly doesn't want to extend the tax cuts permanently, however, arguing that would be a "reckless" expansion of the deficit.
The divisions within their party make it unlikely that Democrats can craft a bill that could gain the 60 votes needed to pass the Senate.
Continue reading at The Wall Street Journal