Rick Warren schedules 2012 forum with Obama, Romney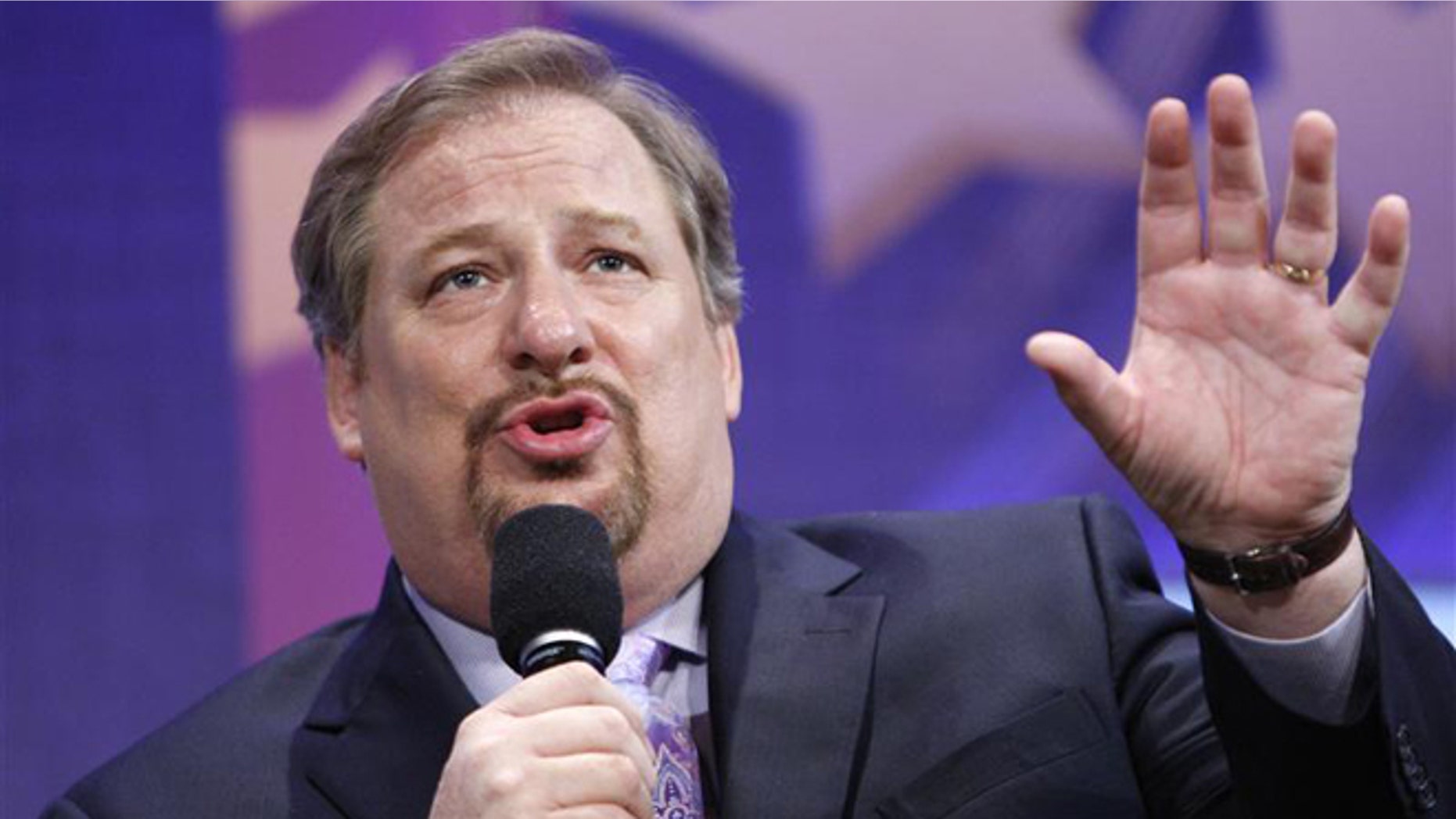 Pastor Rick Warren is looking to reprise the high-profile forum he held in 2008 with then-Sen. Barack Obama and Sen. John McCain, this time with Obama and Mitt Romney.
Warren, evangelical pastor at Saddleback Church in California, announced the planned forum Monday during a conference call with reporters. Though the exact date is still to be determined, Warren said he is eyeing the week of Aug. 20 and has been in touch with senior officials from both campaigns who have expressed their interest in participating, though no formal agreement is in place.
He explained that the purpose of the forum is "to promote social civility so that people with major disagreements (can) talk without beating each other up."
The forum would be similar to one he hosted four years ago with Obama and then-GOP presidential nominee McCain. In 2008, Warren interviewed the candidates separately -- with Obama going first, followed by McCain. The Arizona senator was sequestered in a room, unable to watch or listen until it was his turn on stage.
Most of Warren's questions focused on broad themes. For instance, he asked Obama to define marriage.  "I believe that marriage is the union between a man and a woman," Obama said at the time -- though he has since said he believes same-sex couples should be allowed to wed.
The format for this year's event is expected to mirror what took place four years ago and will again take place on the Saddleback campus in Lake Forest, Calif.
Warren said the forum will last two hours, with 5,000 tickets available which will be distributed via lottery.  He said the 2008 forum was one of the highest-rated campaign events on television, drawing in more viewers than any of the debates.
Warren also gave the invocation at Obama's 2009 inauguration.