Report: Los Angeles Mayor Dating Local Television Reporter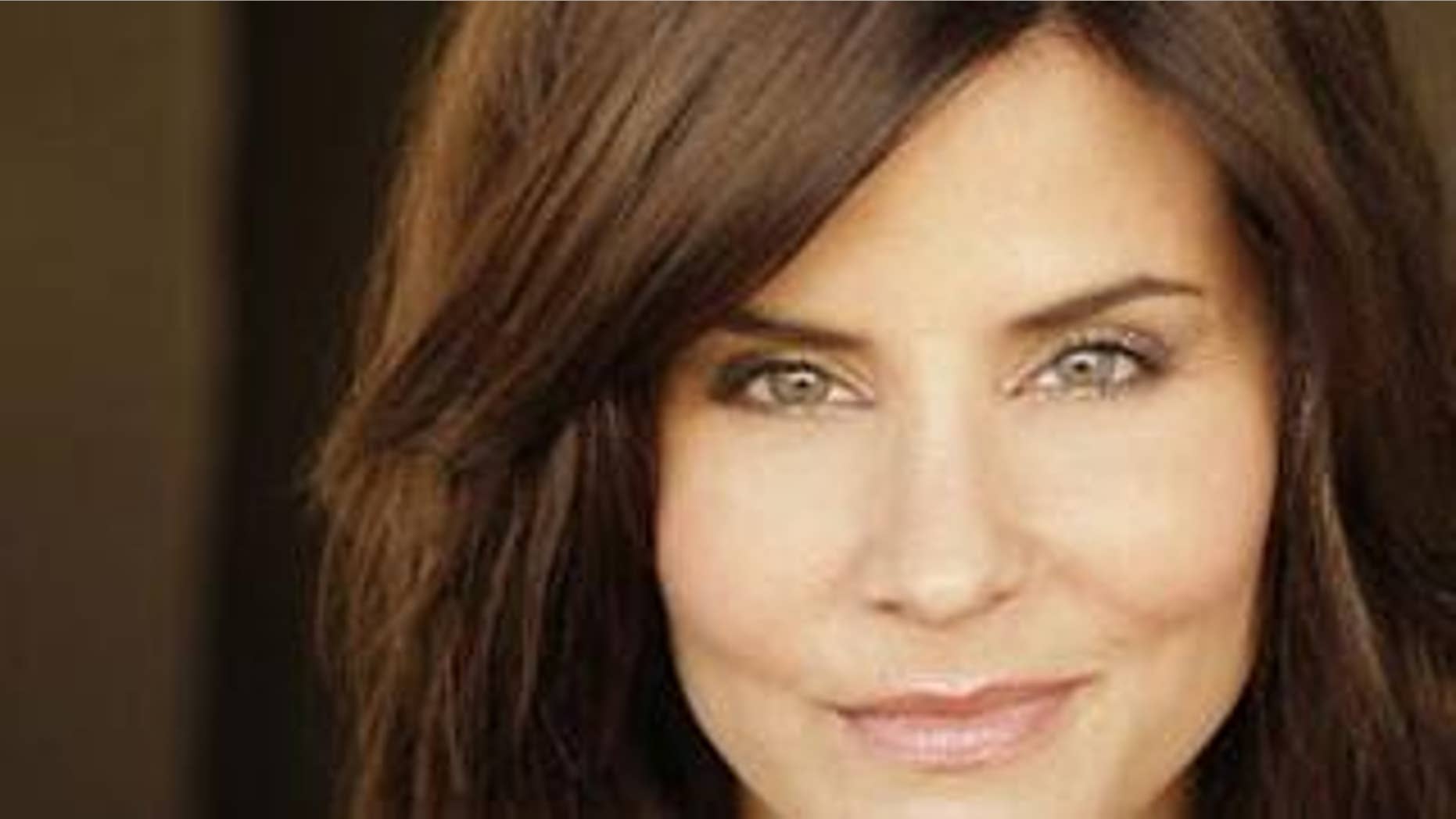 The mayor of Los Angeles is dating a local TV reporter -- two years after having an affair with another newscaster that led to his divorce.
The Los Angeles Times reported Tuesday that Lu Parker, a KTLA-TV reporter and anchor in Los Angeles and a former Miss U.S.A,  has been dating Mayor Antonio Villaraigosa since March 2009.
Parker anchored a newscast Sunday during which she announced Villaraigosa's prospects of running for governor in 2010.
Station executives, however, insist that her relationship with the mayor does not present a conflict of interest.
"Now that we're aware of the relationship, she will no longer be covering local politics," KTLA-TV news director Jason Ball told the newspaper. "I have the utmost faith in Lu Parker's abilities."
Villaraigosa's extramarital affair with Telemundo KVEA-TV Channel 52 reporter and anchor Mirthala Salinas in 2007 raised similar issues of integrity -- an affair for which he was roundly criticized during his first term in office.
Villaraigosa's affair with Salinas resulted in divorce from his wife of 20 years.
Click here to read more on this story from the Los Angeles Times.