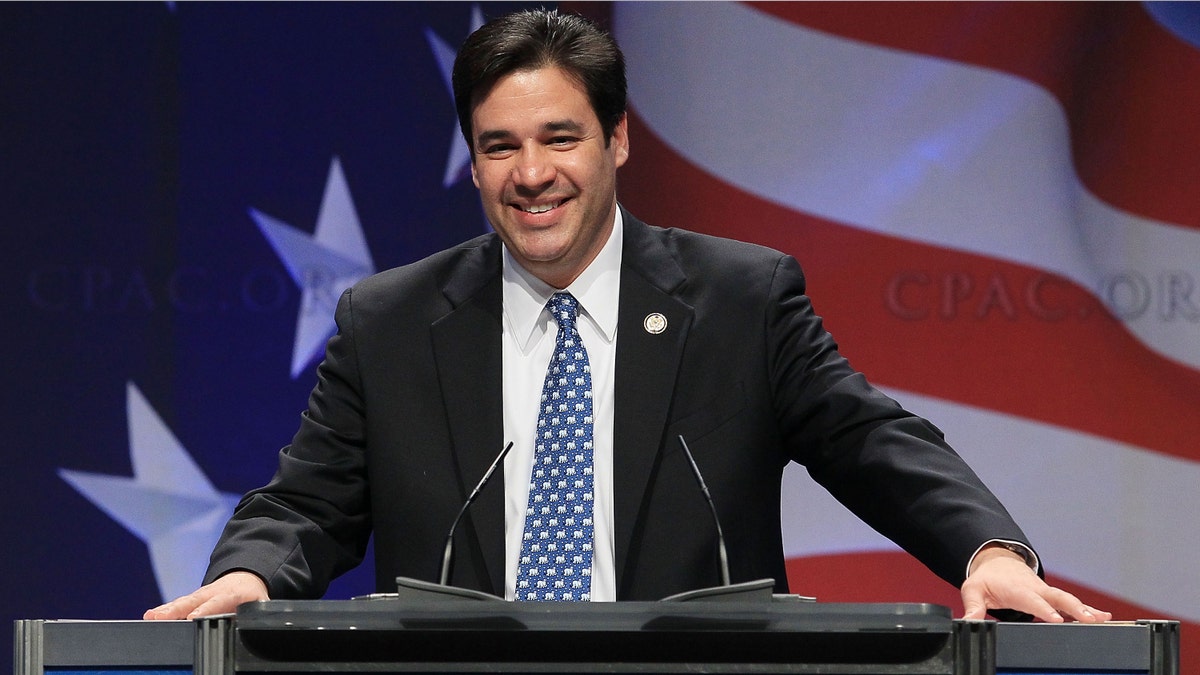 One the of the top conservative voices in the House said Friday that he fears that Republicans could fail to take control of Senate following November's midterm elections unless they let voters know what they stand for.
Rep. Raúl Labrador (R-Idaho) said he was disappointed that the GOP leadership in the House had not pushed through legislation to counter U.S. President Barack Obama's Affordable Care Act nor had they pursued any tax reform this year.
"I fear we're not going to take the Senate back because we haven't done anything this past year to show the American people why we are different than the Democrats," Labrador said during the "Conversations with Conservatives" event, according to The Hill. "We have a lot of speeches, but we haven't taken a lot of votes."
The Idaho lawmaker bemoaned the GOP's focus of job creation and the economy, saying that it has not helped the party make any significant political strides during the last election cycle and is unlikely to do so in the upcoming midterm elections.
"The next few days we're going to be talking about jobs and the economy," Labrador said as House Speaker John Boehner (R-Ohio) prepares another speech on the issue for Friday. "Guess what? Republicans have been talking about jobs and the economy for the last six years and we haven't won majorities in the Senate."
Labrador, a former immigration attorney who joined the House in 2010, added that while a change in leadership within the GOP might be needed, House Republican won't be able to bring any significant challenge to Boehner after the midterm elections.
"We needed to have an agenda, something concrete. One of those concrete things would have been a vote on an alternative to ObamaCare," he added. "All Americans know Republicans are against ObamaCare. The thing they don't know is what they're for. What is their plan to replace ObamaCare?"
Follow us on twitter.com/foxnewslatino
Like us at facebook.com/foxnewslatino