U.S. Rep. Lauren Boebert, R-Colo., announced her oldest son is expecting a baby boy with his girlfriend.
The 36-year-old lawmaker spoke of the news for the first time publicly during a Moms for America event on Tuesday, saying she and her husband Jayson are "so excited to welcome this new life into our family."
According to a post on Boebert's Twitter, Tyler, the oldest of her four boys, turned 17 on March 21, 2022.
Boebert acknowledged there is "some fear that arises" and "questions that pop up" when "young children are giving life," but ultimately she was not upset.
LAUREN BOEBERT: THE MOST PRODUCTIVE WEEK I'VE EXPERIENCED IN CONGRESS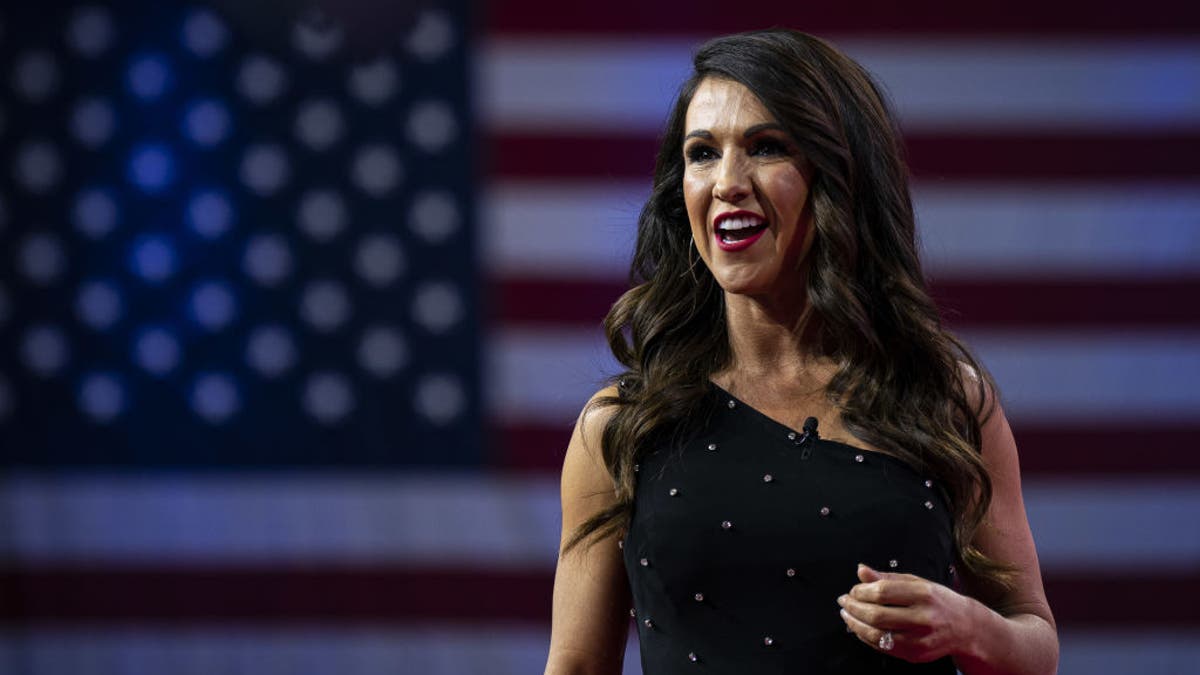 At the event, Boebert said her grandson will arrive in April. She also said she will be called "GiGi."
Boebert gave birth to Tyler as an 18-year-old senior in high school, which resulted in her deciding to drop out, according to a 2020 interview with Colorado news outlet The Durango Herald.
"I was a brand-new mom, and I had to make hard decisions on successfully raising my child, or getting to high school biology class. And I chose to take care of my child," she said.
The congresswoman earned her GED nearly 17 years later in 2020.
LAUREN BOEBERT CALLS TO 'TAKE THE TEMPERATURE DOWN,' FOCUS ON POLICY AFTER NARROW MIDTERM WIN
During the announcement, Boebert shared a conversation she had with her son when she learned she would be a grandmother.
He asked her, "Didn't you make granny a 36-year-old granny?" To which she responded, "Yes, I did."
Tyler then said that him becoming a young father is "hereditary" – warranting some laughs from the audience.
Boebert, who is against abortion, went on to explain "rural conservative communities" are special because the teenage girls who become pregnant in those areas tend to "value life."
"If you look at teen pregnancy rates throughout the nation, well, they're the same, [in] rural and urban areas. However, abortion rates are higher in urban areas. Teen moms' rates are higher in rural conservative areas, because they understand the preciousness of a life that it's about to be born," she stated.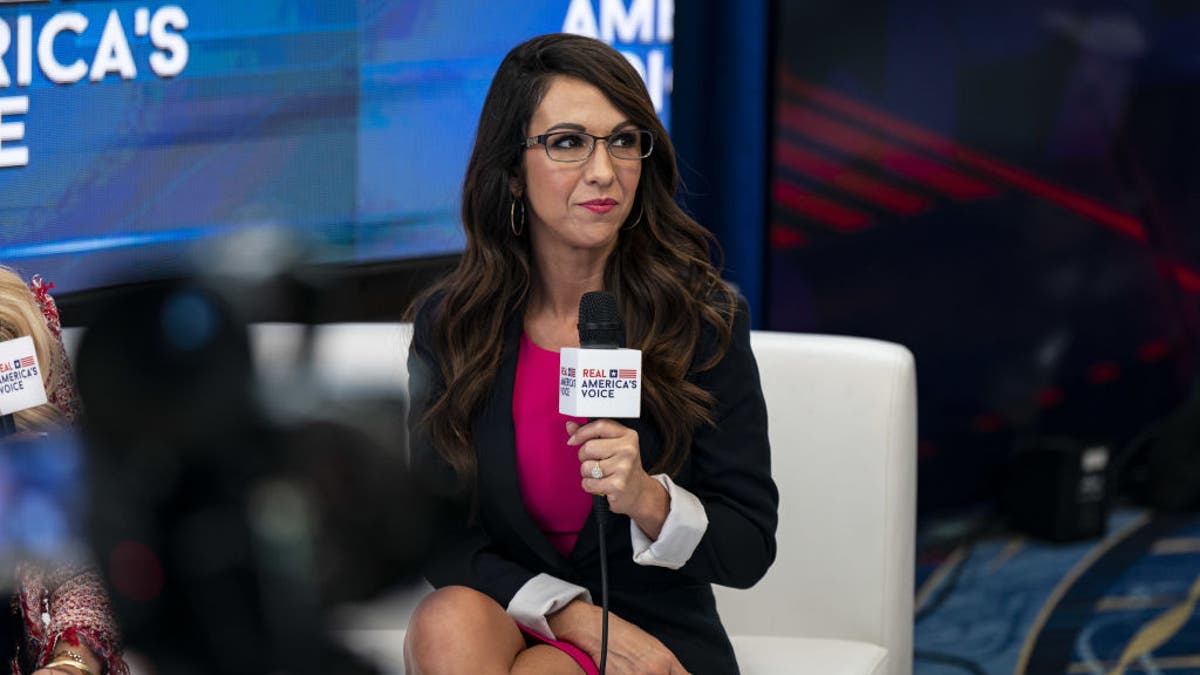 The announcement comes a few days after Boebert received criticism for speaking out against funding "comprehensive sex education" in public schools during a Conservative Political Action Conference event.
CLICK HERE TO GET THE FOX NEWS APP
According to an interview clip posted on Twitter, Boebert spoke on her belief that schools should not teach students how to have or enjoy sex, regardless of the relationship. She did not mention if she thinks prevention or abstinence should be taught.
Fox News Digital reached out to Boebert's team for a statement, but did not receive an immediate response.