Recall Redux: Russell Pearce Election Can Proceed, Arizona Supreme Court Says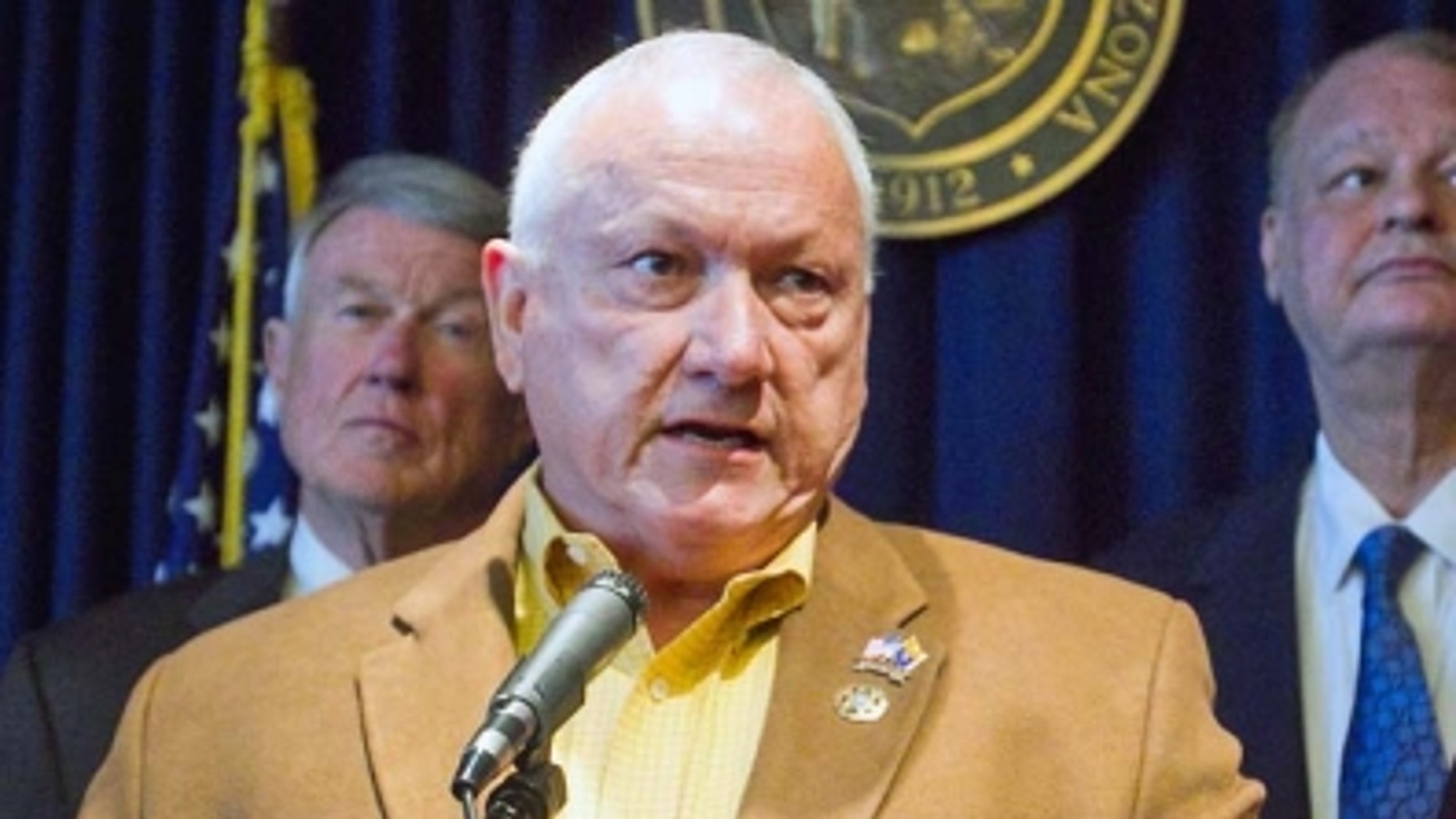 The Arizona Supreme Court on Tuesday cleared the way for a Nov. 8 recall election for state Senate President Russell Pearce, a Republican known nationally for championing legislation against illegal immigration.
The Supreme Court said it was upholding a trial judge's Aug. 12 ruling against a challenge filed by a Pearce supporter.
The brief order signed by Chief Justice Rebecca White Berch said the court will issue a formal opinion on the matter later.
The challenge sought to call off the election for the lawmaker's legislative district in the Phoenix suburb of Mesa. It alleged that flaws in the recall drive's paperwork meant that its supporters hadn't submitted enough valid voter signatures to force the recall.
Randy Parraz, a leader of the group that conducted the recall drive, said the Supreme Court's ruling reaffirms the stance taken by thousands of voters in Pearce's district when they signed petitions to hold the election.
"We feel this is the will of all of the ordinary people," Parraz said.
Pearce did not immediately respond to requests for comment, but a spokesman for a group backing the lawmaker expressed disappointment.
"We of course went through the process because we wanted to make sure all the T's were crossed and the I's were dotted. It's important that it's done right," Ed Phillips said. "We are ready for an election."
Among the issues considered in the challenge were whether petition circulators determined that voters' signatures were "genuine" and whether voters residing in the district could sign the petition if their voter registrations had previous addresses outside the district.
Maricopa County Superior Court Judge Hugh Hegyi had ruled that the alleged flaws weren't enough to derail the recall election when considered under a legal standard of substantial compliance with election laws.
The Nov. 8 recall election is tentatively set to be a three-way contest between Pearce and two other Republicans: Jerry Lewis and Olivia Cortes.
Pearce goes on the ballot automatically, but Lewis and Cortes had to submit petitions with hundreds of voter signatures to qualify.
Any challenges to Lewis' and Cortes' ballot spots must be filed by Sept. 23.
Pearce's critics have accused him of not focusing on mainstream voters' concerns, such as improving the economy and protecting education and health care from budget cuts.
Pearce so far has appealed publicly to voters on non-immigration matters, such as the Republican-led Legislature's approval of tax cuts and tax breaks for businesses.
The Associated Press contributed to this report.
Follow us on twitter.com/foxnewslatino
Like us at facebook.com/foxnewslatino