Prospective House GOP Leadership Team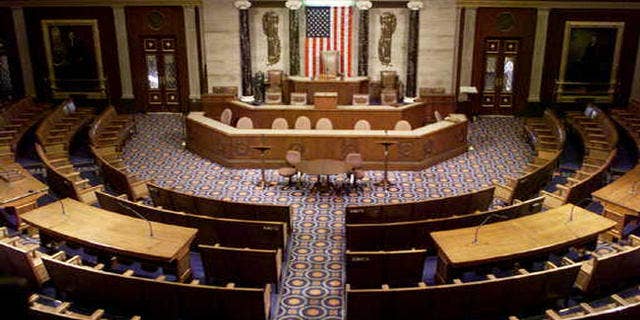 None of this will be official until after leadership elections this month. And the full House votes for Speaker when the new Congress convenes in January.
But here's how it looks, based on my sources:
Speaker: John Boehner
Majority Leader: Eric Cantor
Majority Whip: Kevin McCarthy
I'm told this triumervate will not be challenged.
Now here is where it gets murky. Mike Pence is currently the GOP Conference Chairman. He has to decide if he wants to commit to a full two years in the House or run for governor or president.
Other options include Jeb Hensarling of TX and Michelle Bachmann of MN.
Cathy McMorris Rodgers of WA is interested in another term as vice chair of the conference.