Probe of CIA Imperils Interagency Trust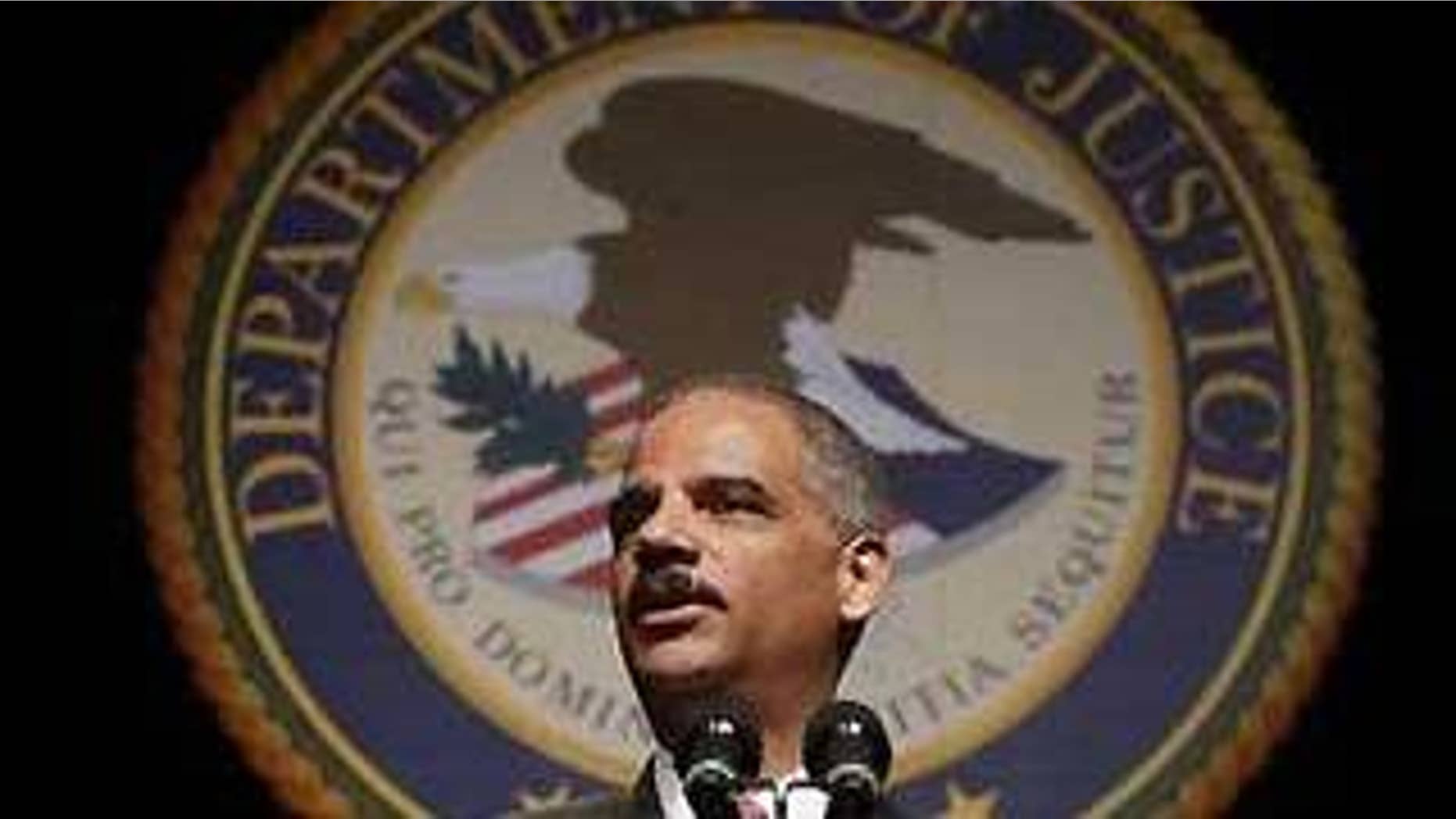 WASHINGTON -- The Justice Department's decision to investigate CIA interrogation practices increased tension between the agencies and prompted a sense of betrayal among some CIA officers, current and former officials said.
Rivalries had raged since the early days of the Central Intelligence Agency's World War II-era forerunner, the Office of Strategic Services, and the trust built in the wake of the 9/11 attacks could be shattered by the investigation, these people said.
Many CIA officers were stunned by Attorney General Eric Holder's decision to launch a probe. Some were deeply angered by what they consider a selective declassification of documents describing the acts at issue, former agency officials said Tuesday.
Of particular concern to some: their agency's decision not to release a rebuttal of a 2004 CIA inspector general report criticizing the agency's conduct in interrogations along with the report, which was made public Monday in response to a lawsuit.
"The employees that were involved wrote a joint rebuttal and they believe it was ignored deliberately by [Justice] for political reasons," said one former CIA official.
Justice spokeswoman Tracy Schmaler said her department doesn't have the authority to declassify CIA documents, and the CIA didn't identify any rebuttal as being responsive to the lawsuit.