President Trump's lawyer, Marc Kasowitz, threatens someone over email, report says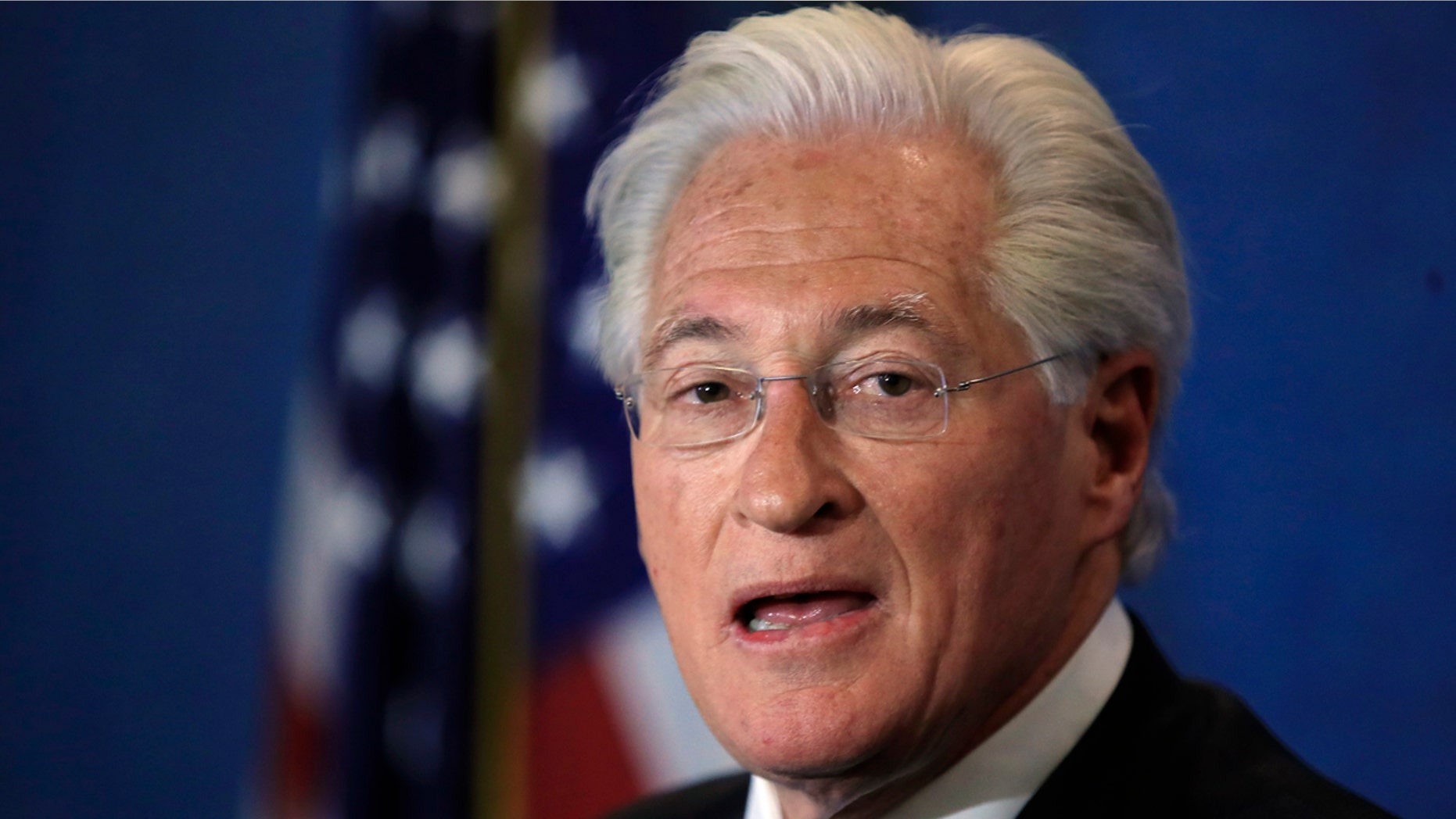 President Trump's personal attorney Marc Kasowitz threatened a stranger in a series of profanity-laden emails Wednesday obtained by ProPublica.
In emails obtained by the publication, the man had sent Kasowitz an email with the subject line "Resign Now" after watching MSNBC's "Rachel Maddow Show," which had featured a segment about the lawyer Trump retained to represent him in matters related to the ongoing Russia probe.
Kasowitz replied with series of messages sent in a roughly 30 minute period, with one reading "I'm on you now.  You are f--king with me now Let's see who you are Watch your back , b--ch," according to the news outlet.
Kasowitz spokesman Mike Sitrick said in a statement, "Mr. Kasowitz, who is tied up with client matters, said he intends to apologize to the writer of the email referenced in today's ProPublica story. While no excuse, the email came at the end of a very long day that at 10 pm was not yet over."
Sitrick also included a statement from Kasowitz that read, "The person sending that email is entitled to his opinion and I should not have responded in that inappropriate matter. I intend to send him an email stating just that. This one of those times where one wishes he could reverse the clock but of course I can't."
There has reportedly been unhappiness in the White House in recent weeks involving Trump's legal team, which is led by Kasowitz.
The Associated Press contributed to this report.