President Peeved By FIFA World Cup Decision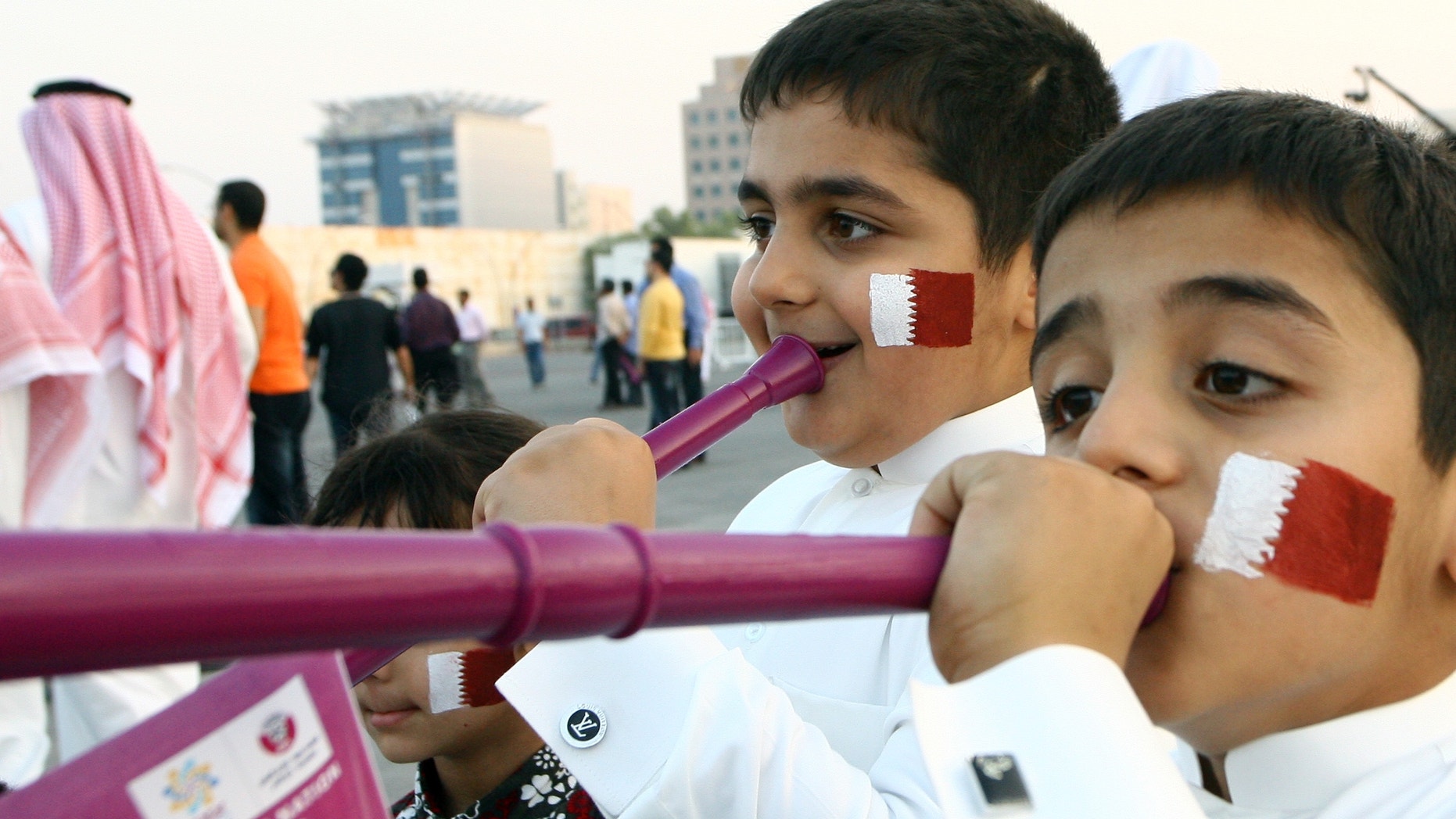 President Obama said Thursday the world's soccer association got it wrong in awarding Qatar the 2022 World Cup rather than the United States.
"I think it was the wrong decision," Obama said as he was caught in passing by reporters while headed out of the Oval Office. The reporters, including Fox News' Wendell Goler, bumped into the president as they were headed into a briefing on unemployment insurance and tax rate negotiations.
Obama said he was confident the U.S. team would make it to the finals wherever the contest.
FIFA announced earlier in the day that Qatar had beat out the United States, Australia, Japan and South Korea for the 2022 games. Earlier, it awarded Russia the role of host of the 2018 World Cup, beating out England and joint submissions from Spain and Portugal and the Netherlands and Belgium.
The United States last hosted soccer's World Cup in 1994. Last year, the president and first lady were not rewarded with the 2016 Olympics games after traveling to Copenhagen. On this occasion, Obama sent Attorney General Eric Holder to Zurich, Switzerland to bid for the quadrennial championship games. Former President Bill Clinton and actor Morgan Freeman joined Holder.
According to National Review Online, Obama asked Holder to "make clear that the United States has the capacity to host a World Cup that is both secure and welcoming to the people of the world."