President Obama cancels trip to California for fundraiser amid Syria push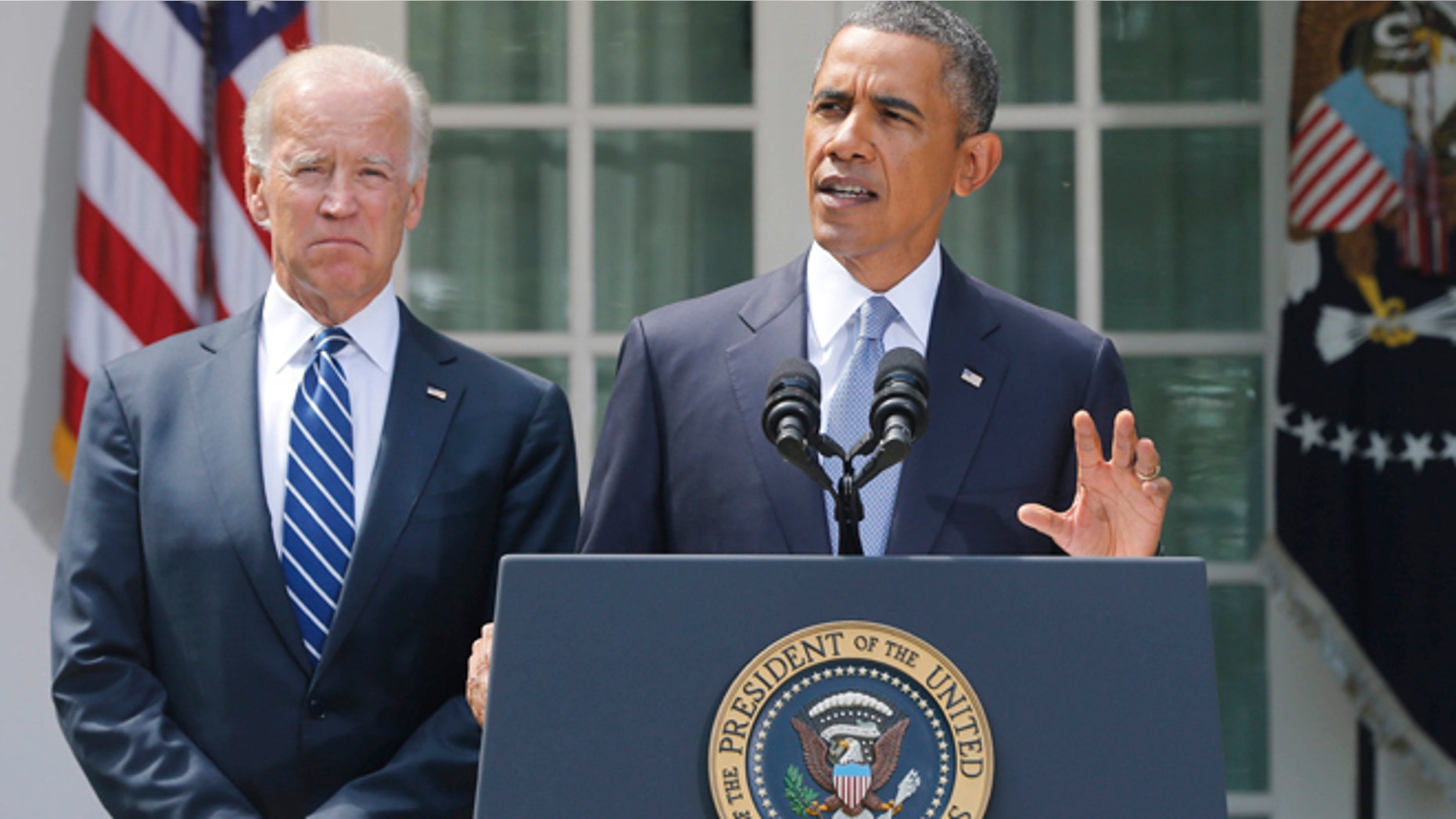 President Obama has postponed a Monday fundraiser in Hollywood as he fights to win congressional approval for a strike on Syria.
White House officials confirm to Fox News the president's Sept. 9 trip to California, which included the fundraiser and a speaking engagement at an AFLCI-CIO convention, was cancelled and Obama will remain in Washington.
The fundraiser, which was to be held at the home of "Friends" co-creator Marta Kauffman, was expected to generate over $1.2 million for the DNC and featured a roundtable "off-the-cuff" discussion with the president for $32,400 a person.
Obama is facing a rocky road to winning approval for American intervention in Syria when the House and Senate take up a use-of force resolution next week.
Although he has won support from congressional leaders and the Senate Foreign Relations Committee has already advanced the resolution, many rank-and-file lawmakers remain unconvinced that it's in the U.S. interest to launch missiles at Syria.
As of Thursday afternoon, only 31 out of 435 House members support strikes in Syria, according to The Hill.