Porn Film Condom Proposal Qualifies for Los Angeles Ballot, But City Objects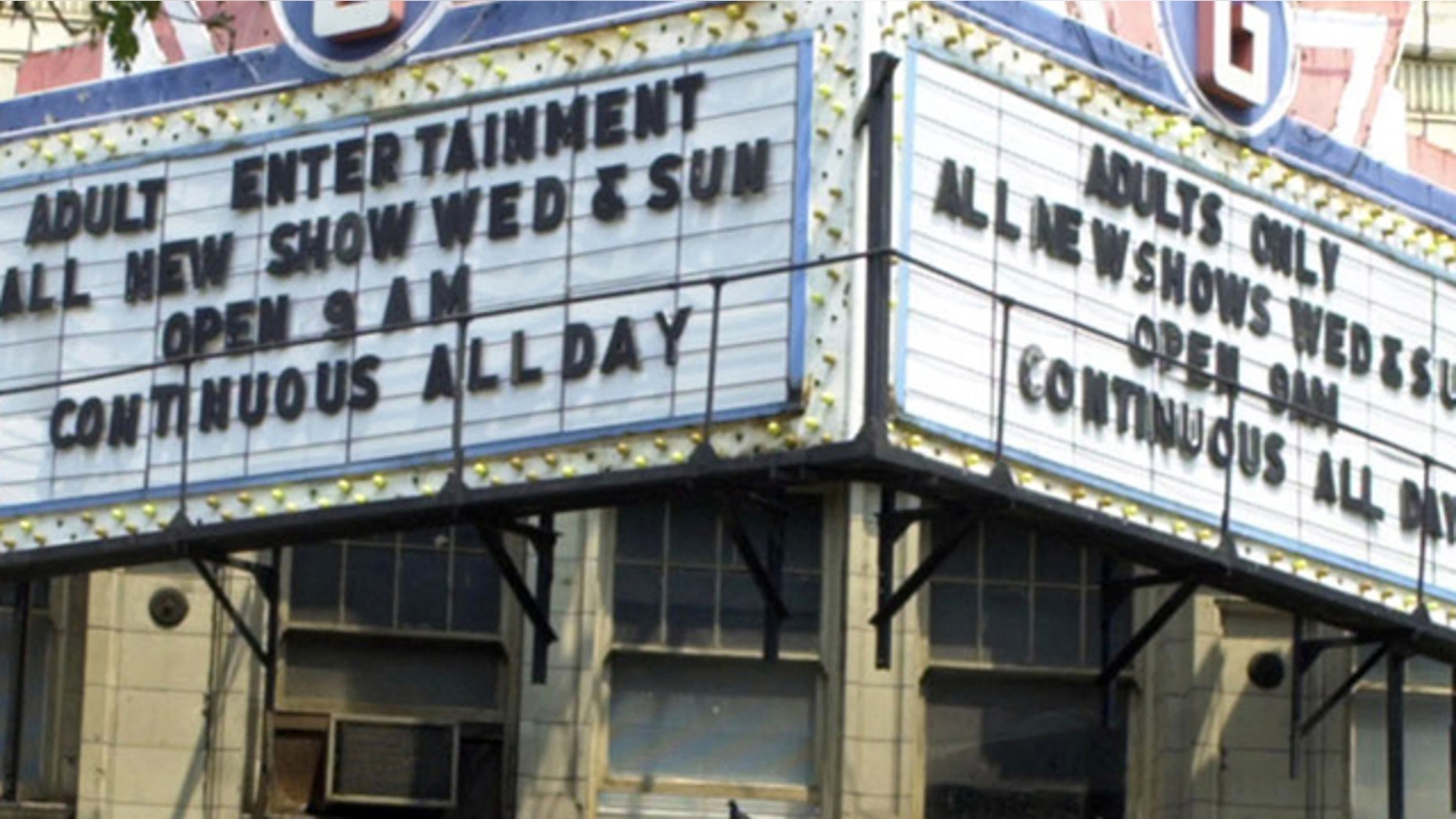 Proponents of condom use during the filming of X-rated movies in Los Angeles garnered enough signatures to call for a June referendum that, if passed, would require condom use on porn sets throughout the city.
But proponents must first get past a lawsuit filed by the city to prevent the ballot measure.
"We're thrilled we've passed this initial threshold," Ged Kenslea, a spokesman for AIDS Healthcare Foundation, the ballot's main backer, told The Los Angeles Times  of qualifying on the ballot. "We believe we're going to prevail in court and look forward to taking this issue directly to the voters."
To the reported surprise of city council members, Los Angeles city attorney Carmen Trutanich filed suit earlier this month to keep the AIDS Healthcare Foundation proposal off the ballot. Trutanich reportedly argued that only the state can legally impose the safe-sex rule and charge fees to pay inspections, so the city and county can't be forced to monitor compliance.
The suit continues that the measure is unnecessary and a waste of taxpayer money. and notes that state laws already mandate use of condoms when workers are exposed to blood-borne pathogens.
But Ellen Widess, head of the California Division of Occupational Safety and Health, told the L.A. Times that her group doesn't "see a bar to the city or the county doing what they need to do" to enact rules on condom use in porn, thereby bypassing the need for a referendum.
The AIDS Healthcare Foundation has unsuccessfully tried to get the county to enforce condom use before. It cites records from the county's own Department of Public Health to argue that adult film industry workers are 10 times more likely to be infected with a sexually transmitted disease than members of the population at large, and that some performers can contract four or more separate infections over the course of a year.
"In addition, LADPH has stated that as many as 25 industry-related cases of HIV have been reported since 2004," the group says on its website.
According to the foundation, the ballot measure would update the city's code to require anyone "directly engaged in the creation of adult films" and issued a film permit by the city "to maintain engineering and work practice controls, including the provision of and required use of condoms, sufficient to protect employees from exposure to blood or other potentially infectious materials consistent with state law."
The proposed ordinance would also require that film permits be issued on the condition of compliance with the requirement and would require the city to charge permit applicants a feel to cover the cost of periodic inspections.