Palin Confirms Cyberattack by WikiLeaks Supporters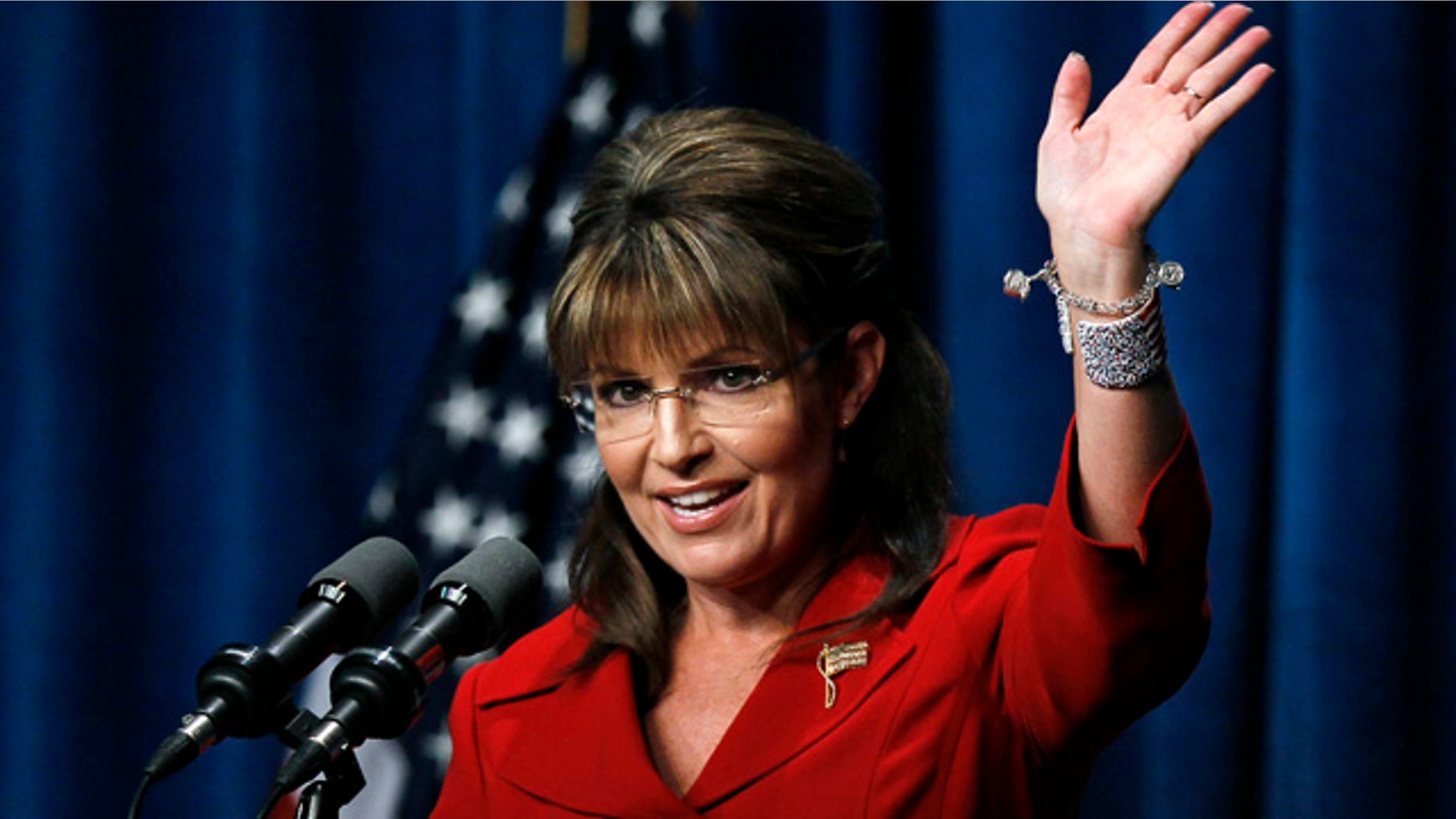 Sarah Palin confirmed to Fox News that WikiLeaks supporters were "hacking" into her political action committee account, apparently in retaliation for speaking out against WikiLeaks founder Julian Assange.
The former Alaska governor said in an e-mail that, "Wikileaks is hacking into my SarahPac accounts and files and website." She said her husband Todd also received a call from their credit card company "saying we have to shut down our accounts" and get new credit cards because "hack attempts in London have disrupted our personal finance accounts."
Palin said she wanted to give supporters a heads-up in case she has to shut down her personal e-mail and other accounts. Palin, a Fox News contributor, suggested the hacking was payback for her comments on WikiLeaks after the organization released thousands of classified State Department documents.
"No wonder others are keeping silent about Assange's antics; this is what happens when you exercise the First Amendment," Palin said.
In a posting on Facebook last week, Palin called Assange "an anti-American operative with blood on his hands." She questioned why he wasn't "pursued with the same urgency we pursue al-Qaida and Taliban leaders."
Rebecca Mansour, a SarahPAC aide, told The Associated Press that staff moved quickly to secure the website and no data was compromised.
Hackers acting under the label "Operation Payback" claimed responsibility for problems Wednesday at the websites for MasterCard and Visa, which stopped processing donations to Wikileaks after it released secret U.S. diplomatic cables.
The Associated Press contributed to this report.