Opinion: Santos, Chávez and a Venezuelan Kingpin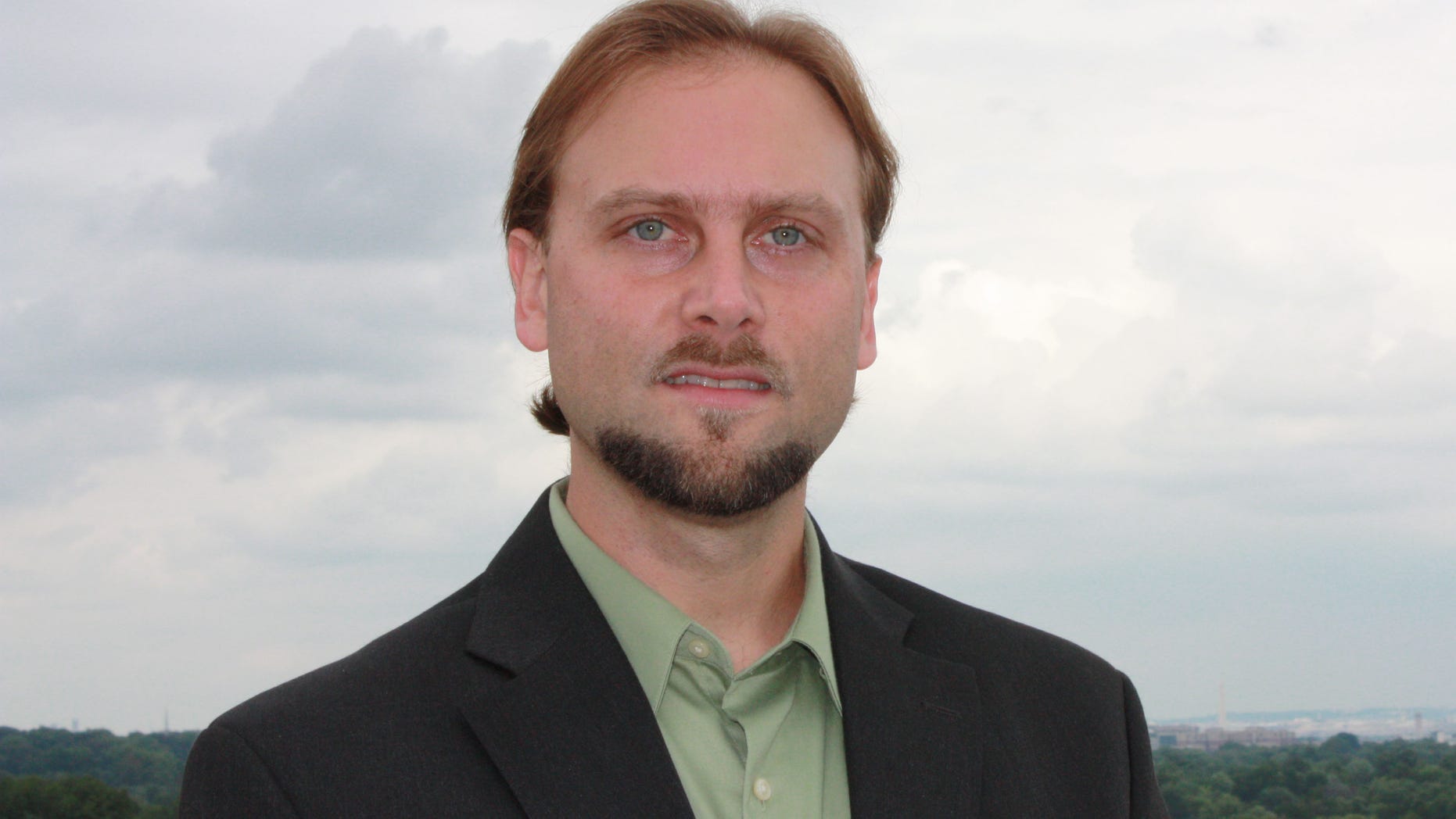 Colombian President Juan Manuel Santos is facing perhaps the most difficult decision of his short presidency. Yesterday, the Colombian Supreme Court approved his formal request of November 17, 2010, seeking authority to proceed with the extradition of U.S.-designated drug kingpin, Venezuelan citizen, Walid Makled García "el Turco".
Makled was arrested on August 19th, 2010 in the Colombian border town of Cúcuta by Colombian intelligence agents, where he was fleeing, after having a falling out with members of the Chávez regime. He is wanted on international arrest warrants for the crimes of drug trafficking and murder.
The problem now is where does Santos send Makled? Makled is wanted by a Federal Court in lower Manhattan for smuggling ten tons of cocaine into Mexico. He is also wanted in Venezuela for the murder of journalist Orel Zambrano. President Chávez of Venezuela has made his desire for Makled's extradition very public.
"...Over there is a bandit who is a Venezuelan drug trafficker and I am waiting, Nicolas [Maduro, Venezuela's Foreign Minister said], that the government of Colombia - like President Santos told me via telephone - he told me they were going to send him here...," said Chávez during a televised program.
"...And now he's [Makled] saying that he paid I don't know how many millions to a general and another (...) so all the more reason, Nicolas, we have to ask our brothers in Colombia that they send him back here," Chávez said.
He is referring to Makled's assertions that he paid off high level civilian and military officials in the Chávez government. "With what I have, with what I have, I have enough for them [the U.S.] to intervene [in Venezuela] immediately," Makled asserted during a televised interview from his maximum security jail cell in Boyacá, Colombia.
The United States has also expressed interest, although more tepid, that Makled be sent to the  U.S.. "Makled is behind bars awaiting extradition to the United States for his crimes," said DEA Director Michele Leonhart.
In November, President Santos announced his intention to extradite Makled to Venezuela, due to the fact that the nature of the crime – murder – trumps that of drug trafficking. Chávez could barely contain his excitement. In exchange for Makled, Chávez is reportedly expelling FARC rebels, who have enjoyed a "safe haven" in Venezuelan territory for years, back into Colombia. He is also cooperating in the repayment of millions of dollars owed to Colombian businessmen.
Naturally, the announcement last year aroused concern in Washington. "Reports that drug kingpin Walid Makled-García will likely escape justice are deeply troubling and represent the chronic failure of U.S. foreign policy in Latin America," said Congressman Connie Mack, Chairman of the Western Hemisphere Sub-committee of the House Foreign Affairs Committee.
"The unacceptable transfer of drug kingpin Makled-García and his vital information to Venezuela instead of the United States would mark a devastating loss for the Drug Enforcement Administration, the combined fight against drug trafficking, and the security of the entire region," he said.
Silence on the issue of Makled by the Obama Administration has only increased the frustration in Washington circles. "There is a powerful link between several of Makled's companies and the Hezbollah network in the Americas run by Venezuelan diplomat Ghazi Nassereddine," said Ambassador Roger Noriega, former Assistant Secretary for Western Hemisphere Affairs at the State Department,
"In addition to being able to shed light on those terrorism activity, he may prove to be a crucial witness in helping U.S. authorities build cases against other Chávez cronies involved in drug trafficking. The thought that the Colombians and we would let this man slip out of our grasp is shocking. The oversight committees of Congress have to hold our people accountable," he said.
Since arriving in office, Santos has made the strategic decision to seek a better relationship with his neighbors, especially Ecuador and Venezuela. It is apparent that Makled is being used as a pawn by Santos in his attempt to improve the Colombia/Venezuela relationship and thereby elicit greater cooperation from Venezuela.
Given the Obama administration's lukewarm support for important Colombian initiatives, such as the promised Free Trade Agreement (FTA), Santos' actions are not surprising. Nevertheless, extradition of Walid Makled Garcia to Venezuela would be taking things a step too far.
Makled has important information which will allow the United States to dismantle some of the most important drug and terror networks on the continent; and his public statements from the court room in New York would help to weaken Venezuela's Hugo Chávez and go a long way in exposing Venezuela as a haven for drug dealers and terrorists.
The Obama administration must move with urgency to secure the extradition of Makled to the United States. While they may be concerned that the information Makled could provide might increase tension with the explosive Chávez; the desire to avoid potential conflict is not enough of a reason for us to relinquish one of the most important kingpins in the hemisphere.
The Obama administration should act with resolution, courage of conviction and deft diplomacy before it's too late.
Joel D. Hirst is an International Affairs Fellow in Residence at the Council of Foreign Relations. You can reach him at jhirst@cfr.org, www.twitter.com/joelhirst and www.joelhirst.com.
Follow us on twitter.com/foxnewslatino
Like us at facebook.com/foxnewslatino