Opinion: Guillen's Praise of Fidel Castro Glosses Over a Murderous Regime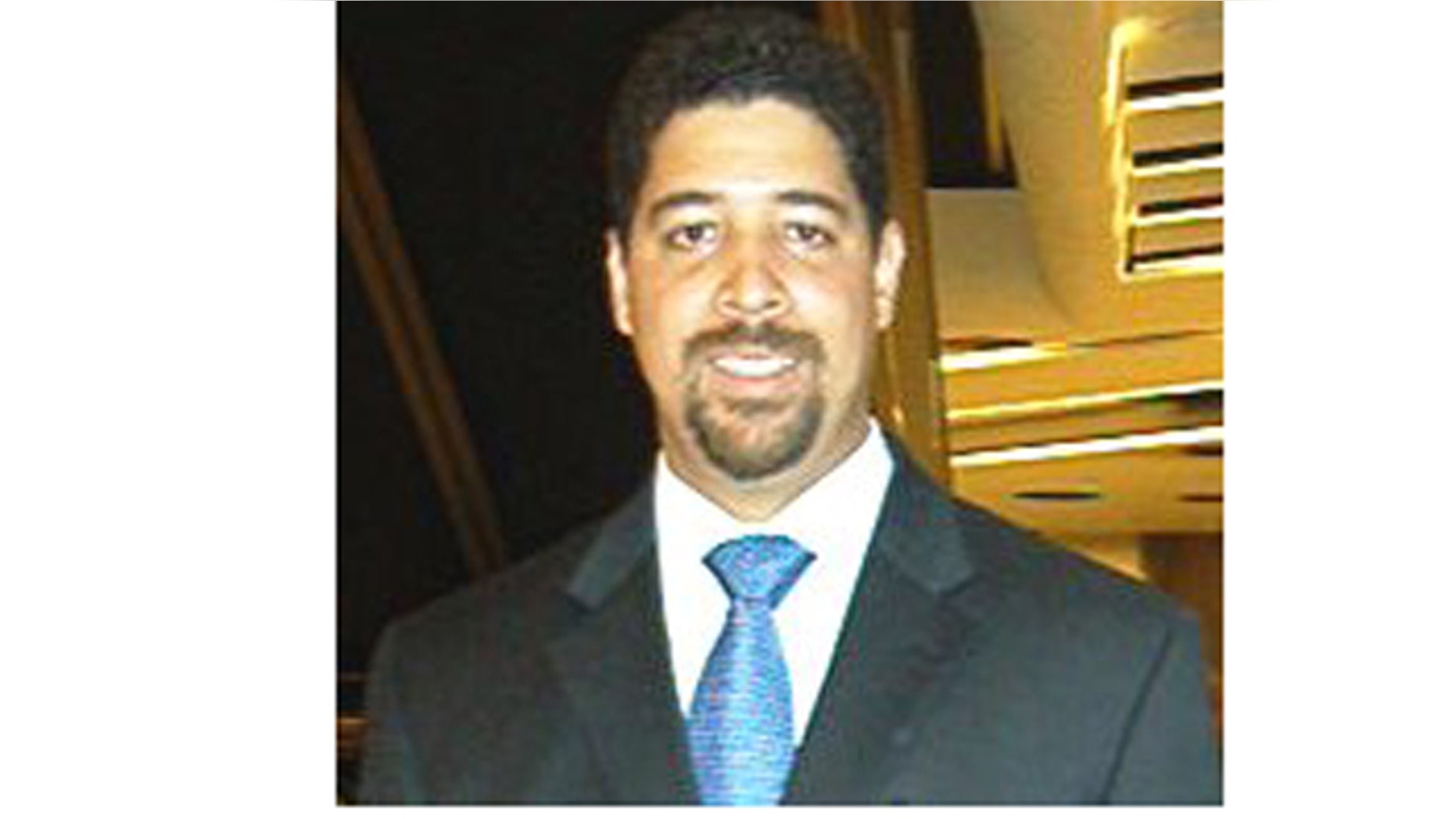 Miami, Florida – Why are Cuban exiles upset with Ozzie Guillen's comments regarding Fidel Castro?
Because over the past 53 years thousands of Cubans have been extra-judicially executed and millions have been driven into exile, while millions more have had their human rights systematically violated.
The atrocities and systematic human rights violations have continued to the present.
Many in the Cuban community, as well as those of other nationalities who care about human rights, saw Guillen's comments as a mind-boggling attempt to legitimize a brutal dictatorship that is still repressing and killing its people.
The penalty of a five-game suspension visited upon the Marlin's manager by the organization is much lighter than the two seasons Marge Schott was suspended for praising Adolf Hitler in the mid 1990s.
Bill Maher lost his television program "Politically Incorrect" for saying that the 9/11 hijackers were not cowards. Miami Marlins manager Ozzie Guillen went further in expressing effusively his admiration for a mass murdering dictator while ignoring his past and ongoing crimes.
Consider just some of the acts of repression and brutality that have occurred under the Castro regime in the last 15 or so years.
So far in 2012, the Castro regime has carried out 1,575 politically motivated arrests in Cuba.
International media captured the images of Cuban dissident Andrés Carrión Álvarez arrested and beaten up during the Pope's visit to Santiago Cuba on March 28. His whereabouts remain unknown.
On Jan. 15, 2012, on Martin Luther King Jr.'s birthday, a large group of the Ladies in White were brutally beaten up and detained as they peacefully marched calling for the release of prisoner of conscience Wilman Villar Mendoza in order that his life be saved.
He died four days later on Jan. 19 while on hunger strike, protesting his unjust imprisonment.
Many in the Cuban community saw Guillen's comments as a mind-boggling attempt to legitimize a brutal dictatorship that is still repressing and killing its people.
One day later, Amnesty International denounced: "The responsibility for Wilman Villar Mendoza's death in custody lies squarely with the Cuban authorities, who summarily judged and jailed him for exercising his right to freedom of expression."
This is not an isolated case. Another prisoner of conscience, Orlando Zapata Tamayo, also died on a hunger strike on Feb. 23, 2010.
Ozzie Guillen Apologizes for Fidel Castro Comments
Ladies in White founder Laura Pollan was subjected to a very sophisticated form of torture that resulted in her death on Oct. 14, 2011 in at what was described as "purposeful medical neglect."
Juan Wilfredo Soto García was beaten and arrested by Cuban regime police on May 5, 2011 while protesting the dictatorship and died on May 8, 2011.
Human rights are systematically denied to Cubans both on and off the island. For example, The Miami Herald reported on Aug. 15, 2011 that as many as 300,000 Cubans are banned by Castro from returning home.
Extra-judicial executions and acts of terror are carried on outside of Cuba.
Fidel Castro gave the orders to fire air-to-air missiles destroying two Brothers to the Rescue planes in international airspace on Feb. 24, 1996, killing Armando Alejandre Jr., Carlos Alberto Costa, Mario Manuel de la Peña, and Pablo Morales.
The four victims had been engaged in search and rescue operations for fleeing rafters.
Some estimates place at 100,000 the number of Cuban rafters that have died fleeing Castro.
I do not believe in government censorship. However, in a free society individuals have the right to choose whom to give their business to, and factoring in moral and ethical concerns is a principled position.
The owners of the Miami Marlins need to take that into account when considering Mr. Guillen's future employment.
As for me, I'll be boycotting the Marlins.
John Suarez is the International Secretary for the Cuban Democratic Directorate, a Miami-based non-profit organization dedicated to promoting human rights and a non-violent democratic transition in Cuba. 
Follow us on twitter.com/foxnewslatino
Like us at facebook.com/foxnewslatino