Only one undecided House race remains: McIntyre holds slim lead in NC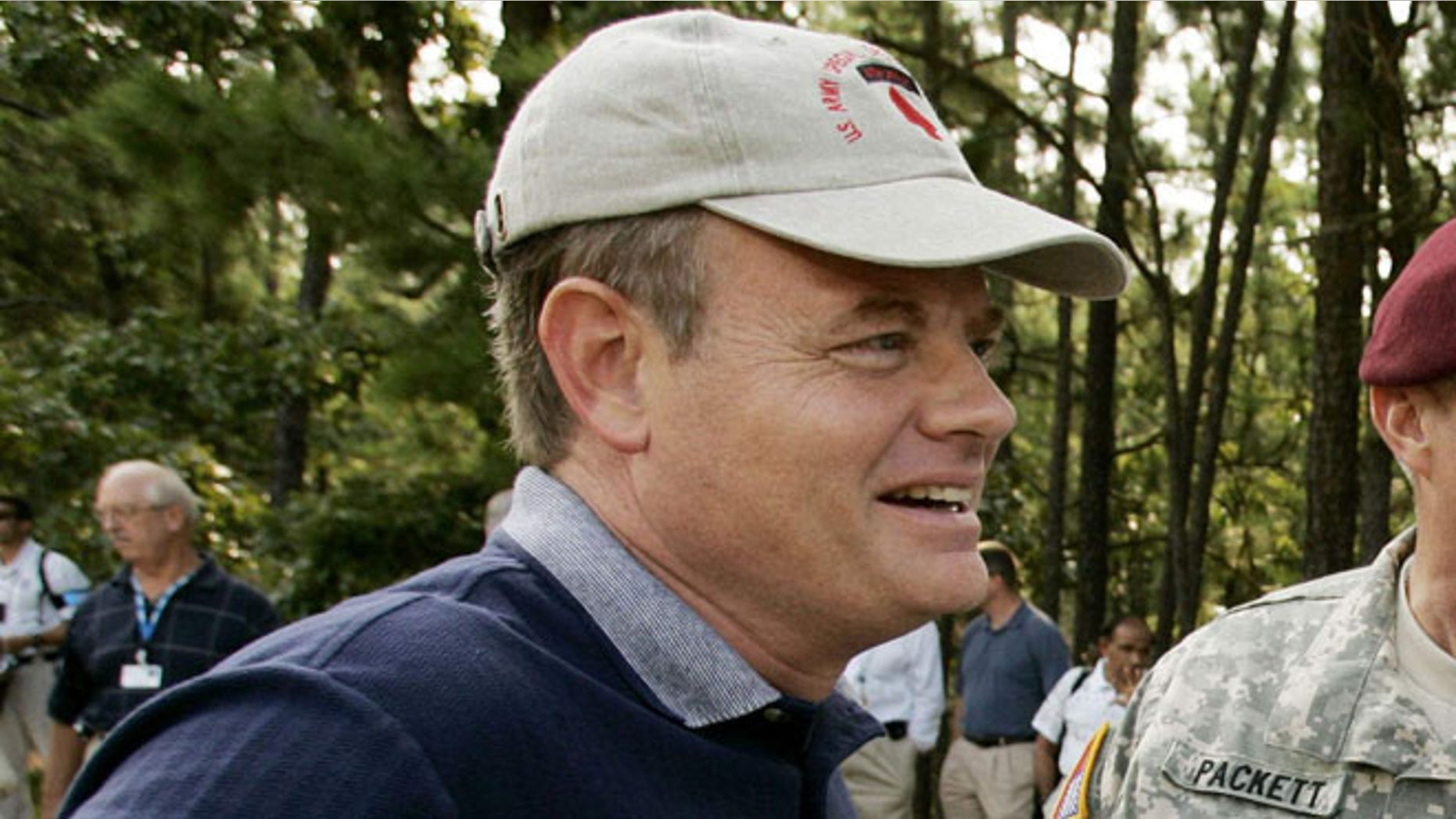 There is now only one undecided House race, in North Carolina, where Democratic Rep. Mike McIntyre holds a narrow lead in his bid for a ninth term and his Republican challenger has called for a recount.
McIntyre, among the last of the conservative Democrats known as Blue Dogs, hold a slim 655-vote lead over challenger and state Sen. David Rouzer, who requested a recount before the noon deadline Tuesday.
The race in the state's 7th Congressional District – in North Carolina's southeastern corner -- was recently redrawn to include more Republicans.
The McIntrye-Rouzer contest became the last after Florida Rep. Allen West conceded Tuesday morning to Democratic challenger Patrick Murphy in Florida's 18th Congressional District.
The Rouzer campaign said it requested the recount considering the closeness of the race and some voting irregularities.
"In a race this close, accidental human error could easily change the outcome," the campaign said. "It is important to ensure that every legal vote cast is properly and accurately counted."
The campaign told a local paper the recount could be finished by Tuesday.
If McIntyre prevails, that would mean Democrats came out on top in every House race whose results had been contested after Election Day.
All 435 House seats were up for re-election.