Obtaining a Green Card May Take at Least a Decade, Under Proposal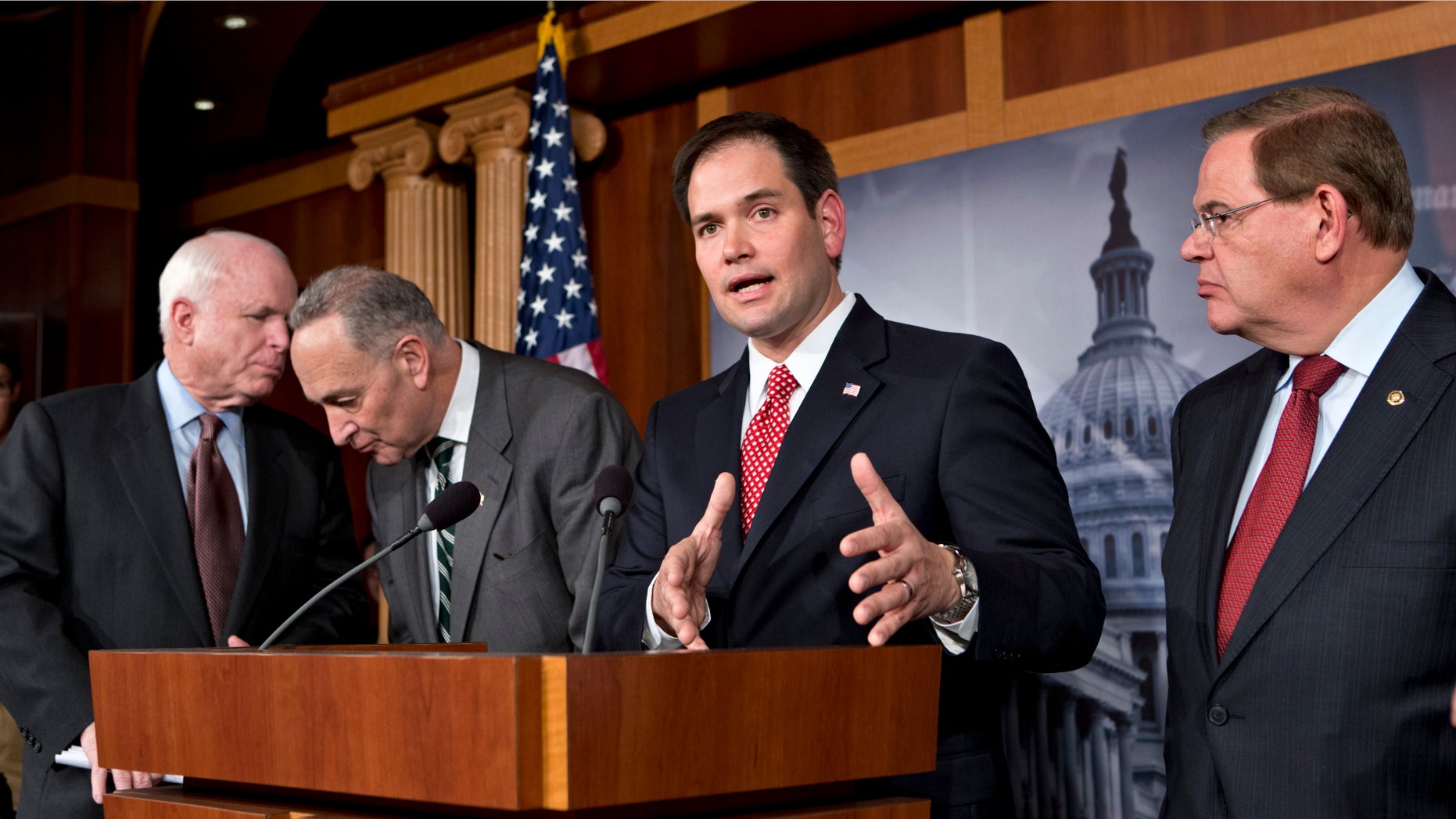 Immigrants may have to await at least a decade to receive a green card, according to a proposal being considered by a group of senators.
The so-called Group of Eight are considering a plan that will extend the amount of time undocumented immigrants must wait for a green card but will speed up the process for them to become naturalized citizens, according to a story in the New York Times.
It currently takes about five years to become a naturalized citizen once a green card is obtained. The bipartisan group of eight senators has agreed to shorten the process to three years, the Times said.
The bipartisan group has already agreed that undocumented immigrants looking to earn a green card would need to pay back taxes, a hefty fine and learn English.
The plan mirrors a draft proposed by President Obama.
According the newspaper, the senators are still not in agreement regarding various issues – including employee verification, a guest worker program and prioritizing family members immigrating to the U.S.
There also seems to be no movement on visas for temporary, year-round workers. But the group is continuing to make steady progress, the Times said, and looks to firm up their proposal by early April.
President Barack Obama has said he will push forward with his legislation if the Senators cannot firm up their own.
Follow us on twitter.com/foxnewslatino
Like us at facebook.com/foxnewslatino