Obama's Decision to Observe National Day of Prayer Privately Draws Public Criticism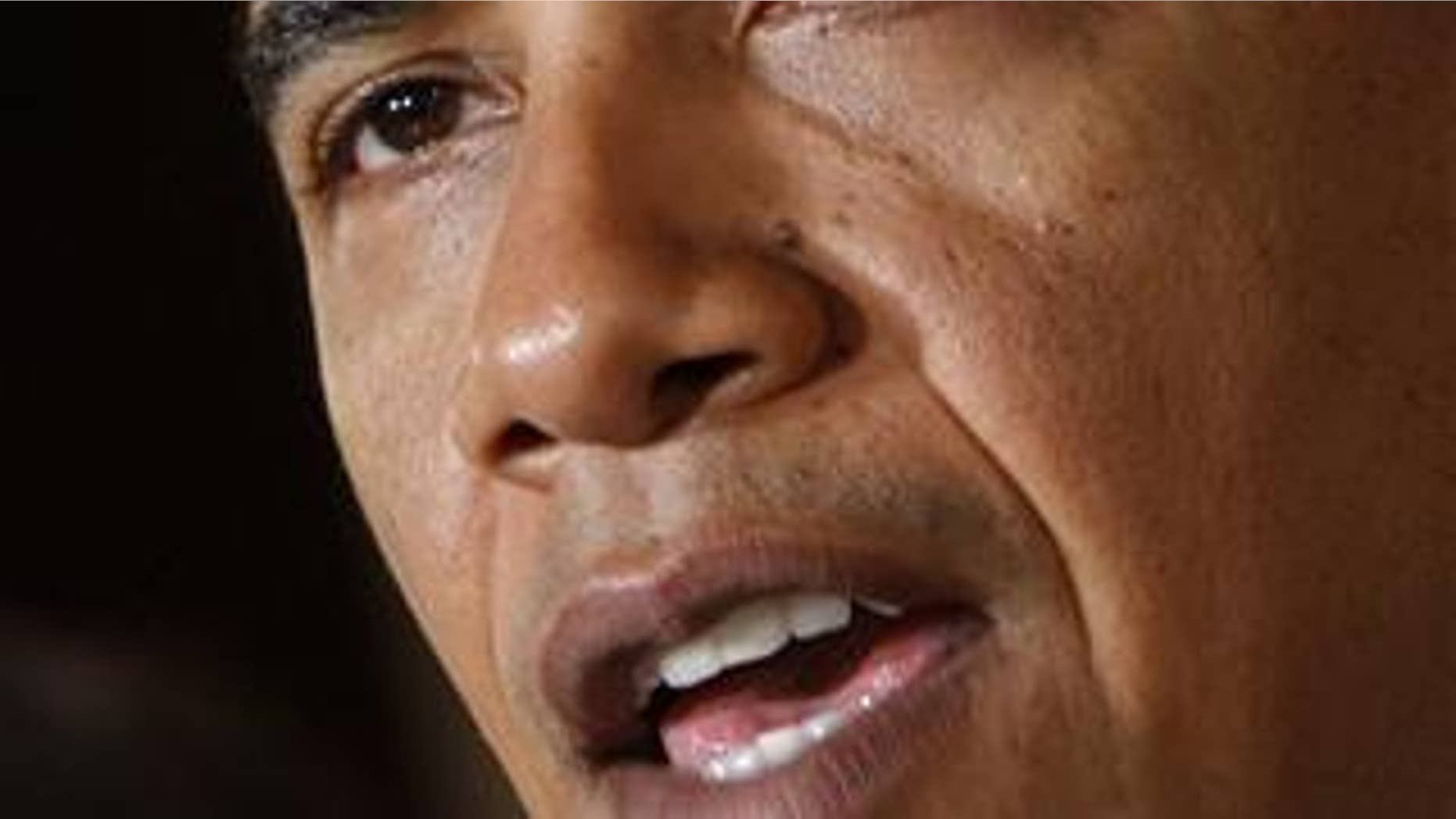 It's not a crisis of biblical proportions, but President Obama's plan to recognize the National Day of Prayer on Thursday with a paper proclamation, rather than a public event at the White House, is ruffling some religious feathers.
"We are disappointed in the lack of participation by the Obama administration," Shirley Dobson, chairwoman of the National Day of Prayer Committee, said in a statement. "At this time in our country's history, we would hope our president would recognize more fully the importance of prayer."
The Interfaith Alliance couldn't disagree more.
"It is a shame that the National Day of Prayer Task Force seems to think it owns the National Day of Prayer," the group's president, the Rev. C. Welton Gaddy, said in a statement.
"Once again, the Task Force is misrepresenting the purpose of this national observance," he said. "President Obama is not the Pastor-in-Chief of the nation and Shirley Dobson's Task Force is not the spiritual judge of the president's personal or official actions."
During his two terms in office, President Bush marked the day by inviting Christian and Jewish leaders to the White House East Room, where he typically gave a short speech and several of the participants offered prayers.
During the Clinton administration, task-force leaders held more low-profile events, including at Lafayette Park across the street.
White House spokesman Robert Gibbs defended the administration's plan.
"I think the president understands, in his own life and in his family's life, the role that prayer plays," Gibbs said. "And I would denote that the administrations prior to the past one did proclamations. That's the way the president will publicly observe the national prayer day. But, as I said, privately, he'll pray as he does every day."
The event was created in 1952 and signed into law by Harry Truman. Ronald Reagan amended the law in 1988 to state that the day would be observed on the first Thursday in May.
Reagan hosted a Rose garden event in 1982, and President George H.W. Bush scheduled a breakfast in 1989. The annual East Room events didn't begin until George W. Bush was in office.