Obama to Delay Release of Proposed 2012 Fiscal Year Budget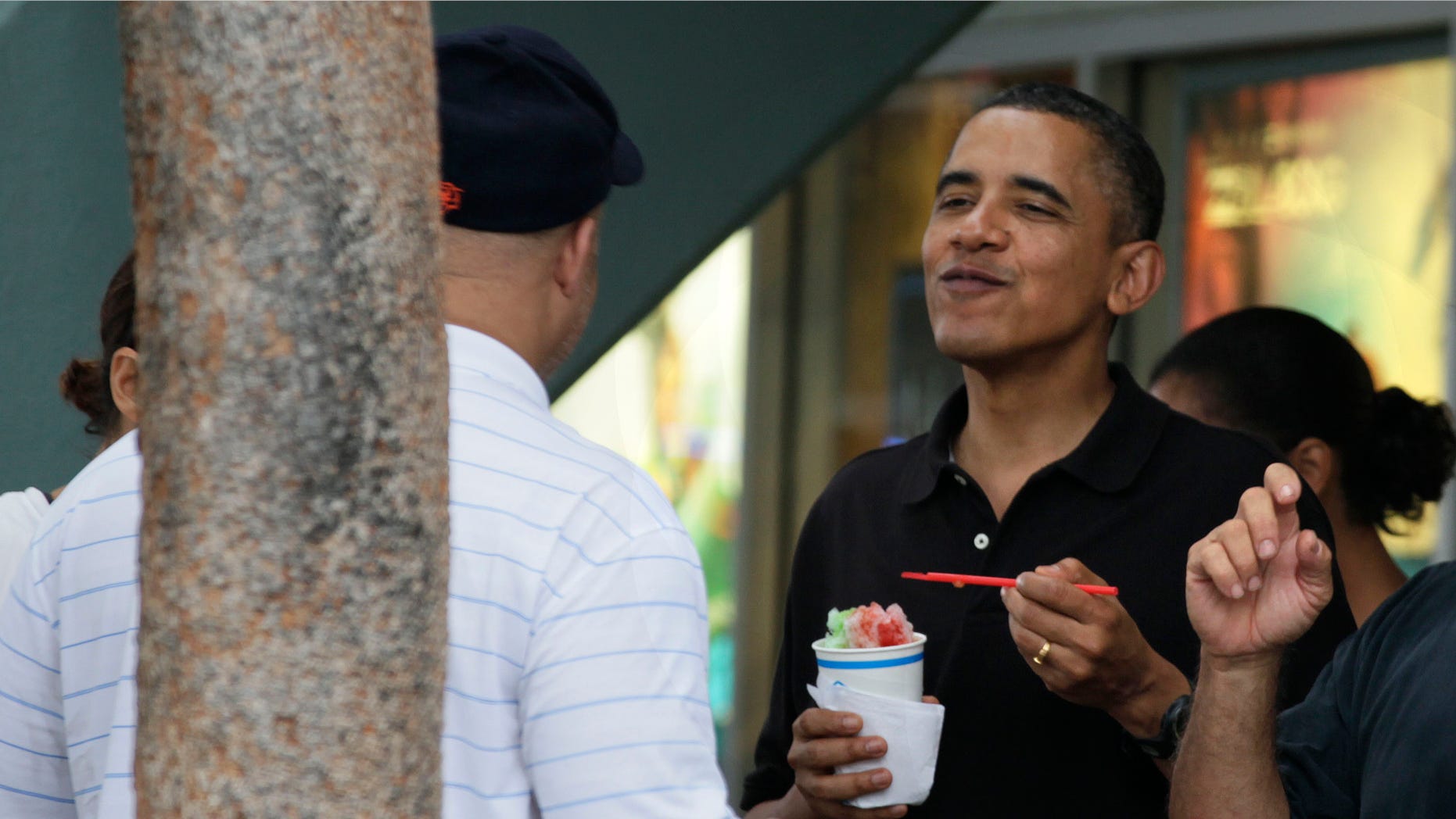 HONOLULU -- President Barack Obama will push back the release of his budget proposal for fiscal year 2012 by about a week, a delay administration officials blame in part on a hold placed on Obama's nominee for budget director.
An administration official says Obama will now release his budget proposal the week of Feb. 14.
The official says the six-week delay in confirming new budget director Jacob Lew was a central factor in the decision to delay the budget. Louisiana Sen. Mary Landrieu put a hold on Lew's nomination in protest of the administration's moratorium on offshore oil drilling.
The official, who insisted on anonymity in order to speak about internal administration decisions, says the budget is also delayed because Congress worked so late in the year on making 2011 funding decisions.