Obama Talks Jobs With Apple's Steve Jobs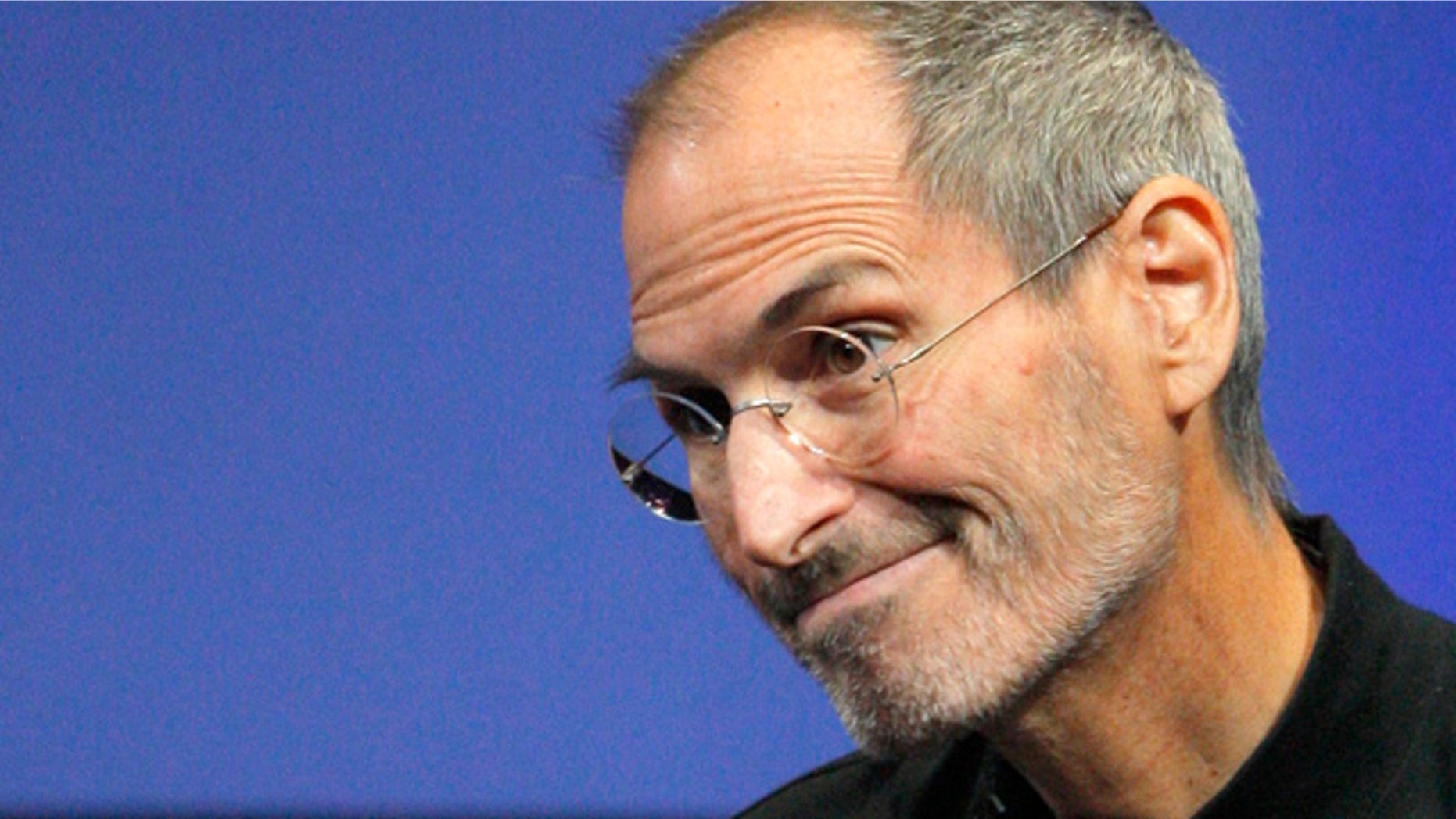 President Barack Obama discussed job creation and American competitiveness during a meeting with Apple CEO Steve Jobs in California on Thursday.
White House Press Secretary Robert Gibbs said the pair met at the Westin hotel in San Francisco.
"They discussed American competitiveness and education, especially reforms such as the president's Race to the Top initiative," Gibbs said in a statement. "They then talked about energy independence and ways to increase job creation."
It is believed the two men last met in 2008.
Jobs is a major donor to Democratic causes, having contributed $50,000 to the Democratic National Committee in 2000 and $26,700 to the Democratic Congressional Campaign Committee in 2006, Bloomberg reported, citing Federal Election Commission records.
Obama was in Washington state earlier Thursday to host a rally for Democratic Sen. Patty Murray.
The president is scheduled to appear at a fundraiser for a local candidate in Atherton, Calif., and a $30,000-a-plate fundraising dinner at the Palo Alto home of Google executive Marissa Mayer later Thursday.