Obama Nominates Princeton Professor as Head of Economic Advisers Team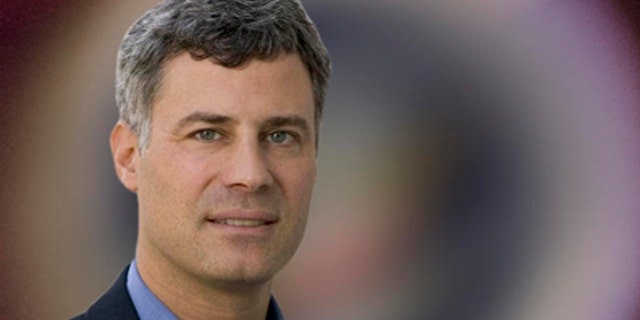 As President Obama prepares his jobs plan speech, he's also filling out his economics team, nominating Princeton University's Alan Krueger to be chairman of the White House Council of Economic Advisers.
"I have nothing but confidence in Alan as he takes on this important role," Obama said in the Rose Garden Monday, describing him as one of the nation's leading economists.
Krueger, 50, a labor specialist who served in Obama's Treasury Department in the first two years of the administration, returns to Washington to succeed Austan Goolsbee, who is now back at the University of Chicago.
In a written statement, Obama called Krueger "a key voice on a vast array of economic issues for more than two decades. Alan understands the difficult challenges our country faces, and I have confidence that he will help us meet those challenges as one of the leaders on my economic team."
A senior administration official told Fox News on Monday that Krueger's job will be to provide policy prescriptions on ways to spur unemployment. He will need Senate confirmation for the position.
Krueger has worked on several analyses at Treasury, including the impact of tax incentives to encourage employers to hire, the "cash for clunkers" program to expand vehicle purchases, the Small Business Lending Fund and Build America taxable municipal bonds.
Krueger also worked as the chief economist at the Labor Department during the Clinton administration. He has published studies while at Princeton on job growth in the 2000s, the impact of minimum wage increases on employment rates and studies on terrorists' economic backgrounds.
Krueger will be returning to the administration where Treasury Secretary Timothy Geithner is the last remaining top official from Obama's original economics team.