Obama Names Diva Shakira to Hispanic Education Commission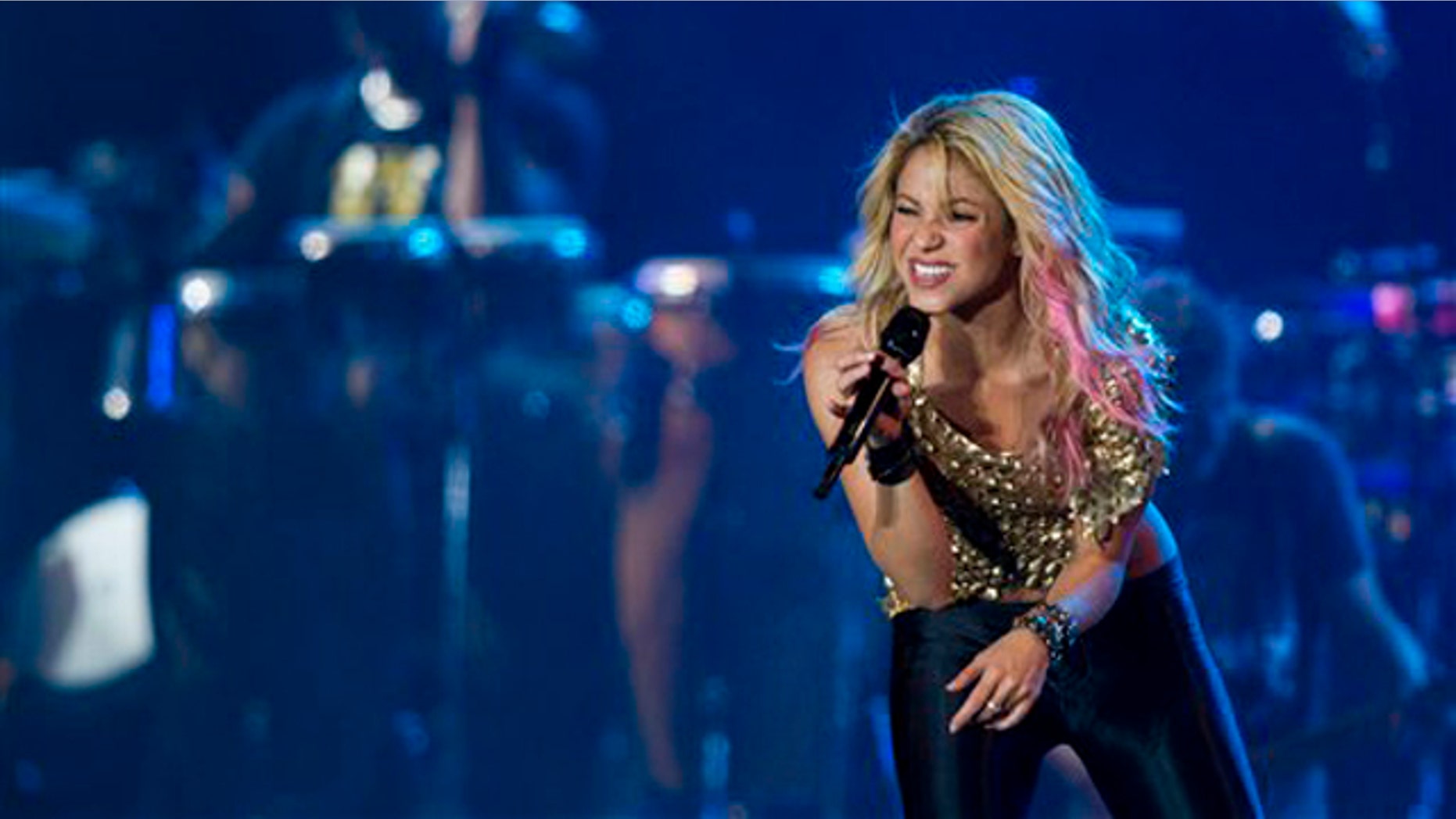 Finally, an advisory commission that can compete on Dancing With the Stars.
President Obama has appointed Colombian-born pop sensation Shakira to his Advisory Commission on Educational Excellence for Hispanics.
Known as an accomplished collaborator -- her artistic accomplices include Beyonce and Wyclef Jean -- she will now be set to work making sweet educational policy music with the likes of Montgomery County Councilwoman Nancy Navarro and Arizona local school district superintendent Kent Scribner.
In naming Shakira, the White House cited her record founding a group, the Barefoot Foundation, which operates schools in Latin America and South Africa, as well as her work with the World Bank on educational programs.
In the world of Washington, honesty may also be an attribute in which Shakira excels, as her resume includes the hit single "Hips Don't Lie."
The Grammy-winning diva was in Washington Thursday afternoon for a swearing-in ceremony and discussion of a broader White House Hispanic education program.
Shakira also stepped in as a guest-blogger on the White House website. In her post, she stressed the importance of helping young Latinos succeed in school.
"I hope that through my appointment to this commission, I will be able to share what I've learned through the 15 years I have been involved in the education of Latino children. As we all know, race and ethnicity shouldn't be factors in the success of any child," she wrote.
The commission itself has been active since May. The addition of Shakira -- also known as Shakira Isabel Mebarak Ripoll -- comes as the president steps up outreach to the Hispanic community and its celebrities. He met earlier this year with stars like Eva Longoria and Rosario Dawson.
Shakira and the other commission members appointed this week will be expected to advise Obama and Education Secretary Arne Duncan on ways to improve educational opportunities and performance among Hispanics.
The outreach comes after the president addressed a gay rights group over the weekend to discuss progress in the LGBT agenda.
"I appreciate the chance to join you tonight," he told the Human Rights Campaign. "I also took a trip out to California last week, where I held some productive bilateral talks with your leader, Lady Gaga."