Obama: Midwest Storms Devastating, Heartbreaking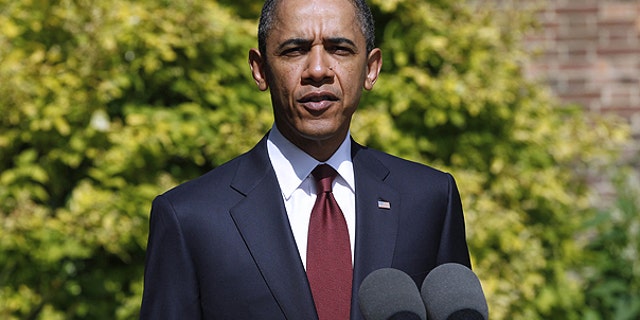 NEWYou can now listen to Fox News articles!
LONDON -- President Obama says he will travel to Missouri on Sunday to meet with people affected by what he called "devastating and heartbreaking" tornadoes.
The president says he wants Midwesterners whose lives were disrupted by the deadly storms last weekend to know that the federal government will use all resources at its disposal to help them recover and rebuild.
More than 100 people were killed in the Missouri town of Joplin when a twister hit Sunday.
Obama spoke in London, the second stop on his four-country, six-day tour of Europe. Obama is due back in Washington Saturday night.