Obama Hopes to Avoid Fat Lip Repeat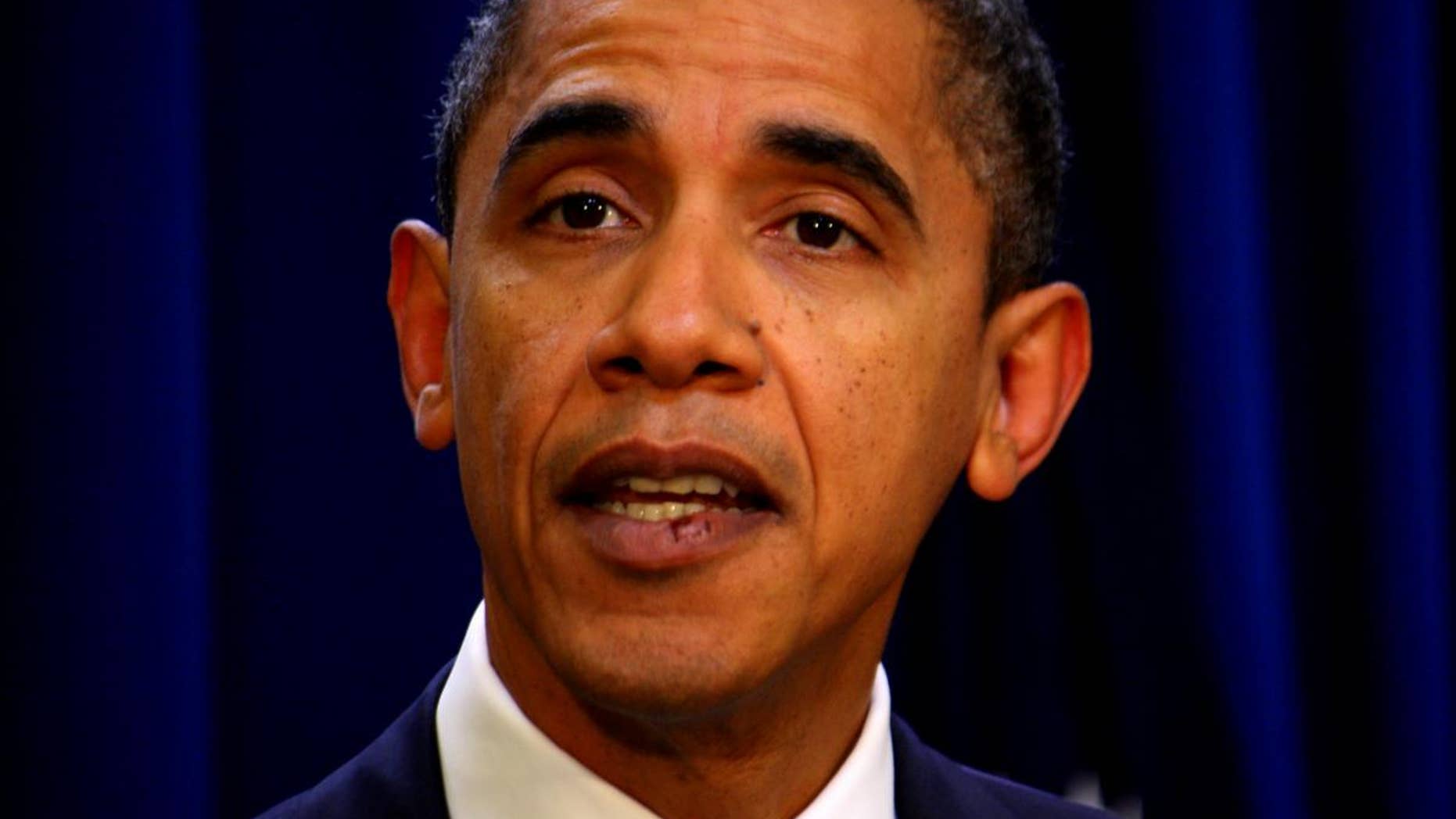 It seems President Obama's connection to his vice president extends beyond policy to somewhat fatherly concerns.
As the usual scrum of White House press entered the Oval Office to cover the president's meeting with Former Secretary of State Colin Powell Wednesday, Vice President Biden playfully took note of how quickly the room seemed to be filling up.
Taking a cue from Mr. Biden, the president told the press, "Don't hit Biden now. Don't hit 'em. We've already got one fat lip in the administration."
He was of course referencing the elbow slam heard 'round the world that occurred when Mr. Obama played basketball over the weekend and got clocked by his opponent. The president received 12 stitches and at last report is healing well.