Obama Honors Flag Day, Designates National Flag Week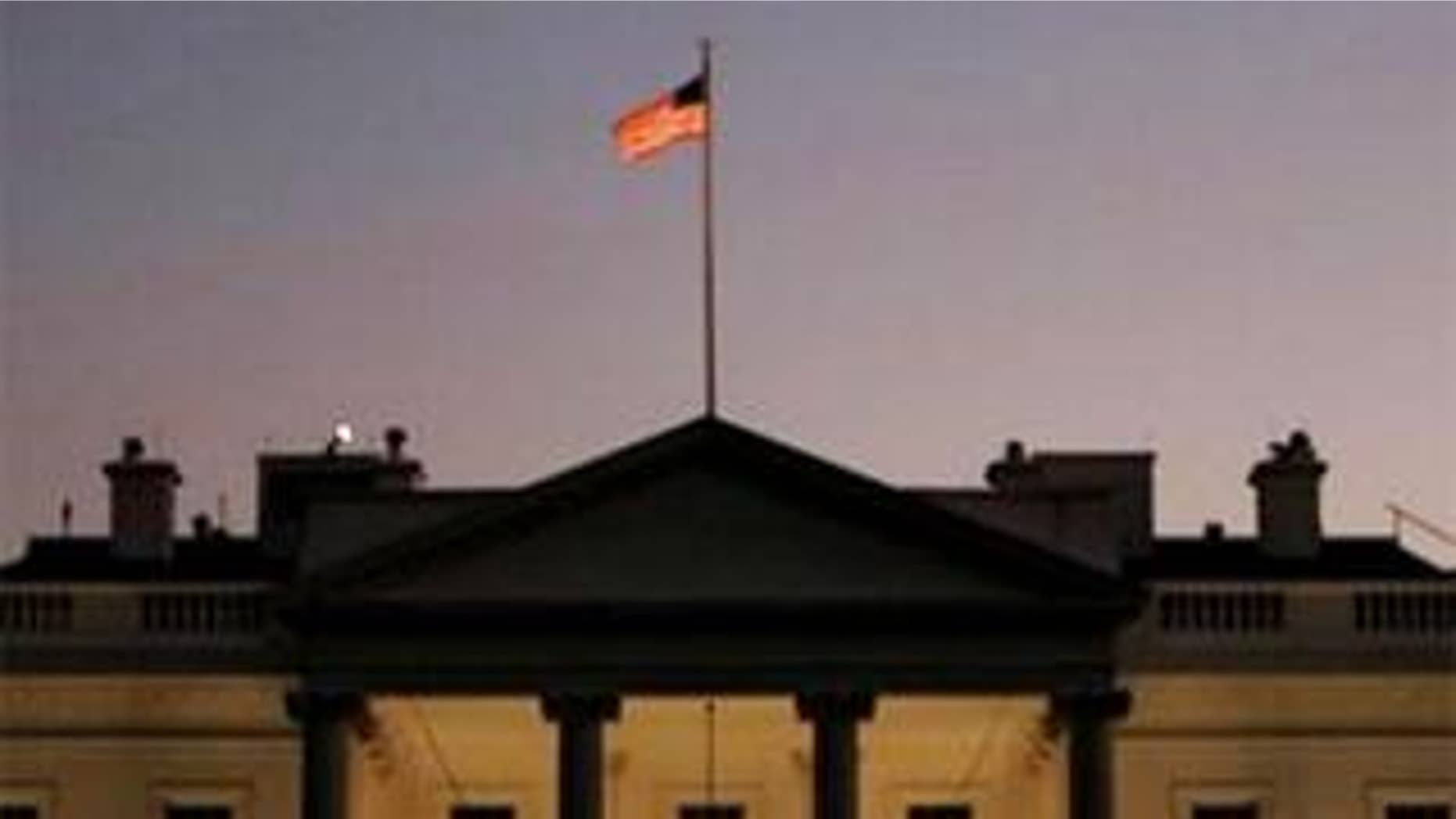 Today is Flag Day, and President Obama says Americans should be proud of Old Glory by flying it wherever possible.
He's made the customary proclamation designating Flag Day, but is also extending the observance by declaring the upcoming days as National Flag Week.
"Our flag's journey has been long," Obama said in a statement.
"It has seen our Nation through war and peace, triumph and tragedy. It flew above the walls of Fort Sumter, South Carolina, at the outset of the Civil War. It stood on Mount Suribachi on the island of Iwo Jima during World War II. During the Civil Rights Movement, determined protesters on the streets of Selma, Alabama, proudly displayed its colors.
"Following the attacks of September 11, 2001, Old Glory flew over the southwestern wall of the Pentagon and the rubble of the World Trade Center."
The president has ordered flags displayed on all federal buildings during the week and is urging Americans to fly the Star and Stripes at their homes and other suitable places.
Obama is also calling on Americans to observe the period from Flag Day through Independence Day as a celebration of the nation's heritage, by reciting the Pledge of Allegiance at public gatherings.
"The Stars and Stripes tells our nation's story and embodies its highest ideals. Its display reminds us of America's promise and guides us toward a brighter tomorrow," Obama said.
The Associated Press contributed to this report.