Obama Digs In on Judicial Nominees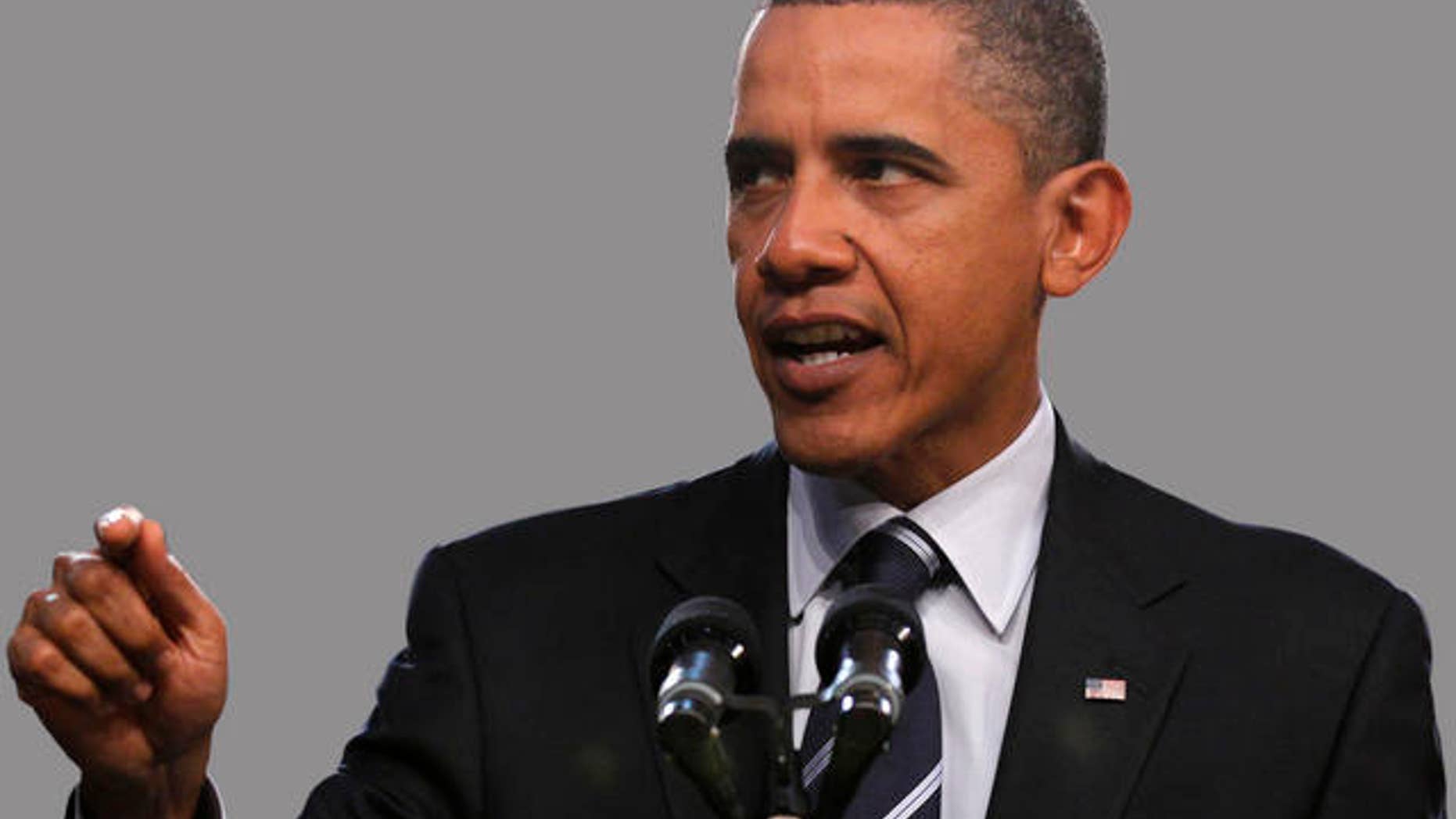 Apparently not content with the Senate's rejection of five of his judicial nominees President Obama has renominated them for seats on the federal bench.
While Monday night's announcement from the White House was expected it nonetheless shows that Obama is not interested in backing down to Republicans who've objected to his selections.
Perhaps the most controversial of the five is University of California, Berkley, law professor Goodwin Liu who was approved by the Senate Judiciary Committee in May on a party line vote. When Liu was first nominated Sen. Jeff Sessions, R-Ala., the ranking Republican on the Senate Judiciary Committee, questioned Liu's ability to rule impartially calling him someone far outside the mainstream of American jurisprudence. "Professor Liu believes that judges should look to 'evolving norms and social understandings' in interpreting the Constitution, he has a history of advocating for racial preferences, and he served on the Board of the directors of the ACLU," Sessions said at the time.
Liu's nomination and those of four others have languished before the full Senate and in a procedural move last month were sent back to the White House before the senators left for their summer break. Monday's renomination simply returns them to the Senate for its continued consideration but given the overall lack of cooperation between the two branches in the weeks leading up to the November election it is doubtful these five will see a floor vote.
Here is the official announcement from the White House:
FOR IMMEDIATE RELEASESeptember 13, 2010
NOMINATIONS SENT TO THE SENATE: Louis B. Butler, Jr., of Wisconsin, to be United Stated District Judge for the Western District of Wisconsin, vice John C. Shabaz, retired.
Robert Neil Chatigny, of Connecticut, to be United States Circuit Judge for the Second Circuit, vice Guido Calabresi, retired.
Edward Milton Chen, of California, to be United States District Judge for the Northern District of California, vice Martin J. Jenkins, resigned.
Goodwin Liu, of California, to be United States Circuit Judge for the Ninth Circuit, vice a new position created by Public Law 110-177, approved January 7, 2008.
John J. McConnell, Jr., of Rhode Island, to be United States District Judge for the District of Rhode Island, vice Ernest C. Torres, retired.
###
PHOTO CREDIT:
President Obama/AP File