NYPD says Iran has conducted surveillance in New York City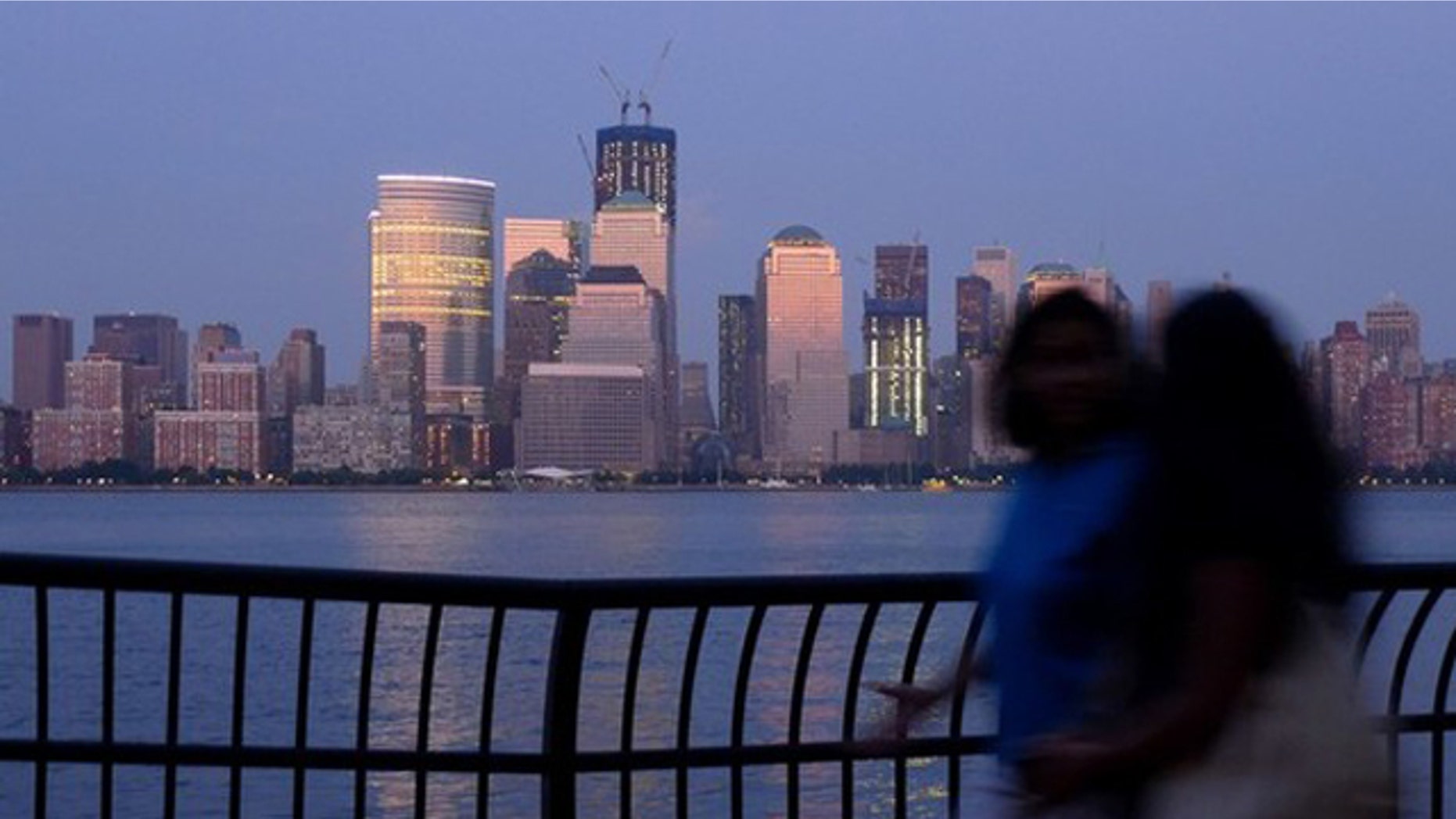 WASHINGTON – Iranians with ties to the Tehran government have been caught videotaping and snapping photos of New York City landmarks several times over the past decade, a top city police official testified Wednesday, as he warned the city could be the "ideal target" for Iran if tensions escalate.
Mitchell Silber, the NYPD's director of intelligence analysis, told Congress that Iranians may be using "diplomatic cover" to conduct "hostile reconnaissance" on America's biggest city.
Silber cycled a string of incidents where law enforcement questioned Iranians, who turned out to be working with the Iranian mission to the United Nations or otherwise tied to the government.
He said the Iran-backed Hezbollah also has a presence in the New York area.
"Iran and/or Hezbollah remain deeply committed to striking against Israeli and Western targets and they are willing to deploy a variety of methods in order to do so," he said, citing recent attacks "plausibly linked to Iran" in Georgia, India and Thailand.
"Given the recent alleged Iranian directed plot against a foreign diplomat here in Washington, Iran's increasingly bellicose rhetoric and its recent as well as long history of sponsoring terrorist attacks abroad, the NYPD must remain vigilant in attempting to detect and disrupt any attack by Iran or its proxies," Silber told the House Homeland Security Committee.
He said authorities have interviewed at least 13 people since 2005 with ties to Tehran who were seen taking pictures of city landmarks.
In May 2005, Silber said, tips led the NYPD to six people on a sightseeing cruise who were taking pictures and movies of city landmarks like the Brooklyn Bridge. In September 2008, police interviewed three people taking pictures of railroad tracks. And in September 2010, federal air marshals saw four people taking pictures and videos at a New York heliport.
Interviews with law enforcement revealed that all were associated with the Iranian government, but they were ultimately released and never charged, Silber said.
He also recalled three separate incidents between 2002 and 2004 where Iranian mission guards were caught videotaping infrastructure and landmarks in the city. "The last of these resulted in the expulsion of two guards by the United States for engaging in activities that were not consistent with their duties -- in other words, spying," he said.
U.S. officials long have worried that Iran would use Hezbollah to carry out attacks inside the United States. And Iran was previously accused in a disrupted plot to assassinate the Saudi ambassador to the U.S. here last year, a plan interpreted in the U.S. intelligence community as a clear message that Iran is not afraid to carry out an attack inside this country.
In January, James Clapper, the top U.S. intelligence official, said some Iranian officials are probably "more willing to conduct an attack in the United States in response to real or perceived U.S. actions that threaten the regime."
But government officials have said there are no known or specific threats indicating Iranian plans to attack inside the U.S.
The Associated Press contributed to this report.