Newt: Poor Children Have "No Habits of Working"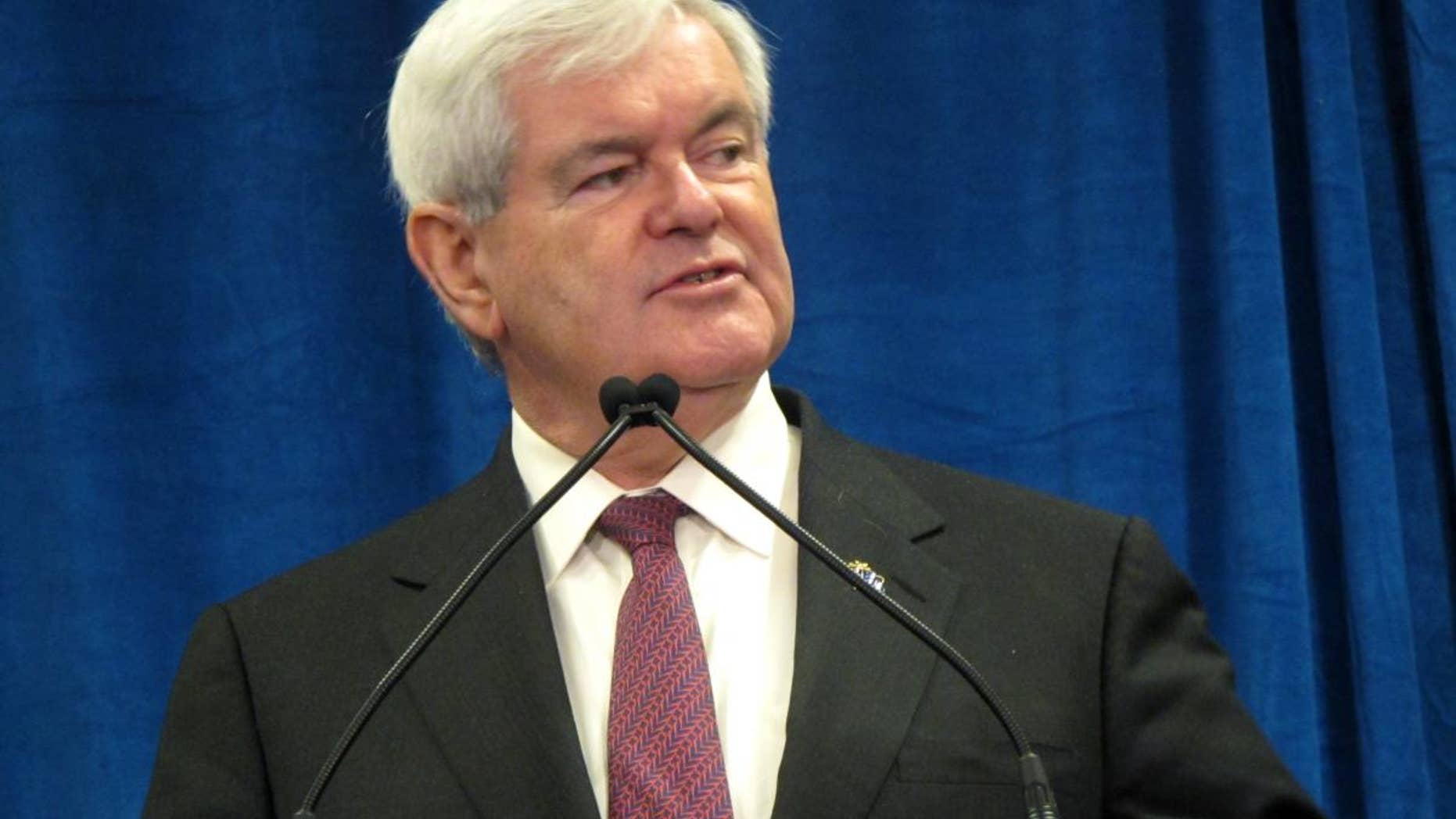 GOP hopeful Newt Gingrich defended his stance against certain child labor laws during a campaign stop in Iowa Thursday, saying that children born into poverty aren't accustomed to working unless it involves crime.
"Really poor children, in really poor neighborhoods have no habits of working and have nobody around them who works so they have no habit of showing up on Monday," Gingrich claimed.
"They have no habit of staying all day, they have no habit of I do this and you give me cash unless it is illegal," he added.
The former House Speaker's comments come weeks after he came under fire for saying laws preventing child labor in America were "truly stupid" and suggested that schools fire janitors and replace them with working class students.
Gingrich is on a three-day campaign swing through the Hawkeye State, where he has surged to the top of the polls.