New York Congressman's Victory in Doubt After Thousands of Ballots Miscounted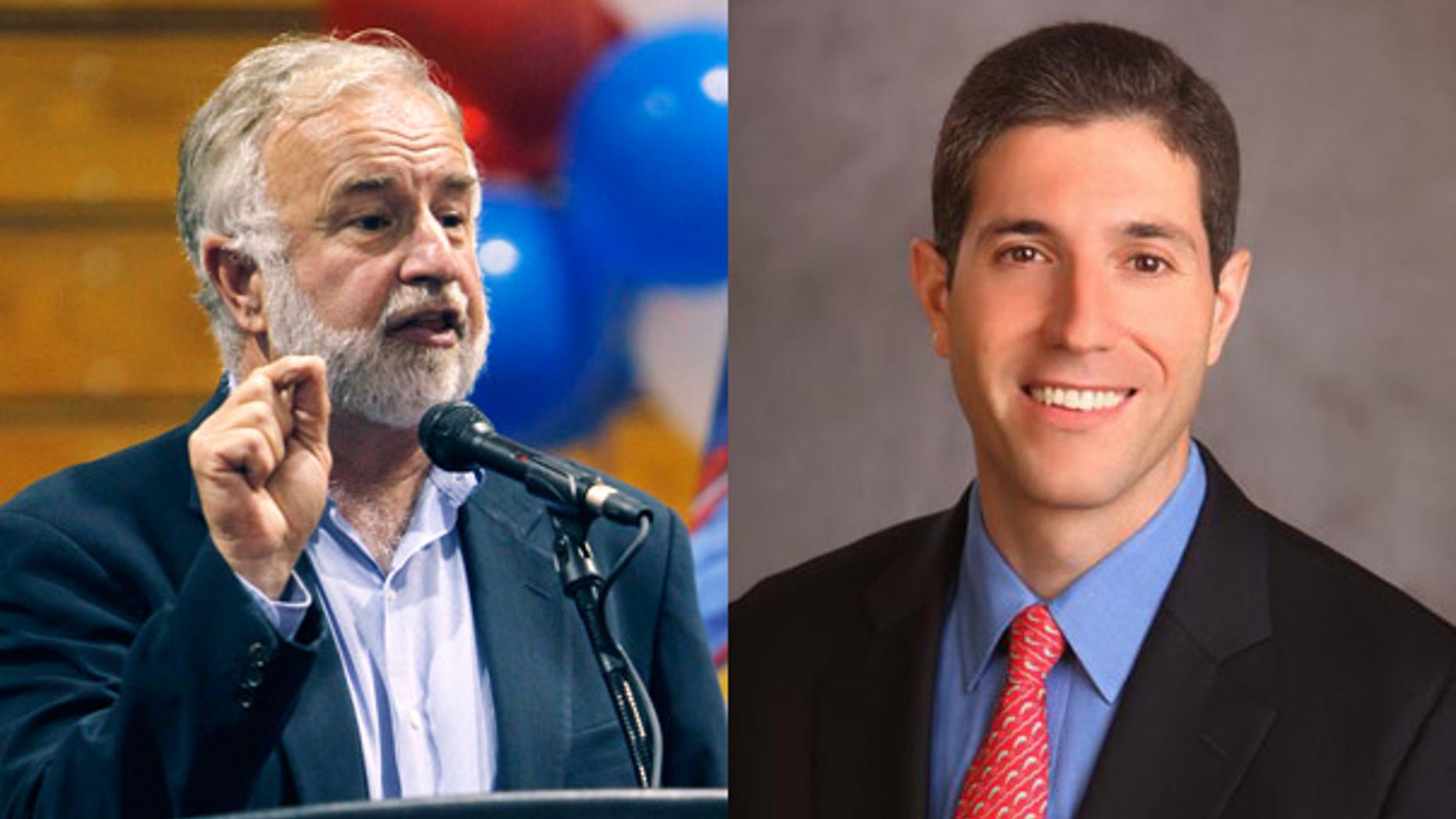 NEW YORK -- A congressional election on eastern Long Island that had appeared to end in victory for four-term U.S. Rep. Tim Bishop is now up for grabs after officials discovered that they had misreported the result of the vote.
Officials with the Suffolk County Board of Elections say they discovered Friday that the unofficial tally released in the hours after the polls closed was off by nearly 4,000 votes.
Board member Wayne Rogers says a routine check of voting machine memory cards showed that Republican Randy Altschuler was leading Bishop, a Democrat, by a little less than 400 votes.
Around 9,000 absentee ballots cast in the 1st Congressional District have yet to be counted.
Bishop spokesman Jon Schneider called for the ballots to be recounted by hand to confirm the accuracy of the tally.