New York City takes aim at sweet tea, energy drinks in $1.4 million ad campaign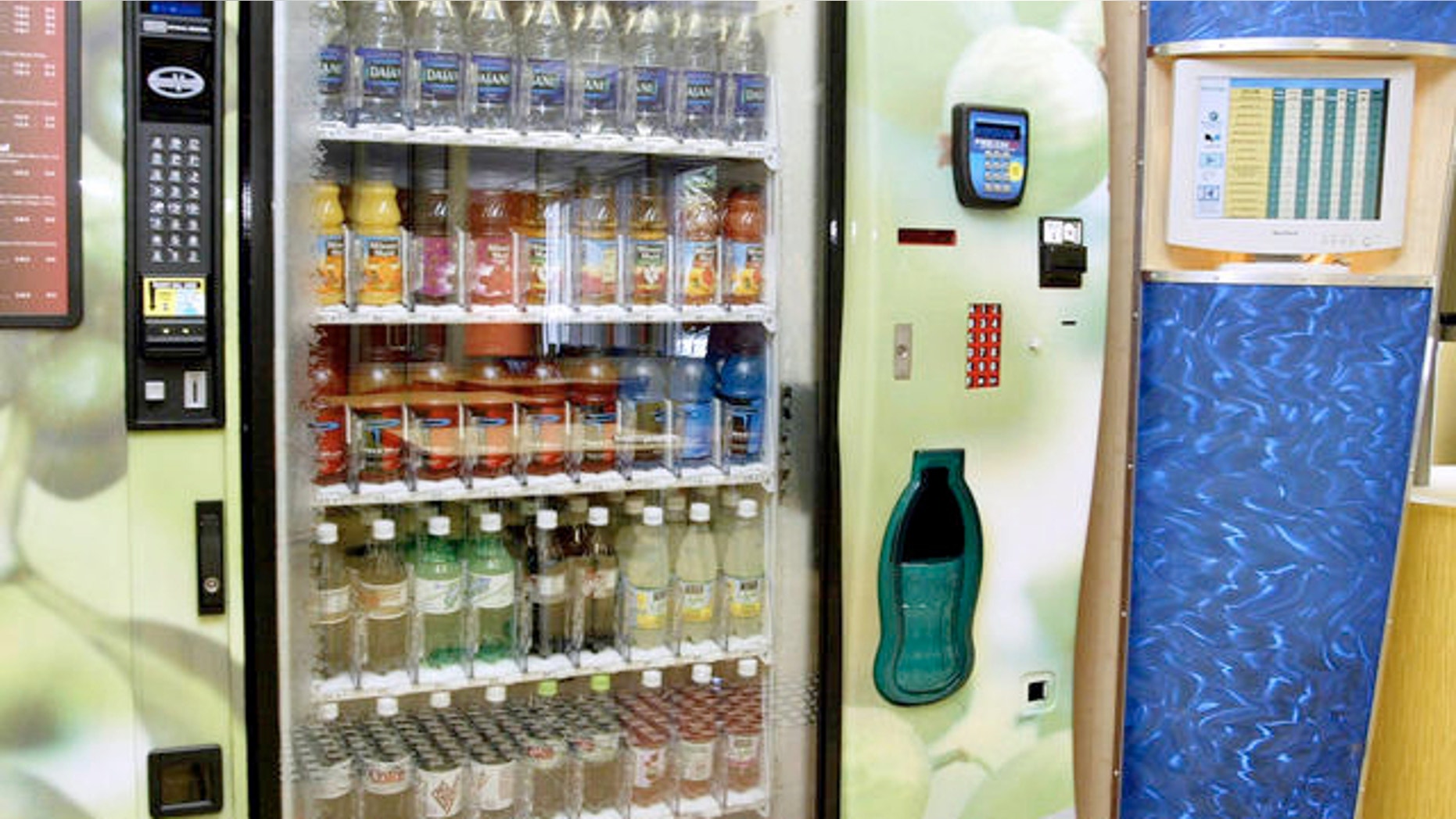 New York City Mayor Michael Bloomberg's campaign to cut consumption of sugary drinks has expanded to warning residents that some sweet teas, sports and energy drinks and fruit-flavored beverages have more sugar than soda.
The city Health Department on Monday launched a $1.4 million TV and bus ad campaign, MyFoxNY.com reported. The spots say such drinks might sound healthy but are packed with added sugar that can lead to obesity and other health problems.
"Sports drinks, energy drinks and fruit-flavored drinks sometimes sound like they're good for us, but they are contributing to the obesity epidemic just as much as sugary soft-drinks," Health Commissioner Thomas Farley said in a statement.
"A 20-ounce lemonade delivers 67 grams of sugar and 260 calories, more than a typical soft drink. Replacing these sugar-laden drinks with healthier options is one simple but powerful choice New Yorkers can make to reduce their risk of obesity and diabetes."
The American Beverage Association says the ads oversimplify the causes of obesity.
"Selectively picking out common grocery items like sugar-sweetened beverages as a cause of obesity is misleading. The public does not believe that solutions to obesity are as simplistic as a ban on the size of just one item that people consume, nor should they." American Beverage Association's Christopher Gindlesperger told MyFoxNY.com in a statement.
The ad campaign, which furthers a "pouring on the pounds" effort that dates to 2009, comes as the city and soft drink makers and sellers are in court over the city's effort to cap the sizes of soda and other sugary drinks sold in many eateries.
A judge struck down the measure in March, writing in his opinion that the rules are "arbitrary and capricious," applying to only certain beverages and only certain stores. The city has appealed the ruling.
The Associated Press contributed to this report.