New York City plan floats bridge toll for bike riders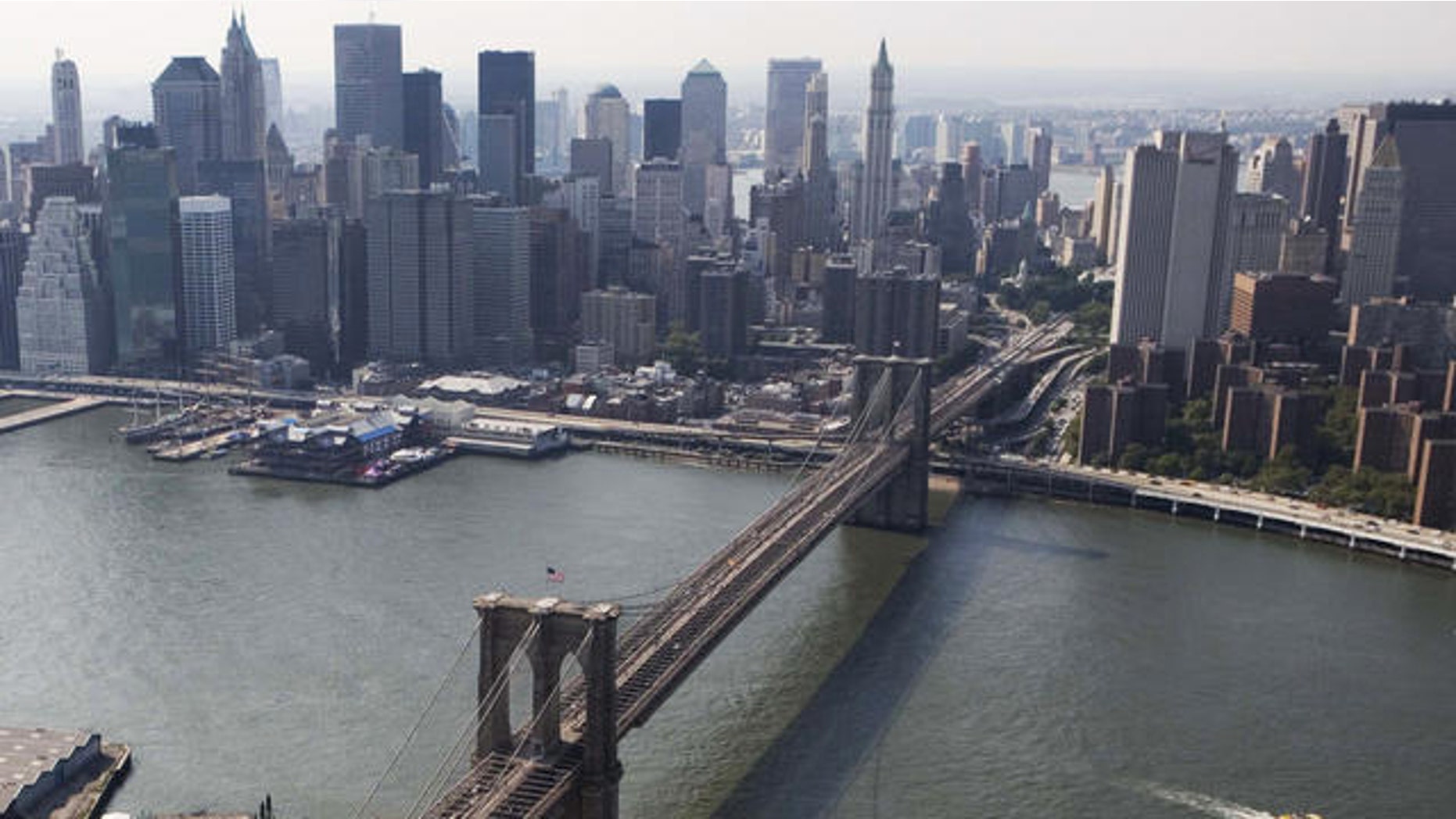 Tolls are rising for motorists on roads and bridges across the country, but a top New York City traffic official is looking at a new target -- cyclists.
The CBS affiliate in New York reports that former traffic commissioner Sam Schwartz has proposed a first-ever toll for bike riders. He described the plan as "equal opportunity pain."
The proposal would apply to trips across the city's East River bridges. He told the CBS affiliate that he wants to charge cyclists 50 cents each way, in and out of the city's central business district.
The administration of Mayor Michael Bloomberg reportedly is not on board with the specific plan, but still wants to find a way to raise more money for mass transit.