NBA All-Star Carlos Boozer on the North Lawn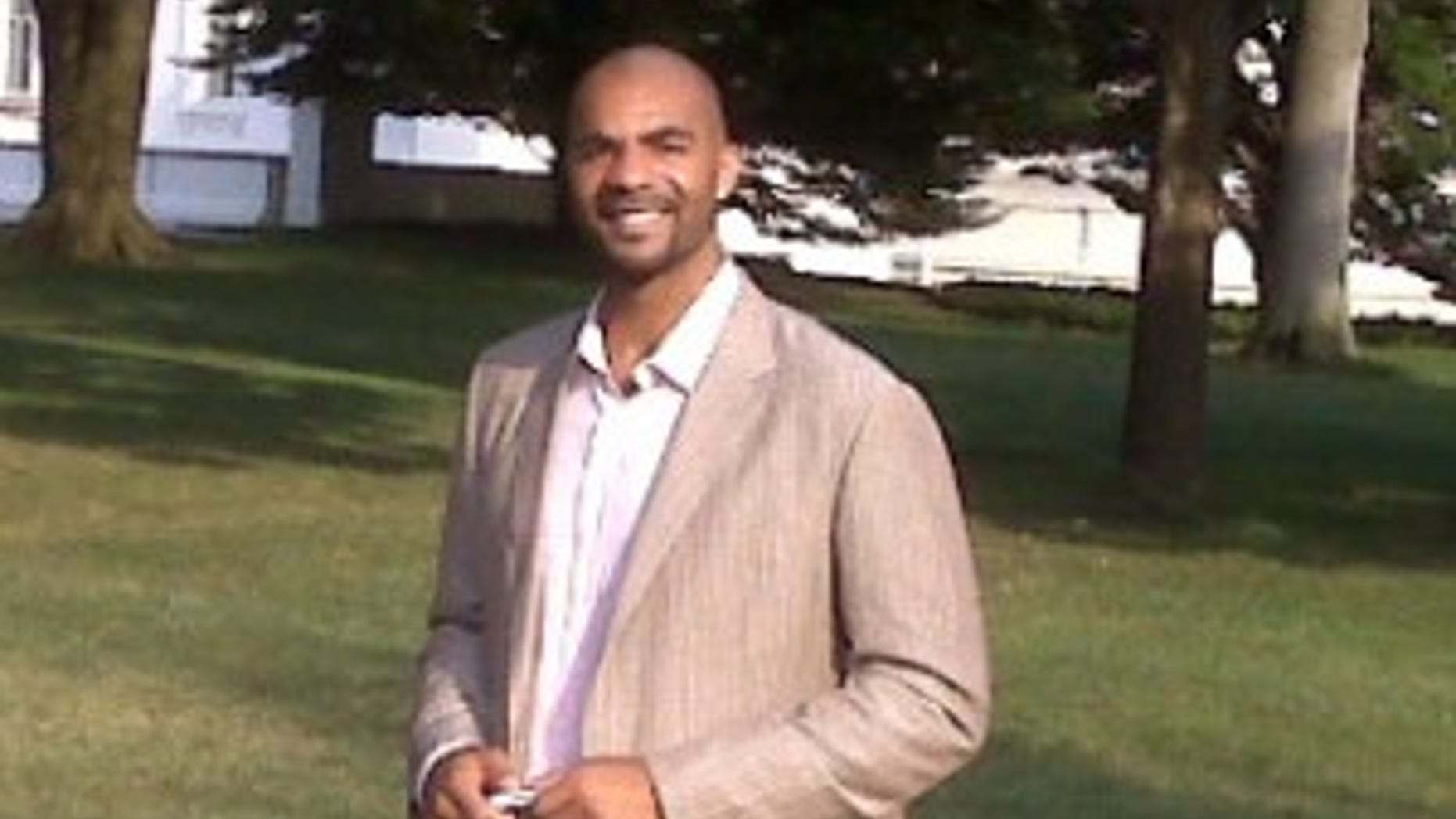 Your humble correspondent snapped this blackberry photo of NBA star Carlos Boozer after he visited the White House on Wednesday.
Boozer told me he met First Lady Michelle Obama and all senior White House staff. "I saw everyone but the boss man," Boozer said. "It was great."
This was Boozer's second visit to the White House. His first was with Obama body man Reggie Love as members of Duke University's 2001 National Championship team.
Asked if he was disappointed the president was busy, Boozer said, "Nah, we'll be back. We're going to visit again."
Boozer is a two-time NBA All-Star forward with the Utah Jazz. Recent reports suggest the Jazz may trade Boozer, who is in the final year of his contract.