Napolitano Eyes Tighter Security for Trains, Ships, Mass Transit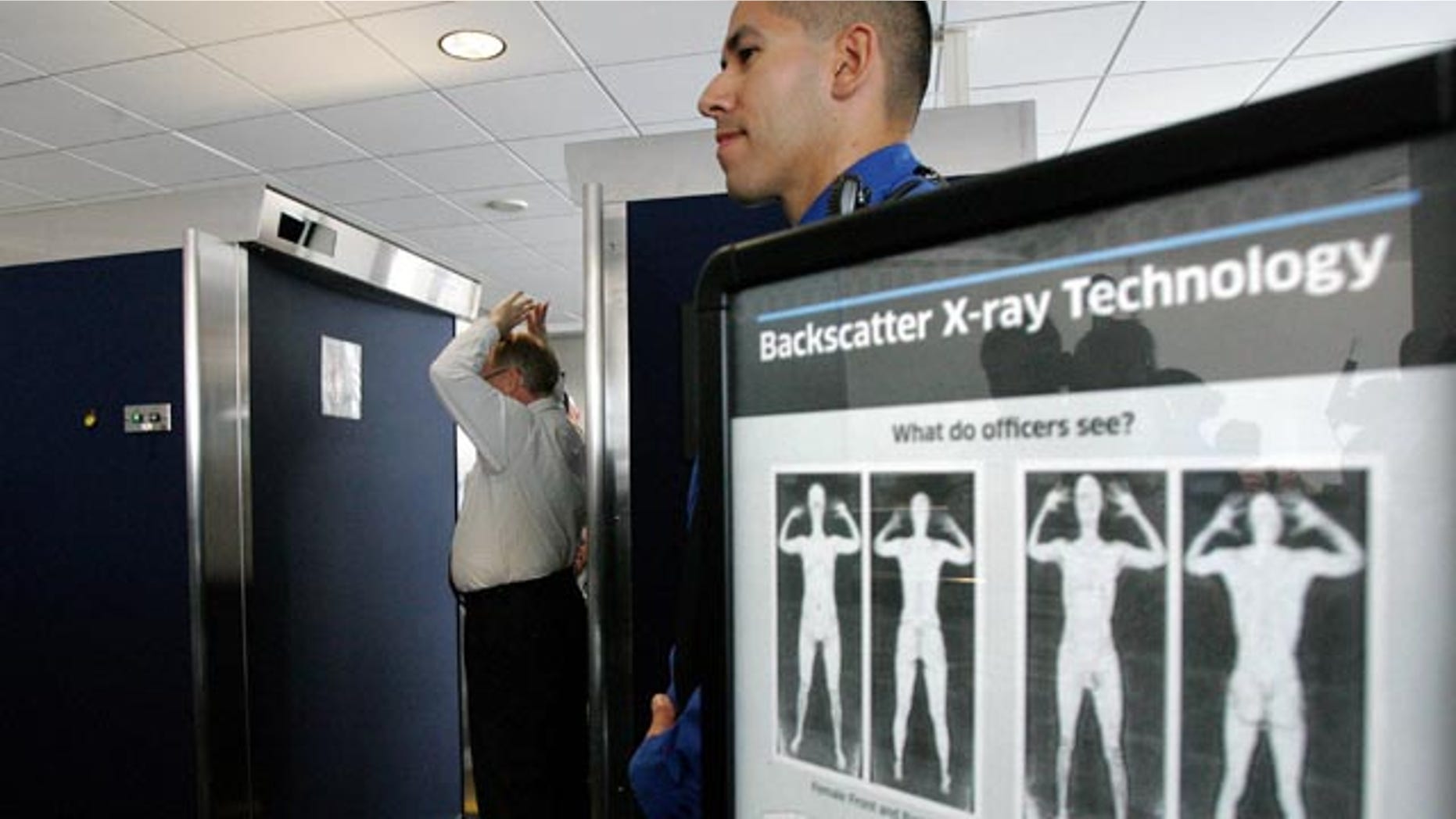 Homeland Security Secretary Janet Napolitano said this week that her department is considering beefing up security on trains, ships and mass transit amid a public backlash over the body scanners and "enhanced" pat-downs at airports across the country.
When asked what terrorists will be thinking in the future, Napolitano said Monday on "Charlie Rose" that they will "continue to probe the system and try to find a way through."
"I think the tighter we get on aviation, we have to also be thinking now about going on to mass transit or to trains or maritime," she said. "So what do we need to be doing to strengthen our protections there?"
Napolitano's comments came as outrage grows over what some call intrusive X-ray scans and pat-downs that the Transportation Security Administration has used to screen airline passengers.
But a Homeland Security official told Fox News that the use of such full-body scanners is not under consideration, saying they "would not be feasible in a system with hundreds or thousands of access points."
Placing scanners at every entry point would create a "bottle neck" that would defeat the purpose of mass transit, the official said.
The full-body scanners show a person's contours on a computer in a private room removed from security checkpoints. But critics say they amount to virtual strip searches. Some have complained that the new enhanced pat-downs are humiliating and intrusive, too.
TSA officials say the procedures are necessary to ward off terror attacks like the attempted bombing of a Detroit-bound plane last Christmas, allegedly by a Nigerian man who stashed explosives in his underwear.
And the procedures may be on the rise. Sen. Joe Lieberman, I-Conn., chairman of the Senate Homeland Security Committee, authored a bill in September that would allow testing of body scanners at certain federal buildings.
Despite attempts online to organize Thanksgiving travelers for a protest dubbed "National Opt-Out Day" on one of the busiest days of the year, very few passengers opted out of the full-body scans.
Napolitano has defended the screening procedures and criticized the protests.
"I really want to say, look, let's be realistic and use our common sense," she said last week, explaining that the screening technology has been in development since before the failed Christmas Day bombing attack last year.
"This is not about the government itself," she said. "We all have a role to play in security."
"And so I really regret some groups saying, 'Well, we don't want to be a part of that,'" she added. "I regret it because it's not what we're all about. What we're all about is shared responsibility."
Fox News' Mike Levine contributed to this report.