Michigan GOP pick Lt. Gov. Calley over Tea Party challenger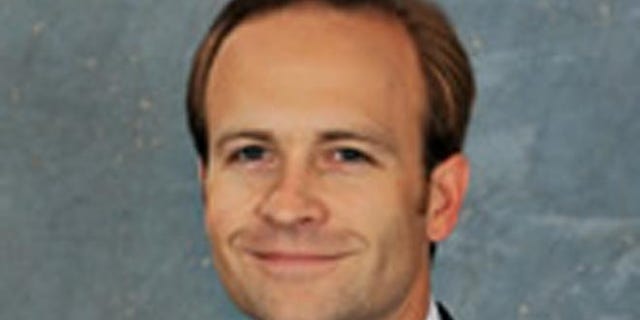 NOVI, Mich. – Republican activists have nominated Gov. Rick Snyder's running mate and other candidates for this fall's statewide ballot.
Lt. Gov. Brian Calley will be on the ticket again. He easily beat back a challenge from Tea Party activist Wes Nakagiri at Saturday's GOP convention in the Detroit suburb of Novi.
Attorney General Bill Schuette and Secretary of State Ruth Johnson faced no opposition to their nominations. Republicans have controlled state government for nearly four years and are looking to unify heading into the final two months of the campaign.
Others nominated include state Supreme Court Justices David Viviano and Brian Zahra, and high court candidate James Redford, a Kent County judge.
Democrats are nominating their candidates this weekend in Lansing.