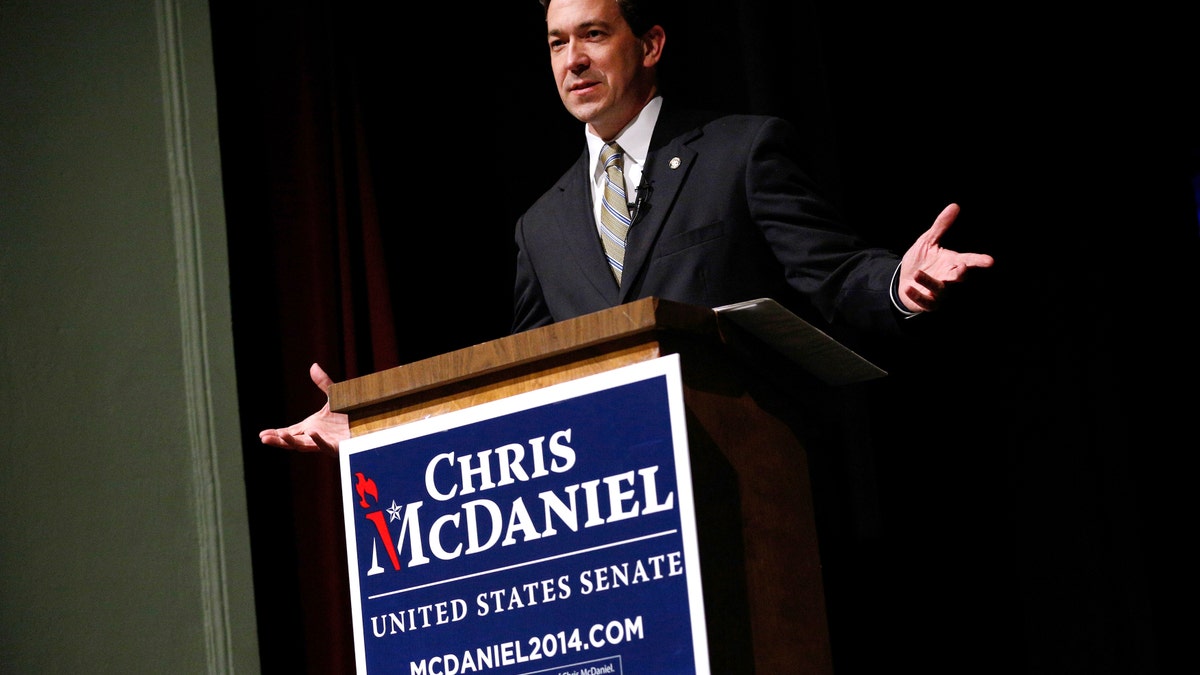 The Mississippi Republican Party says U.S. Sen. Thad Cochran won the state's Republican primary runoff over challenger Chris McDaniel by 7,667 votes.
The party sent results to the Secretary of State on Monday, the legal deadline.
The GOP's numbers showed Cochran winning by more than the 6,800 votes counted by The Associated Press after the June election. Tallies change as county parties examine provisional ballots and finalize results.
McDaniel, a state senator, has said he would challenge the results. But his attorney Mitch Tyner says it could be days before that happens.
Tyner says the campaign must first finish its investigation into how many voters improperly cast absentee ballots or who voted in both the Democratic primary and GOP runoff, a violation of state law.