Martha's Vineyard Welcomes the First Family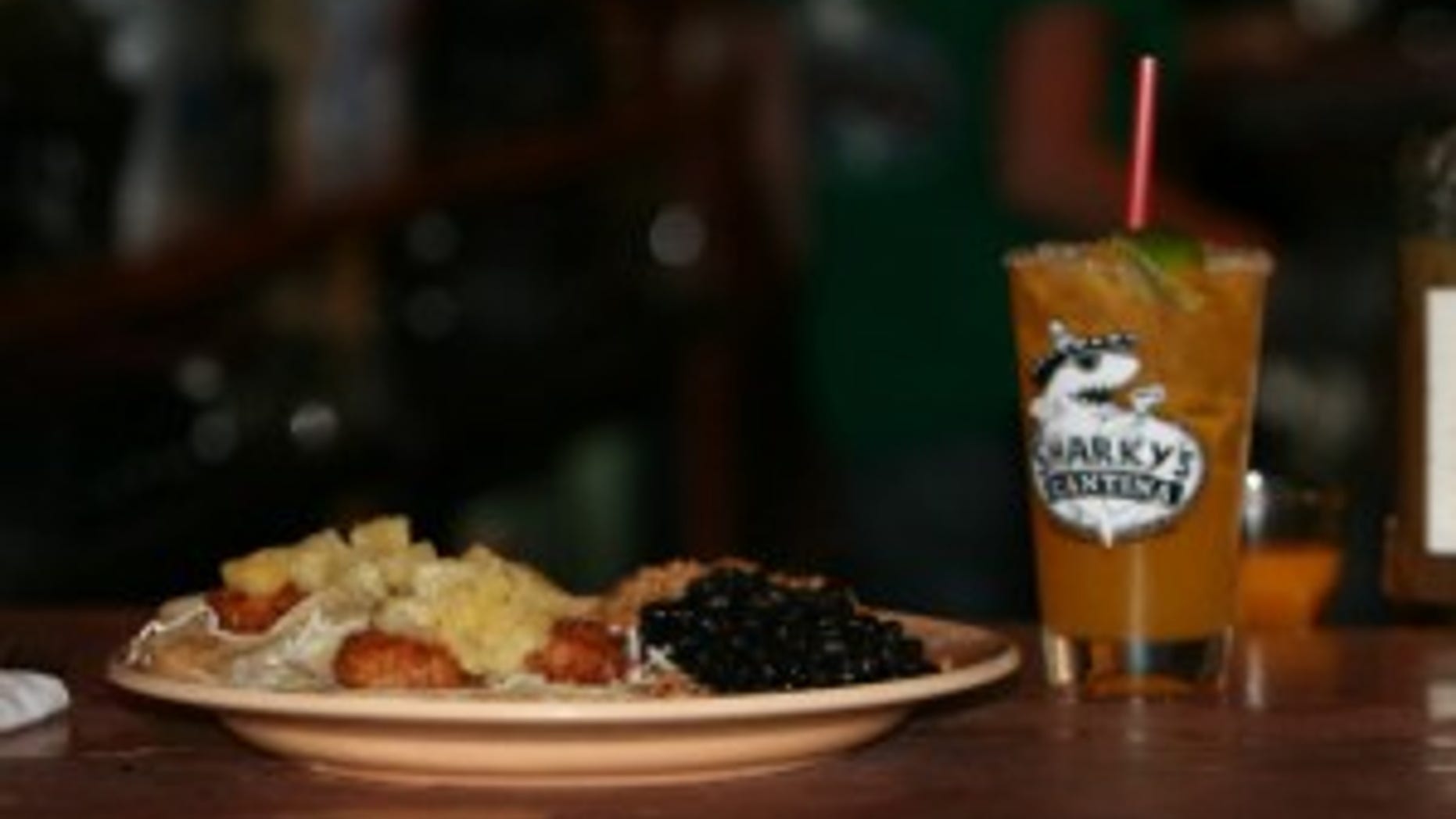 Martha's Vineyard is proud to host the First Family for their first summer vacation since moving into the White House.
Local residents and business owners have decorated the island towns with plenty of American flags and signs welcoming the Obamas.  Stores are packed with presidential merchandise, souvenirs and trinkets.  And restaurants are even renaming and in some cases inventing some delicacies to commemorate the presidential visit.
Pictured here, the Barack-O-taco and the Obama-rita.