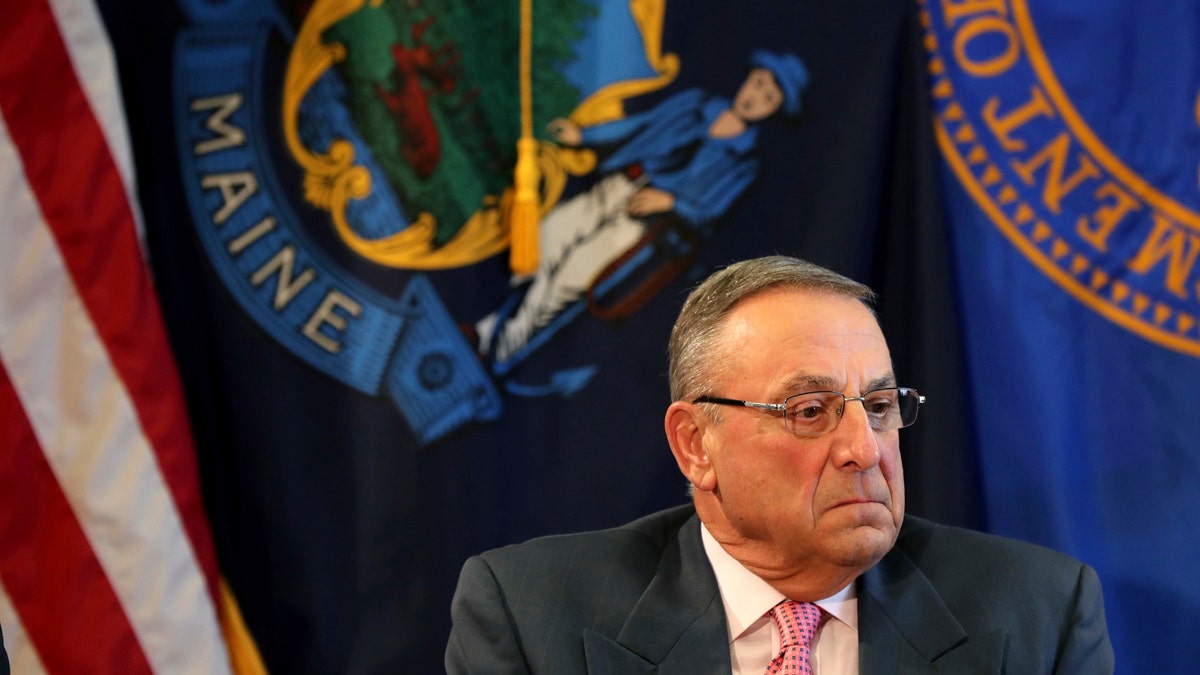 Maine Gov. Paul LePage said Wednesday he would not move to expand Medicaid in the state until lawmakers find a way to pay for it, a day after voters advanced a move to expand the program through a ballot measure.
"Credit agencies are predicting that this fiscally irresponsible Medicaid expansion will be ruinous to Maine's budget," LePage, a Republican, said in a statement. "Therefore, my administration will not implement Medicaid expansion until it has been fully funded by the legislature at the levels DHHS has calculated, and I will not support increasing taxes on Maine families, raiding the rainy day fund or reducing services to our elderly or disabled."
LePage previously vetoed Medicaid expansion in the state five times, saying Maine could not afford to pay for it. Under Obamacare, the federal government pays for the cost of Medicaid expansion early on but gradually dwindles support to 90 percent. States that expanded began to pay for 5 percent of the share this year, and some did so through taxes on providers.
The Maine Heritage Policy Center, a conservative think tank, estimated the state will spend $54 million each year on expansion and will receive $525 million in federal dollars.