Louisiana teachers union threatens to sue private schools over voucher program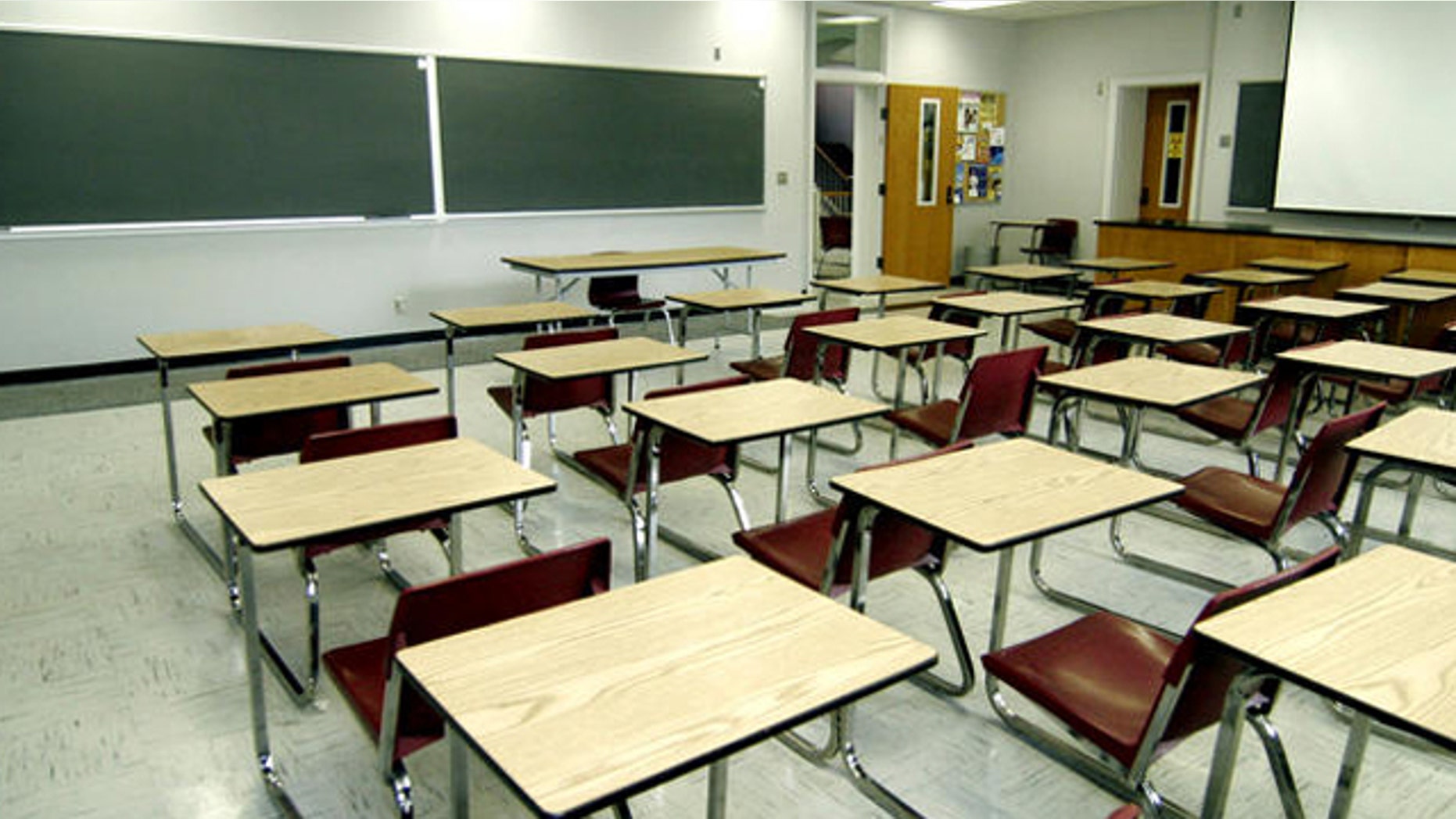 A Louisiana teachers union is threatening private schools with legal action if they accept money from a new voucher program.
The demand was sent a few weeks ago by the law firm representing the Louisiana Association of Educators and several other interests, and it argues the state-approved program is illegal because participating schools would be receiving an unconstitutional payment of public funds.
The two-page letter further states if schools don't agree, then the law firm has "no alternative" than to take legal action.
"Our clients have directed us to take whatever means necessary to prevent the unconstitutional transfer of public money," wrote Brian Blackwell, of the firm Blackwell & Associates.
The Louisiana program was initiated by Gov. Bobby Jindal, a Republican, and expands on one started in 2008. The state legislature approved the proposal in April, now making the program essentially open to students in kindergarten through grade 12.
"Union leaders are stooping to new lows and trying to strong-arm schools to keep our kids from getting a quality education," Jindal said.
Blackwell addressed the letter to a reported 95 schools after the union and others failed to persuade a court to stop the program. A district judge denied the group's July 10 request for an injunction against the state on constitutional grounds. Two weeks later, the group requested a review of the judge's decision, but that remains pending in an appeals court.
Neither Blackwell nor the union responded to a request for comment.
Meanwhile, a state Department of Education spokeswoman said Monday that the program, which reportedly had 10,000 applicants, will continue amid the pending suits.
Opposition to voucher programs by teachers unions is nothing new across the United States, as the unions fight to keep taxpayer dollars in public schools and to keep unionized teachers in classrooms. However, the tactics of the Louisiana teachers union appears especially aggressive.
"We've never seen anybody go after private schools like this," Susan Meyers, spokeswoman for the Friedman Foundation for Educational Choice, said Monday. "To actually intimidate, it borders on thuggery."
Meyers said such a response suggests the union is fighting to keep teachers employed amid a major expansion of the program while Louisiana has one of the most under-performing public school systems in the country.
She said the situation was highlighted when private schools stepped in to help following Hurricane Katrina in 2005.
Meyers also pointed to the 2002 Supreme Court decision Zelman v. Simmons-Harris, involving Cleveland schools, as proof of the constitutionality of school-choice programs.
Editor's Note:
An earlier version of this story incorrectly stated the St. Theodore Holy Family Catholic School would not accept voucher funding. The school does accept students under the voucher program.