Letterman: Rand Paul often makes 'pure, hardcore, logical good sense'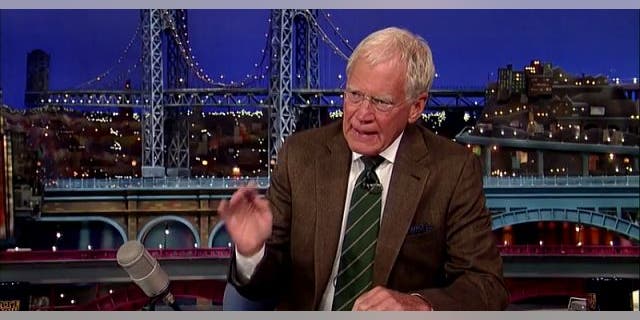 David Letterman likes what he's hearing from Kentucky Sen. Rand Paul.
During a conversation with MSNBC's Rachel Maddow Wednesday night about the 2016 presidential race, the late night comedian said he was impressed by the libertarian-leaning potential Republican presidential contender.
"I've heard Rand Paul say things that seem just pure, hardcore, logical good sense," Letterman said on his "Late Show" on CBS.
Maddow agreed with Letterman, but only up to a point.
"Rand Paul sometimes makes a lot of sense," she said, before emphasizing again: "sometimes."
If Paul decides to enter the 2016 race for the White House, his campaign will be based in part on trying to expand the Republican tent by reaching out to constituencies that don't usually vote for the GOP in high numbers.
"Rand is positioned to be the conservative who can build a bigger, more inclusive Republican Party so we can win in 2016," one of Paul's advisers explained to Politico last year.