Latino Voters 2012: Sleeping Giant Unlikely to turn Population Growth into Power in November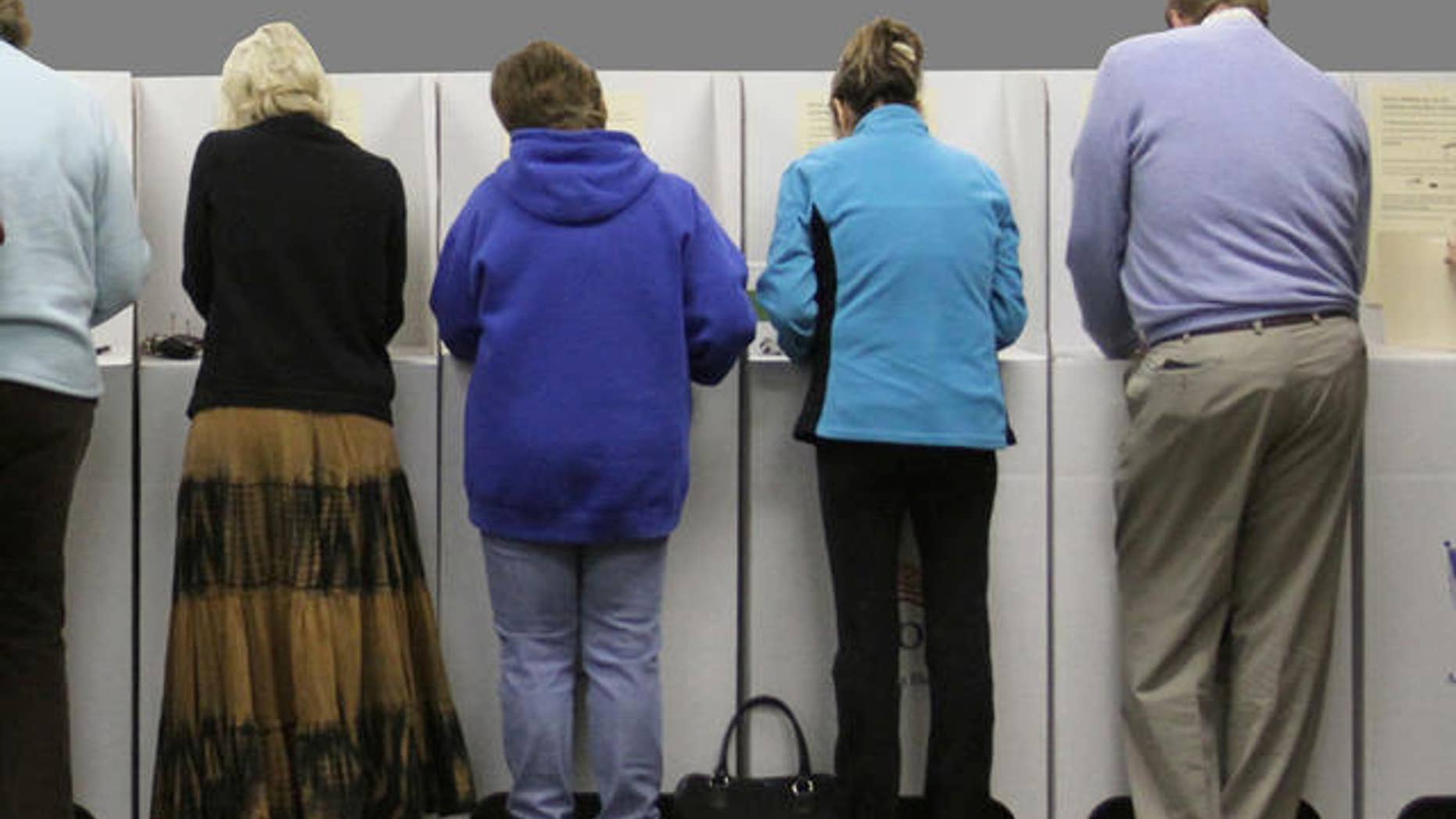 CHARLOTTE, N.C. – The facts, the figures and the story of America's "sleeping giant" are, by now, well known.
The nation's 50 million Latinos make up the largest minority group and the fastest growing segment of the American electorate. Both President Barack Obama and Mitt Romney are clamoring for Latino voters. So when America Ferrera, American-born actress of Honduran heritage and public ambassador for Voto Latino, downplayed Hispanic America's political influence during a Democratic National Convention forum this week, there were murmurs from the back of the room.
"It is incredibly dangerous to take for granted that because Latinos are growing in number in this country this is going to equal political engagement and political resolve," said Fererra. "One doesn't automatically lead to the other."
For more go to huffingtonpost.com
Follow us on twitter.com/foxnewslatino
Like us at facebook.com/foxnewslatino