Latino leaders: Obama administration has failed Hispanic business owners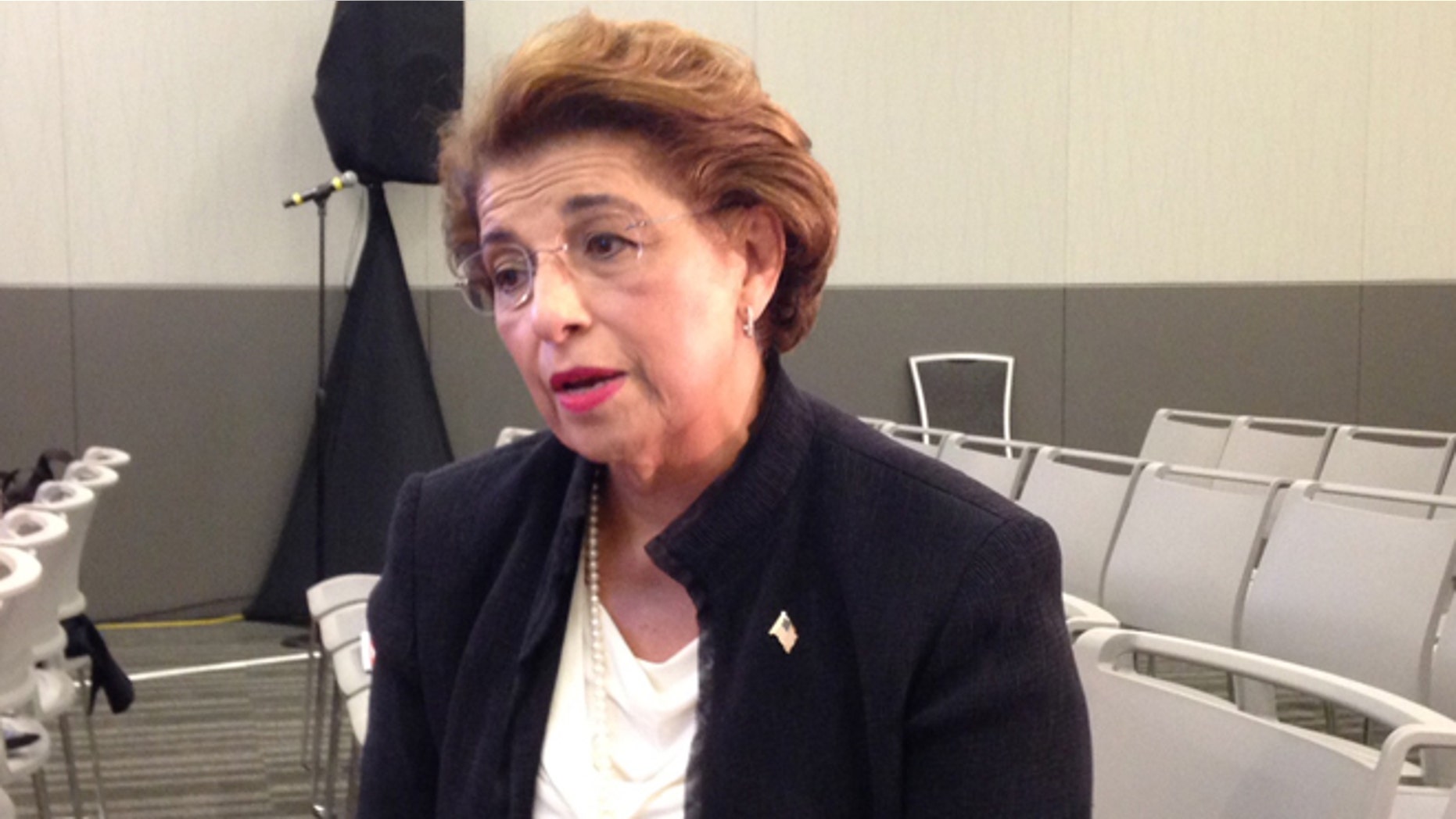 Cleveland – The Obama administration has failed Latinos economically, and a Donald Trump presidency will present more opportunities, Latino business people as well as political operatives appearing Tuesday at the Republican National Convention said.
Camille Solberg, who is regional director for U.S. Sen. Ron Johnson, a Wisconsin Republican, said incomes for Latinos have declined in recent years. She is hopeful that GOP presidential contender Donald Trump will create more job opportunities as well as remove obstacles that she and others say create burdens for small business owners.
"Our entrepreneurs are struggling with regulations and taxes that the Obama administration has imposed," Solberg said. "Many Latinos think Trump would be better for Hispanic business people. He would be better at creating jobs. We are hard-working people, we do not shrink from hard work. We don't expect to be handed things."
Like many small-business owners, Latino entrepreneurs say that the onslaught of regulations and taxes, among other things, makes it increasingly difficult for them to stay viable.
The press conference Tuesday was part of several events at the convention keeping with the theme "Make America Work Again."
Jovita Carranza, a former deputy administrator of the U.S. Small Business Administration under President George W. Bush, met with Trump and Republican National Committee officials a few weeks ago in Florida. She was part of a group of Latino faith and business leaders who attended the gathering to discuss their concerns and priorities.
"I told them that whatever problems there are in the U.S., we Hispanics suffer more than typical U.S. citizens," she said in an interview after the panel discussion. "We said to them, 'You have to go beyond the wall'" when addressing Latinos and immigration, she said.
"Obama's promises to Hispanics did not materialize."
Hector Barreto, who headed the Small Business Administration under President George W. Bush, told Fox News Latino that Trump's background in business would make him more adept at improving the economy and feel an affinity with business owners.
"He's obviously been successful," Barreto, who today is the president of the Latino Coalition, one of the nation's leading Hispanic conservative advocacy groups, told FNL. "He knows something about creating businesses. He knows the ups and yes he knows the downs. But what we want to hear is a specific strategy, formula, plan, a business agenda of how you're going to create that environment."
Barreto hopes the importance of small businesses will get prominent mention at the convention.
"We hope the speakers really start talking about the contributions of small businesses. We call those the engine of America," he said.
He added that there are 27 million small businesses accounting for 52 percent of the economy. The fastest growing part of that is Hispanic business, to the tune of 4 million companies generating almost $700 billion in revenue.