Kristen Stewart's Mom Propels Latino Talent Jovanny Venegas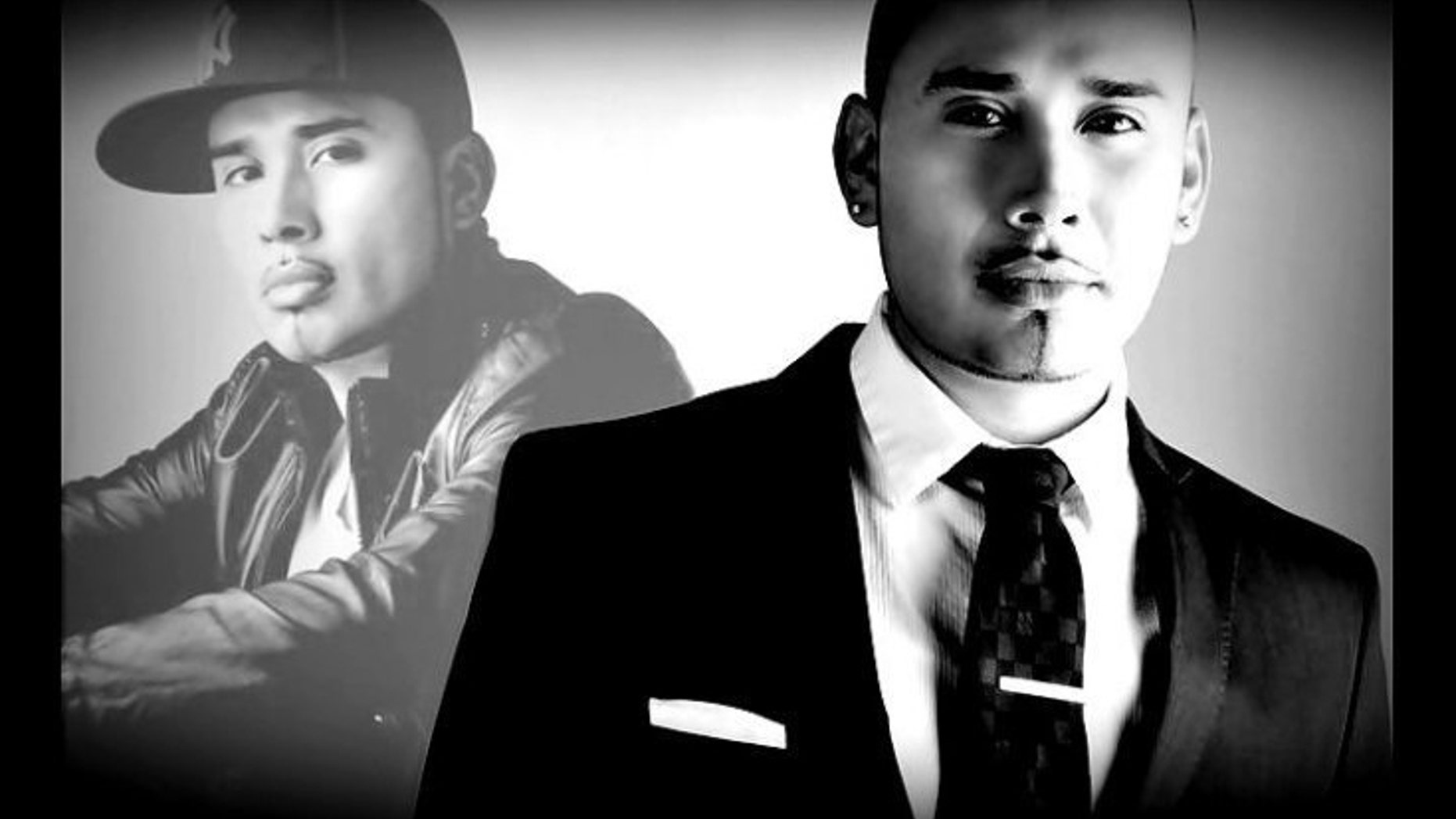 Jovanny Venegas, once the 15-year-old host of the most popular radio show in central Texas, is beginning to make his mark in Hollywood.
Venegas, now 28, has become a versatile figure in the entertainment industry, working in television, movies, and even working as a red carpet reporter in last month's BET Awards.
In the post-production film "K-11," directed by Jules Stewart, mother of "Twilight" star Kristen Stewart, Venegas plays the part of a bisexual Asian inmate in a prison. It centers on K-11, a secure unit of the Los Angeles County jail where, according to the Hollywood Reporter, "transgender, homosexual and transexual inmates are placed to separate them from the danger they would face in the normal prison population."
The film, without a set release date, excites Venegas because of the opportunity to work with acclaimed Mexican actress Kate Del Castillo.
"It was a great experience," he said, "because growing up, I've always admired her work."
In one scene, he said, "She brings that fire…she's fighting this girl, and it gets all crazy, and I'm just standing there watching this whole thing go down right in front of me and I'm just like 'Wow.'"
In the Hollywood Reporter Jules Stewart says about the film, which marks her directorial debut: "The whole point for me is to tell stories that are different and unique, hence K-11."
Another film Venegas will be featured in is called "Fifth Street," inspired by a scene in "The Godfather." The film, which is going to Sundance, has many Latino actors.
Venegas portrays a gangster, but the actor stresses that there are many other Latinos in the film who have regular roles. It's an important point to make for Venegas, who objects to stereotypical typecasting for Latino actors.
But it is important to Venegas to spread his wings, and work across different media.
Venegas will also be featured in a pilot on Fuse TV called "The Hustle." Venegas describes at as a "Hip-Hop version of Entourage," and is he the only Latino actor on the show.
People reacted with intrigue over his involvement with Hip Hop.
"Being able to transition from regional Mexican, to mainstream Latin, to Hip Hop, I feel like people were thrown off," Venegas said. "How was he able to do Hip Hop?" he said people wondered.
He is the lone Latino in a recently shown commercial that included ex-NWA rapper Ice Cube.
As a DJ at age 15, Venegas knew the entertainment industry was where he belonged, despite going through plenty of hardships on the way.
When working at his radio station, the owner of the station was an avid user of cocaine. Although Venegas knew that this was going on around him, he chose to ignore it because he knew the opportunity to DJ at such a young age was very rare.
"As a kid being able to work at a radio station I was just so excited," he said, "I felt like all my dreams were coming true as I was coming into this station. And I wasn't even paid. Just being able to be there…was an amazing experience for me."
At another point, managers stole money from his pay and contracts, according to published reports on the Internet. One report said "Jovanny was somewhat aware, but he felt he had to deal with it to continue with radio and music."
But things escalated to such a degree, that it became difficult to tolerate much longer. One night, five minutes after Venegas left the studio, someone entered and stabbed the owner. He left radio and spent some time working for Telemundo/NBC mun2 San Antonio.
Venegas decided to move to Los Angeles, a reluctant move since he preferred to go to Miami or New York. But he ended up on the West Coast, where his reaction was "Wow, I love it!"
He graduated from Santa Ana College, and later from California State University Los Angeles with a Bachelor of Arts degree in broadcast journalism. He became involved in gigs that would get him closer to the television and movie industries. Covering red carpet events seemed a door to those worlds.
Venegas, who is tight with his family, sometimes took his relatives to such events.
"After I finished my interview with Sandra Bullock, I was like 'Where's my mom?' I couldn't find her," he recalled. Finally, he spotted her. "I was like 'Mom, where were you?'  She said, 'Oh I was just crying.' She was so emotional, she was so proud, because she's been there from day one, seeing all my struggles and everything I've been through. And here I was, her son, interviewing Sandra Bullock, and here's my mom right here, watching."
Now, his ship is sailing, and the horizon looks endless, full of promise.
"I think I've paid my dues," he said.
In addition to his television and movie work, and commercials and hosting and producing projects, Venegas also has a mission that is close to his heart.
It's his own "Look At Me Now!" Foundation -- a program that focuses on at-risk students. The program's aim is to motivate these youths and enhance their lives with the help of mentors and training, among other things.
E.J. Aguado is a freelance journalist based in New Jersey. 
Follow him on Twitter: @aguado91
Follow us on twitter.com/foxnewslatino
Like us at facebook.com/foxnewslatino