Kim Kardashian seeks White House pardon for imprisoned great-grandma Alice Marie Johnson, report says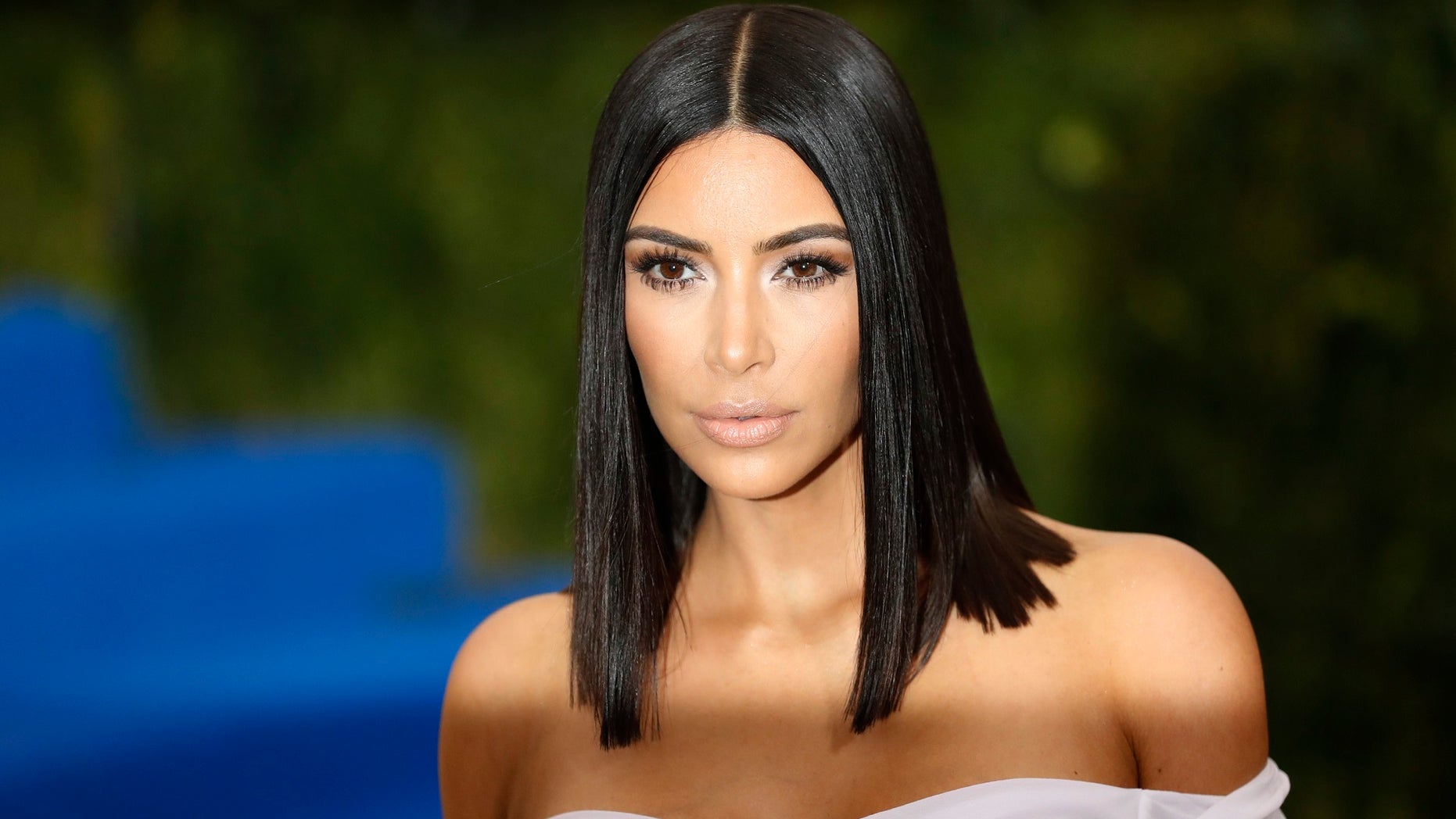 Kim Kardashian West has kept up with the story of Alice Marie Johnson, a great-grandmother serving a life sentence for a nonviolent drug conviction. And she's hoping the White House will, too.
Kardashian West has discussed the possibility of President Trump pardoning the 62-year-old with Jared Kushner, the president's son-in-law, according to Mic. These conversations have taken place over the past few months but have increased recently, Mic reported.
Johnson was arrested in 1993 and convicted of drug conspiracy and money laundering in 1997, according to a Mic profile. She became involved with cocaine dealers after she lost her job, her son was killed, she and her husband divorced and her home was foreclosed on, Mic reported in 2013.
According to Mic, Johnson said she did not sell drugs or make deals but did admit to acting as an intermediary for those involved, passing along messages. She was given life in prison — without parole.
"I did do something wrong," Johnson previously told HuffPost. "But this [was] a bad choice in my life that has cost me my life."
In October 2017, Kardashian West shared a video of Johnson's story to social media, saying, "This is so unfair."
She later enlisted her lawyer, Shawn Holley, to work on getting clemency for Johnson and Cyntoia Brown, who is serving life in prison for a murder she committed when she was 16, the New York Daily News reported. Supporters of Brown have said she shot the 43-year-old man because she was afraid for her life and a victim of sex trafficking, according to The Tennessean.
"[Johnson] has been a model prisoner and has the support of the warden, government officials and a host of others in her bid for release," Holley has said.
HOW DO PRESIDENTIAL PARDONS WORK?
White House lawyers have reviewed Johnson's case, The Hill reported.
The great-grandmother, who has been in jail for more than 20 years, is aware of Kardashian West's help and sent the reality television star a thank you note, TMZ reported last year.
"Ms. Kardashian you are literally helping to save my life and restore me to my family," Johnson wrote in the letter. "I was drowning and you have thrown me a life jacket and given me hope that this Life jacket I'm serving may one day be taken off."
Johnson referenced Rosa Parks' refusal to give up her seat on a bus as a "defining moment" in history.
"I believe that history will record that Kim Kardashian had the courage to take a stand against human warehousing and was a key figure in meaningful criminal justice reform becoming a reality," she added.
A Change.org petition in support of clemency for Johnson has more than 208,000 signatures. Johnson had sought a pardon from former President Barack Obama but did not receive one, according to HuffPost.
So far, Trump has pardoned three people: former Arizona Sheriff Joe Arpaio, former Navy sailor Kristian Saucier and former Vice President Dick Cheney chief of staff Scooter Libby. He also commuted the sentence of meat plant executive Sholom Rubashkin.
He also said he's considering a posthumous pardon for boxer Jack Johnson.