Judge Approves Sale of Crystal Cathedral to Diocese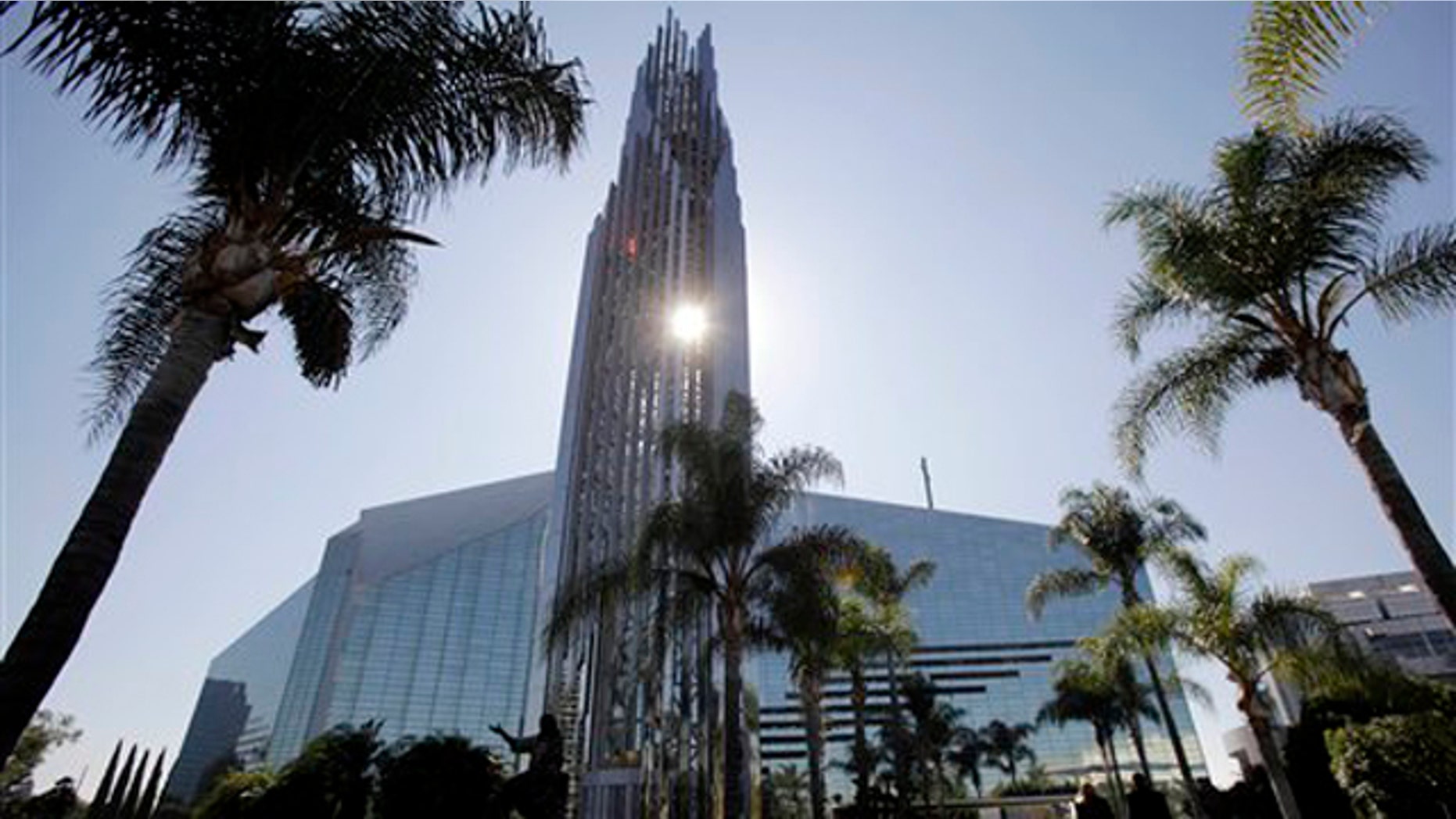 SANTA ANA, California – A federal judge on Thursday approved the sale of the Crystal Cathedral to the Roman Catholic Diocese of Orange to help the financially struggling mega-church emerge from bankruptcy.
The decision by U.S. Bankruptcy Court Judge Robert N. Kwan came after a bidding war between the diocese and Orange County's Chapman University for the 40-acre property in Garden Grove.
The diocese plans to use the site for a countywide cathedral, which means Crystal Cathedral congregates will need to move to a new location.
Chapman had wanted to use the site to expand its health sciences offerings and possibly start a medical school.
The board of directors of Crystal Cathedral Ministries announced earlier Thursday that the diocese was its preferred buyer for the church campus.
A board statement said it preferred terms of the diocese's $57.5 million bid for the Orange County cathedral, longtime home of the "Hour of Power" broadcast.
"The Catholic plan allows Crystal Cathedral ministry full and exclusive use of the Crystal Cathedral and the majority of the property for three years," it said.
In addition, the Family Life Center would be available for 18 months while temporary solutions are found to house programs for children and youth.
The Rev. Robert H. Schuller started the Crystal Cathedral as a drive-in church in the 1950s under the auspices of the Reformed Church in America. Decades later, the Southern California ministry evolved into an international televangelism empire and erected its now-famous building.
In 2008, the church's revenues plummeted amid a decline in donations and ticket sales for holiday pageants due to the recession, church officials said. But some experts say the church failed to attract younger members while alienating older churchgoers with an ill-fated attempt to turn the church over to Schuller's son, ending in a bitter and public family feud.
The church laid off employees and cut salaries, but its debts surpassed $43 million, prompting the Crystal Cathedral to declare bankruptcy last year.
Some congregates at the Crystal Cathedral said losing their church would be a sign of failure of the ministry's leadership and they wouldn't follow its leaders to a new site.