John F. Kennedy's Legacy Through The Eyes Of The First Lady's Top Assistant, Providencia Paredes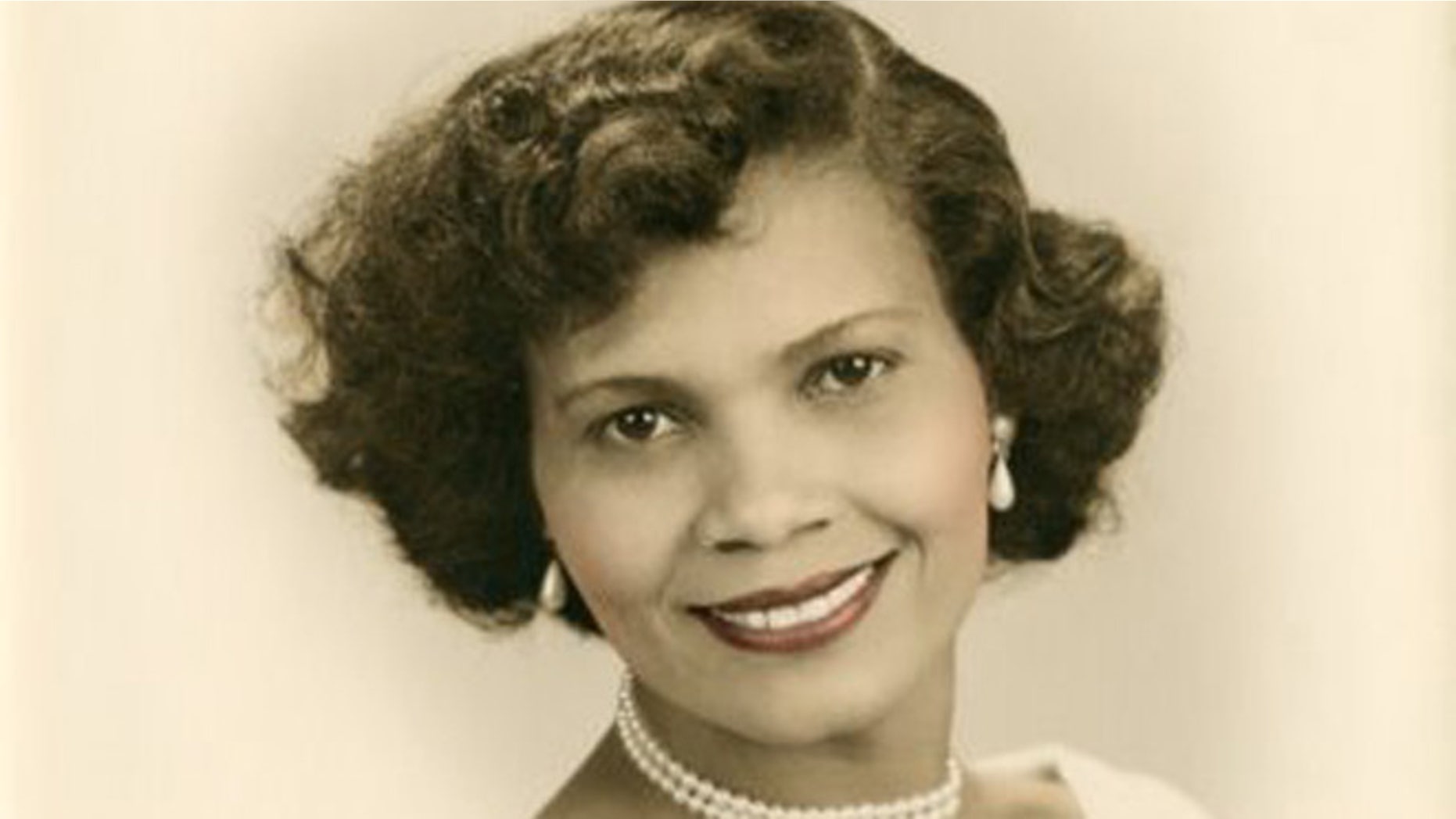 Barely hours after President John F. Kennedy was assassinated 50 years ago, Providencia Paredes received a call.
It was First Lady Jacqueline Kennedy.
She needed an outfit right away – she was still wearing the now famous pink suit stained with the president's blood. She also wanted Paredes to be ready to go downstairs with George Thomas, the president's valet, when the coffin with Kennedy's body arrived.
"I got a blue outfit and sent it to her right away," Paredes, 89, said in Spanish in an interview with Fox News Latino on Thursday. "I had just found out earlier about what happened to the President."
Paredes was the First Lady's go-to person at the White House.
She was her special assistant — the one who kept meticulous records of her appointments, her thousands of outfits, her telephone calls and postal correspondence.
Paredes, who emigrated from the Dominican Republic as a young woman, spoke to her in Spanish whenever the First Lady, who was fluent in the language, had a speech approaching in a Latino community or in Latin America and wanted to practice.
She traveled with the First Lady on both official and personal trips.
But she was unable to accompany the President and his wife to Dallas because of a family obligation.
"It was rare, because they took me all over the country and the world," she said.
President Kennedy called Paredes before the Dallas trip, asking her to make sure that the First Lady had an outfit that would be light enough for the city's warm weather. The result was the pink outfit.
Paredes was a confidante, one to whom Jacqueline Kennedy turned when she mourned as a world watched from a distance.
Jacqueline Kennedy, intensely private, let her tears stream in a conversation with Paredes after she returned to the White House at 4:30 a.m.
"We went into a room, just she and I, and she broke down," Paredes said. "She said 'They could have killed me too.' She said she was very afraid."
It was her job to give the First Lady support and comfort.
"She always trusted me," Paredes said. "We were always together."
Just before the conversation with Kennedy, Paredes had made her way around the White House with the First Lady and her sister, Lee Radziwill.
In going over the sequence of events around a tragedy that defied analysis, Radziwell at one point said, according to Paredes, "Maybe if you had been on this trip, it wouldn't have happened."
The comment left Paredes speechless.
"I didn't know quite what to say," Paredes said. "I said 'It still would have happened. Whether I had been there or not, it was destiny, it was fate.'"
Paredes said over the years she has made numerous visits to the grave of both President Kennedy and the First Lady, who instructed in her will that her assistant and good friend receive $50,000.
Paredes began working for Kennedy when he was single and a U.S. senator. She was a legal permanent resident when she met him, and became a U.S. citizen shortly afterward.
He helped her bring some relatives from the Dominican Republic.
"He and Jacqueline were always very good to me, and my children and whole family," Paredes said.
"Whenever I traveled with them, he made sure that there were activities for my children to enjoy."
Her younger of two sons, Gustavo, grew up with John Kennedy, Jr. Both were close in age.
"The president and the First Lady were always very generous and kind with me," said Gustavo Paredes, 54. "They always made me feel part of the family. They'd invite me to each lunch and dinner with them. There was never any sort of distinction."
Jacqueline Kennedy asked Paredes to continue working for her after she left Washington D.C. and moved to New York City. Paredes did so for about a year, until Kennedy finished assembling a new staff there.
Then Paredes returned to Washington D.C. to join her two sons and mother.
She then worked for the president's brother, Sen. Robert Kennedy, traveling with him in 1968 when he was in Los Angeles campaigning for the presidency.
She was in her room at the Ambassador Hotel when she received a call eerily similar to the one about President Kennedy.
"I was getting dressed, ready to go down, when I got the news," she said — he had been shot.
To this day, Paredes maintains ties with the Kennedy clan, attending various affairs. Her son Gustavo spent many summers hanging out with John Jr. in New York, and delighted in finding creative ways to dodge the papparazzi.
For her part, Providencia Paredes has never entirely gotten past the dark days after the assassination.
"They are such warm, giving people," she said of the Kennedys. "They are so philanthropic. It's truly sad that they are plagued by so much tragedy and misfortune. It's just inexplicable."