Jean Stothert re-elected Omaha mayor after abortion debate ensnares Democrat Heath Mello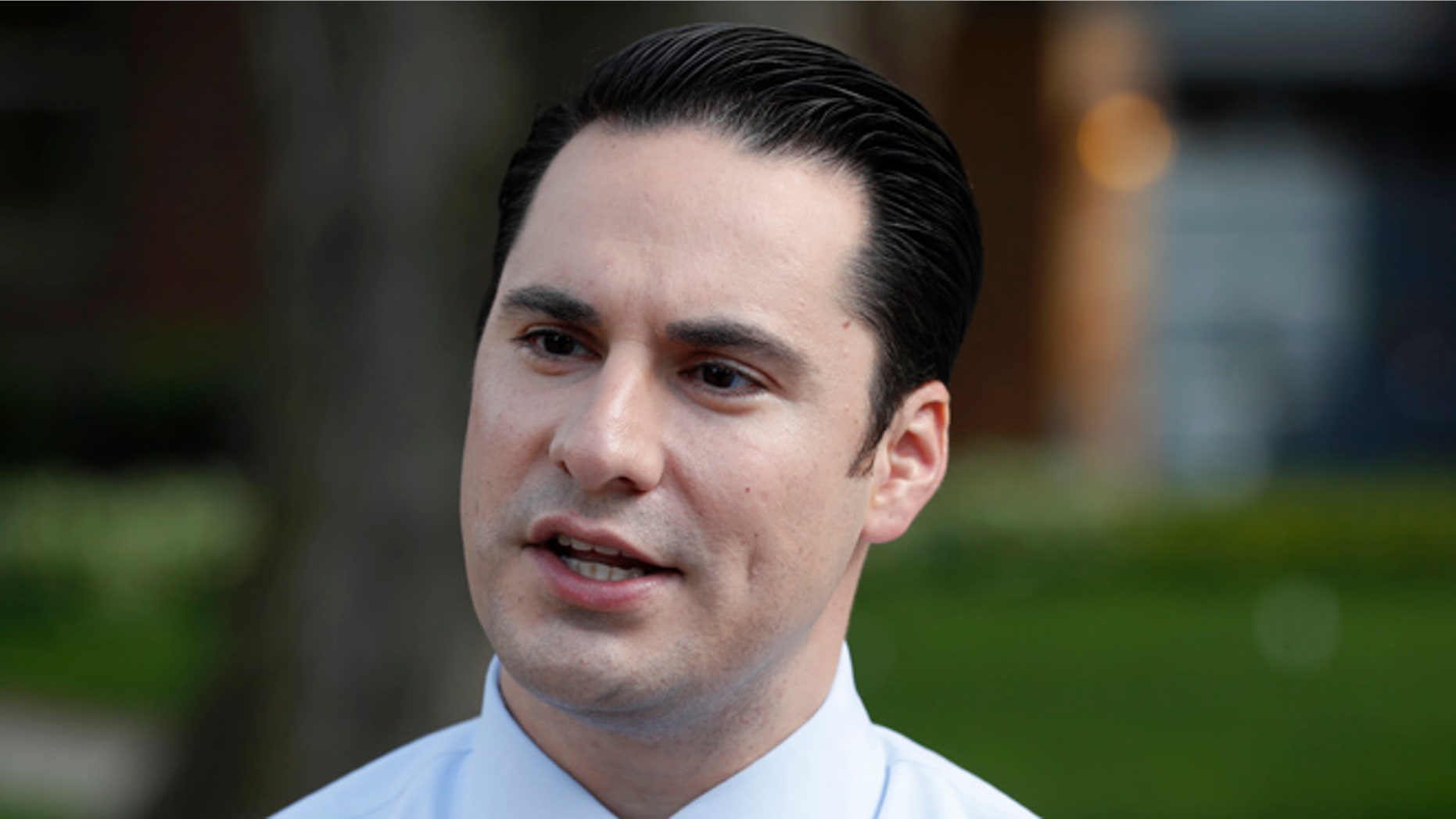 Republican Jean Stohert was re-elected to a second four-year term as mayor of Omaha, Neb. Tuesday, defeating a Democratic candidate whose anti-abortion views had become a flashpoint for an ongoing internal party battle.
Stohert, a 63-year-old former nurse and Omaha city council member, defeated 37-year-old Heath Mello by just under 6,500 votes out of more than 96,000 cast.
"I'm thrilled," Stothert told the Omaha World-Herald. "We've worked very hard the last four years, not just during the campaign."
Moderate Democrats had cast the Catholic Mello as an independent, next-generation Democrat who could win high office in GOP-dominated Nebraska. However, his pro-life stance drew backlash from abortion activists.
During his eight years in the Nebraska legislature, Mello voted to support half a dozen bills restricting abortions.
Democratic National Committee chairman Tom Perez skipped a rally for Melo last month that would have been part of his multi-state unity tour.
"Every Democrat, like every American, should support a woman's right to make her own choices," Perez said at the time, calling on Democrats to speak with "one voice" on the issue.
However, Perez's comments drew a backlash of their own, this time from moderate and pro-life Democrats who said the chairman's abortion litmus test was damaging to a party struggling to gain traction after the 2016 election defeat.

"Requiring everybody to fit some purity test is a recipe for disaster," Rep. Tim Ryan, D-Ohio said at the time. "There are going to be people who are Democrats who may not check all the boxes. But they are with you 80 percent of the time and can win in tough places."
Vermont Sen. Bernie Sanders did campaign for Mello, calling on voters to "change one-party rule in Nebraska."
Stothert also called on national political figures for help, bringing Wisconsin Gov. Scott Walker to one of her rallies.