Issa calls meeting next week to weigh contempt against ex-IRS official Lerner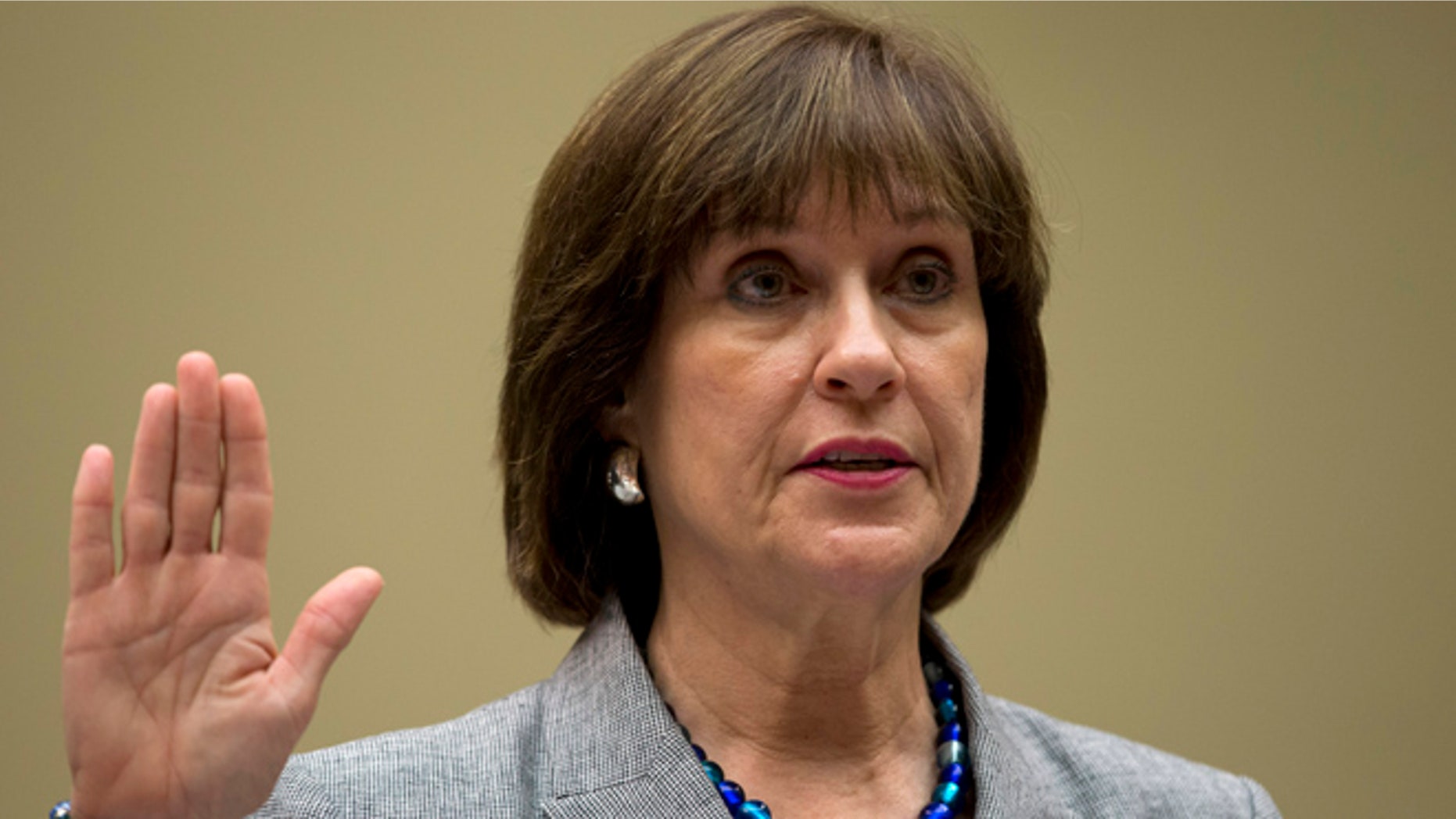 A House committee will meet next week to consider whether to hold former IRS official Lois Lerner in contempt of Congress, Rep. Darrell Issa announced Thursday.
The former IRS official has twice appeared before Congress, and twice invoked her Fifth Amendment right not to answer questions, regarding the IRS targeting scandal. But Republicans argue she waived that right -- and have scheduled a meeting of the House Oversight and Government Reform Committee on April 10 to weigh contempt.
They say she played a key role in the agency's practice of singling out conservative groups seeking non-profit status for extra scrutiny.
"Documents and testimony point to Lois Lerner as a senior IRS official responsible for conduct that deprived Americans of their rights to free speech and equal protection under our laws," Issa, R-Calif., chairman of that committee, said in a statement.
"Americans expect accountability and want Congress to do all it can to gather relevant evidence about what occurred and who was responsible so that this never happens again. Ms. Lerner's involvement in wrongdoing and refusal to meet her legal obligations has left the Committee with no alternative but to consider a contempt finding."
Lerner last appeared before Issa's committee in early March. She took the Fifth, though some lawmakers argue she waived that right during her prior appearance by making several statements on her behalf.
Republicans further argue that Lerner, as the former head of the Exempt Organizations Division, was the one who directed the scrutiny of Tea Party groups and note she is the only IRS official who has refused to testify.
The contempt process, which comes with a threat of fines or even jail time, could be a drawn-out one. First, the House committee will meet to debate a contempt citation, which it would have to approve before sending it to the House floor. The House would then have to vote on whether to find Lerner in contempt.
From there, it is up to the courts to resolve the dispute -- this, too, can drag out, as is the case with the still-ongoing contempt case against Attorney General Eric Holder.
Democrats have argued that the committee, though, has not followed proper procedure to even pursue contempt charges against Lerner.
Fox News' Chad Pergram contributed to this report.