IRS failed to account for $67M in ObamaCare costs, report says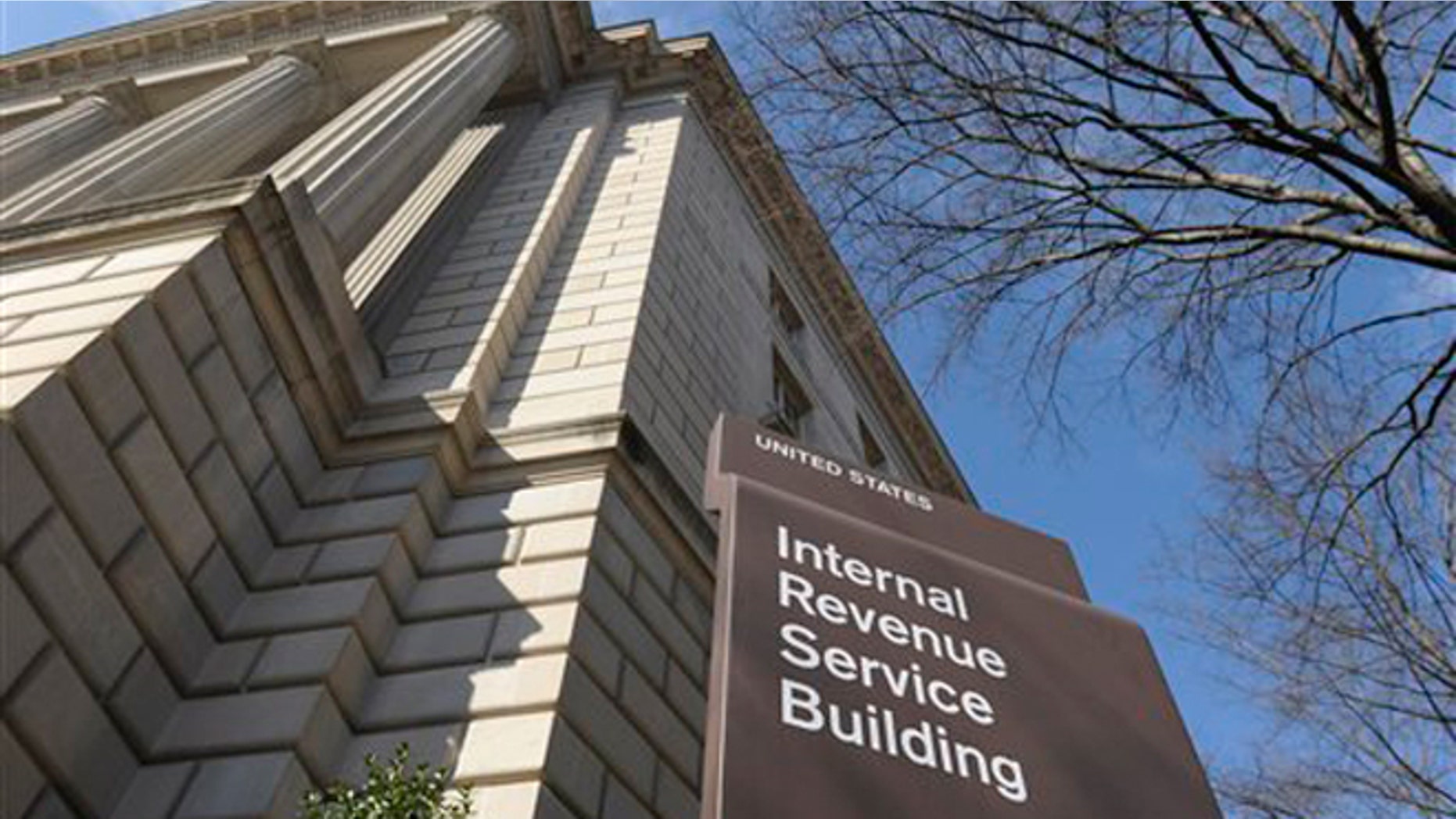 The Internal Revenue Service is unable to account for $67 million in spending related to the implementation of ObamaCare, according to an IRS watchdog report released Wednesday.
The report by the Treasury Inspector General for Tax Administration said the money was part of a $488 million fund established to cover implementation costs between 2010 through 2012.
The $67 million in unaccounted-for spending was associated with "indirect" implementation costs, which can include providing employees with workspace and information technology support.
The report recommended the IRS improve its record-keeping for direct labor charges associated with implementing ObamaCare.
"TIGTA found that costs charged to [the Health Insurance Reform Implementation Fund] funding related to direct labor were sometimes inaccurate and not always substantiated by reliable supporting documentation," the report states.
The report concluded that the IRS "lacks complete information regarding the full cost of [Affordable Care Act] implementation."
"This lack of complete information on ACA implementation costs limits the IRS's ability to accurately report to stakeholders the total resources it applied to the ACA implementation and fully estimate the resources needed in the future for this effort," the report states.
The report comes as the Senate considers a controversial bill that would both avert a government shutdown while defunding ObamaCare, after Sen. Ted Cruz, R-Texas, delivered a marathon 21-hour speech in a bid to push fellow Republican lawmakers into showdown to unravel the law.
Legislation passed by the Republican-controlled House last week would cancel all funds for the three-year-old law, preventing its full implementation. But Senate Democrats have enough votes to restore the funds, and Majority Leader Harry Reid labeled Cruz's turn in the spotlight "a big waste of time."
Any differences between the two houses' legislation must be reconciled and the bill signed into law by next Tuesday to avert a partial shutdown.
The Associated Press contributed to this report.