Iranian Lawmakers Reject Kerry Request to Visit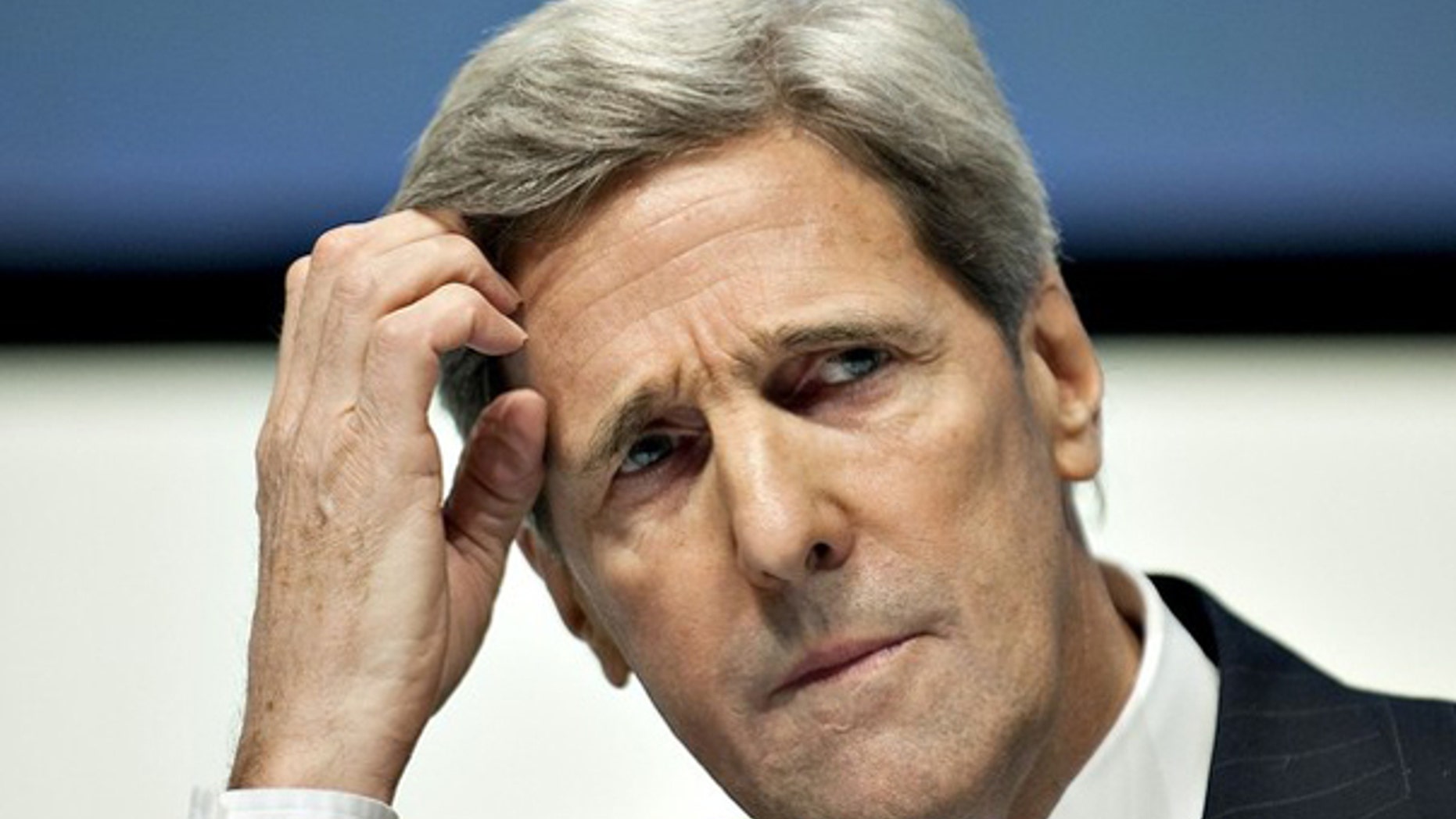 Iranian lawmakers have rejected Sen. John Kerry's request to visit their country, saying the United States needs to change its policies toward Iran before such talks can be effective, according to Iran's semi-official Fars News Agency.
The Massachusetts Democrat's office has not confirmed that he asked to travel to the Islamic state.
"Senator John Kerry has no plans to travel to Iran," spokesman Frederick Jones said in an e-mail Tuesday.
But Iranian news outlets reported last month that Iran's parliament was considering a formal request from the chairman of the Senate Foreign Relations Committee.
Fars reported Sunday that members of Iran's Foreign Relations Committee "voiced opposition" to the proposed visit after studying it.
The request came in the midst of a bloody government crackdown on anti-regime demonstrators and as Iran defied the Obama administration's year-end deadline to accept a compromise agreement over its nuclear program.
Iranian officials earlier expressed doubt that a visit from Kerry would mend the strained relations.
"Iran-U.S. relations are not under such conditions that could produce results through a number of non-targeted meetings and talks," Iranian official Kazzem Jalali told Fars.
Another official said Iran "has no plans" to negotiate with any U.S. official unless the United States "changes its policies."
On Monday, Secretary of State Hillary Clinton repeated U.S. concerns that Iran will not negotiate on exchanging low-enriched uranium for its suspected weapons-grade high enriched uranium.
"We have concerns about their intentions," she said. "We hope that there will be an opportunity for Iran to reverse course, to begin engaging in a positive way with the international community."